Many ladies often think about how to
start investing
but in actual fact, putting together an investment portfolio is pretty similar to dressing up your wardrobe.
Reason?
When you are looking to buy investments, financial advisers will always recommend asset allocation into different instruments based on your risk profile and age etc.
Same goes for buying your clothes! You need formal wear, casual wear, semi-casual wear, belts, shoes and everything else!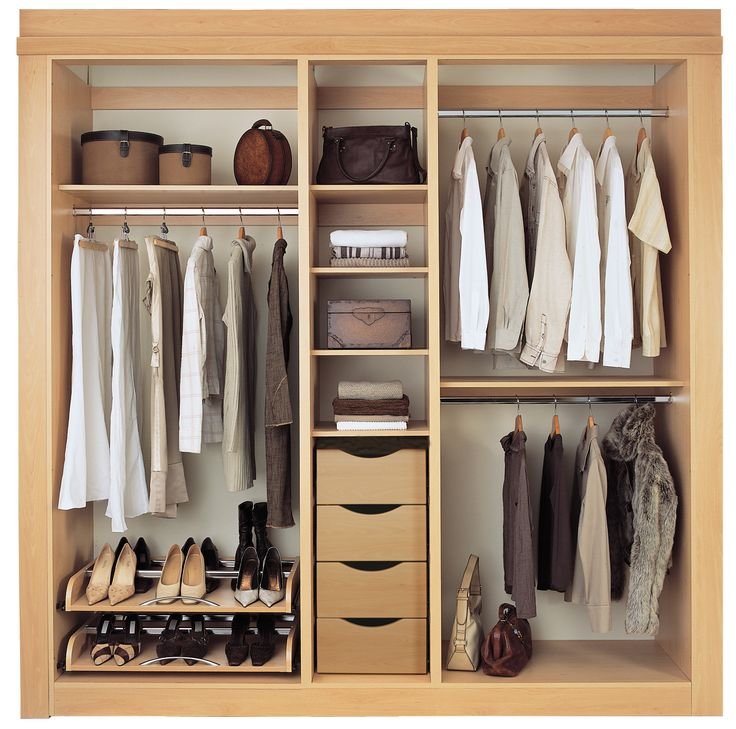 The above can be summed up into 2 words:
Customized Wardrobe (Portfolio)

When we buy clothes, people focus on buying clothes and accessories that match our lifestyle, age group and activities they engage in. 
An investment portfolio is not much different. We rely on l
ifestyle (risk appetite), age group (our time horizon) and activities they engage in (financial goals). 
The rationale or idea behind this concept is that everyone should always take a look at what they are comfortable with given their current situation and future goals. 
Let's look at an extreme scenario of suggesting 
an elderly of 70 years old to plow all his retirement funds into small cap stocks. It will breach all the 3 principles of 'buying clothes' as summarized below:
1) Lifestyle
An elderly risk appetite is considered the least minimal. Pardon me for saying… but they have only couple of years lifespan left and should take on as less risks as possible.
Therefore, they should look for low-risk stuff such as bonds and term deposits.
2) Age group
An elderly has to invest into things that reward them with the shortest time horizon for obvious reasons (unless you want to leave it for your descendants). 
3) Activities
An elderly financial goals are usually not about capital gains or long-term appreciation of stocks because they might not live to see the day it happens.
Instead, they are looking to more income to spend during their last few years. Thus, a more practical approach would be to opt for income investing.
In fact, I have advised my father to load up on REITs during the U.S. housing crisis and it has paid off handsomely. His dividend yields are all double-digits with some going at around 20+%!
Conclusion
Another simple approach is to look at your personal age as a rule to allocation of your investments. Use 100 minus your age and invest the 'remainder' to equities.
E.g. if you are 45, invest 55% in equities and the balance 45% in less risky investments like cash, bonds or income trusts!
When you have a well-planned investment portfolio, you can sleep soundly through any economic cycle.
Sign Up for Our FREE Weekly Newsletter to learn wealth-building strategies to get you on the path towards financial freedom. On top of that, we will give you a book that teaches you the hallmarks of multi-bagger stocks and how to find them.
Receive your eye-opening FREE Ebook titled – "100 BAGGERS" by Christopher W. Mayer by clicking here today!
Last but not least, do remember to Like us on Facebook too as we share the latest investing articles and stock ideas for you!