Aren't you getting excited?
In a press conference on Oct. 20, 2020, the Multi-Ministry Taskforce (MTF) is announcing the roadmap to phase 3 – which points to a gradual reopening of Singapore.
More restrictions on social gatherings may be relaxed as Singapore prepares to enter Phase 3 of its reopening.
Ray of Hope for UnUsUaL Limited
According to Straits Times, live performances will be allowed to resume at designated venues from 1 Nov 2020. Under this update, up to two zones of 50 audience members are permitted.
MOH said safe distancing measures such as limits on the number of production crew and performers who can be unmasked, and safe distancing on stage, backstage, between the performers and audience, and among the audience must continue to be observed.
As the situation in Singapore stabilizes with very low (0 to 2) new covid-19 infections in the past few weeks, UnUsUaL probably could see the light at the end of the tunnel now.
And the company is not resting on its laurels too. UnUsUaL Ltd recently announced an incorporation of a JV company with JFJ Productions, a music production company with more than 10 years of experience in the entertainment industry.
JV partnership – UnUsUaL and JFJ
The partnership will combine the expertise of both UnUsUaL and JFJ in the fields of production/promotion of live events and music production respectively to produce quality content for the entertainment and games industry.
For those who are in the music industry or die-hard fans, JFJ Productions is actually founded and owned by JJ Lin, our homegrown star and one of the most popular mandopop artiste in Asia currently.
According to the JFJ website, JFJ endeavours to set trends and at the same time, continue to produce original music, tracks and albums.
I visited its website and watched the video by clicking on the JFJ sanctuary demo button (shown below):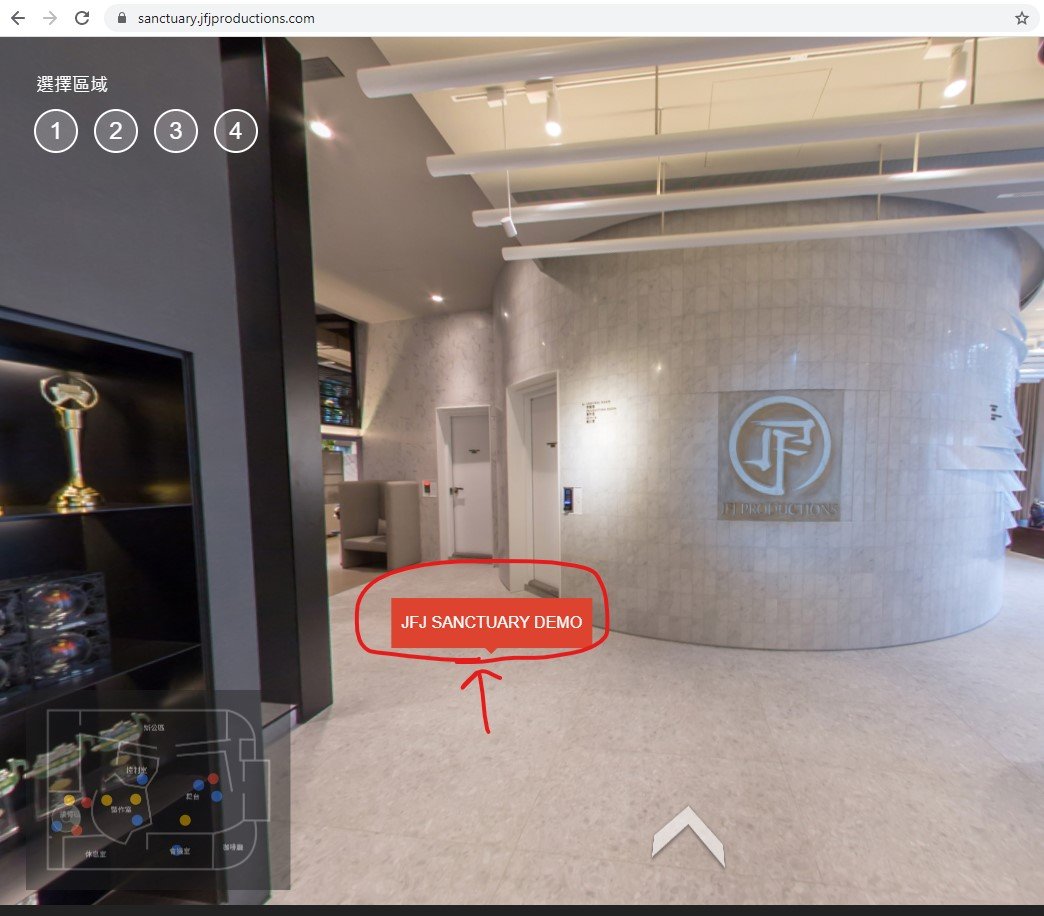 To be honest, I was quite impressed with the place on how it enables the following:
Simultaneous live performance and recording, in multiple-room setting
Live streaming concert experience
State-of-the-art lighting and stage technology
1 Surround sound system
They also made many albums which can be seen in the "WORKS" tab in the link here. Heck, they even made a theme song for the game I used to play – Clash of Clans until I switched over to Clash Royale.
More importantly, now that live/hybrid streaming is like the acceptable norm before full scale concerts can (ever) be re-vitalized again, this is one way for players like JFJ Productions and UnUsUaL to spearhead the future of concert/live entertainment.
To recap, UnUsUaL has previously also expressed their interest for virtual concerts and "is currently working on digital distribution and live streaming of these shows" (You can read more on our previous more detailed write-up on UnUsUaL here).
The JV could potentially create creative content to revolutionize the future of Asia's live and virtual entertainment scene.
Conclusion
This is not the first collaboration UnUsUaL has with JJ Lin. In 2017, UnUsUaL and JFJ Productions co-invested to launch the cutting-edge studio JFJ Sanctuary in Taipei.
Given the multiple collaborations, it showcases the strong relationship and partnership UnUsUaL has with artistes such as JJ Lin and ensure UnUsUaL to maintain its strong pipeline of projects when countries start to reopen.
That said, investors should not get a shock when the firm releases its results for 1H FY2021. This is because the net losses may already be priced in due to the postponement of projects throughout the "circuit breaker" and post lockdown.
Thus, one should look at whether UnUsUaL's upcoming projects and collaborations to make the case for investing in UnUsUaL.