The pandemic has taught us lots of things not only in terms of health but also in terms of finances. A conventional 6 months expenses in emergency savings are not working out anymore.
Many unfortunate people are facing retrenchment or pay cut since March, and that has been more than 6 months ago.
Monitoring our cash flow is extremely important for retail investors like us. Receiving consistent and high frequency dividends is one way to tide us through this tough time.
We have researched hard and have found 3 dividend stocks that pay dividends every quarter that you should know.
Read also: 3 Small Cap Stocks Paying Higher Dividends Over Past 10 Years
#1 iFast Corporation Limited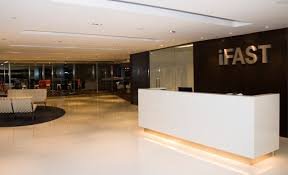 Incorporated in the year 2000 in Singapore, iFAST Corporation is also present in Hong Kong, Malaysia, China and India.
The Group offers access to over 10,000 investment products including unit trusts, bonds and Singapore Government Securities, stocks and exchange traded funds, and insurance products.
As of its latest half-yearly report, iFast's revenue increased by 33.2% to $77.0 million. Its net profit increased by a staggering 96.3% to $10.1 million.
Free cash flow came in at $12.5 million. As a result, cash balance of the company is at a healthy level of $26 million.
iFast pays out dividend every quarterly and its dividends have been steadily increasing since FY2015.
iFast last closed at $3.35, which values it at a lofty P/E ratio of 89.6x and dividend yield of 0.99%.
#2 Singapore Exchange Limited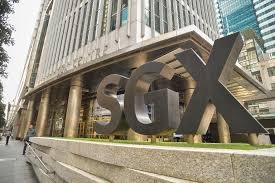 Singapore Exchange (SGX) is a trusted market infrastructure, facilitating the exchange of capital. As a multi-asset exchange operating equity, fixed income and derivatives markets to the highest regulatory standards, SGX is a vertically integrated business that provides listing, trading, clearing, settlement, depository and data services.
As of its latest annual report, SGX's revenue increased by 16% to $1.05 billion. Its net profit increased by 21% to $472 million. Free cash flow came in at $409 million. As a result, cash balance of the company increased to substantially to $686.4 million.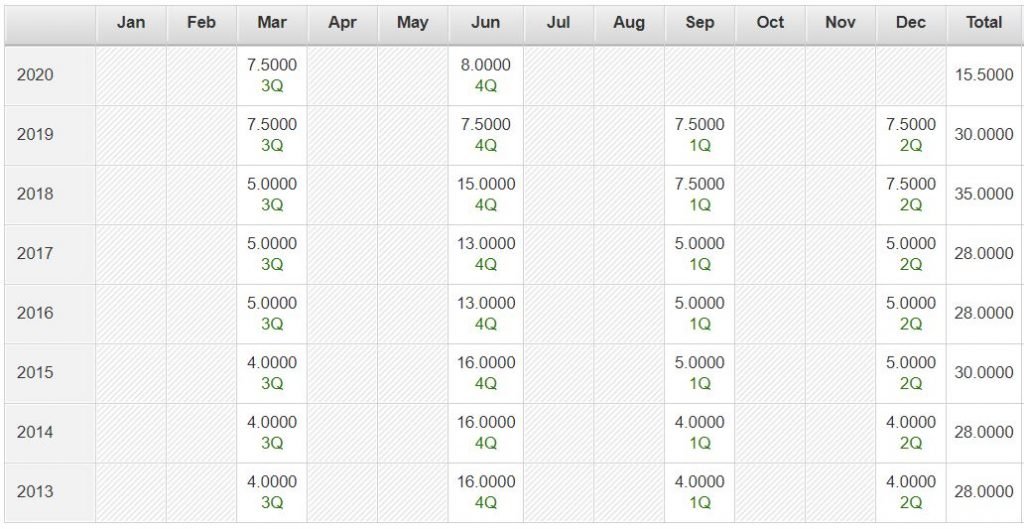 SGX is probably the stock many income investors love due to its reliably dividend payouts and monopoly blue chip status.
Its dividends have grown steadily from 28 cents in FY2014 to 30.5 cents in FY2020 (notice that its FY ends Jun 2020).
SGX last closed at $9.15 which values it at a P/E of 20.8x and dividend yield of 3.3%.
#3 UMS Holdings Limited
UMS Holdings Limited is a one-stop strategic integration partner providing equipment manufacturing and engineering services to Original Equipment Manufacturers of semiconductors and related products. It has presence in Singapore, USA, Taiwan, and Malaysia.
As of its latest half-yearly report, UMS's revenue increased by 28% to $75.2 million and its net profit jumped 53% to $24.3 million on a yoy basis.
Free cash flow came in at a $10.5 million and its cash balance remained at a sustainable level of $49.02 million.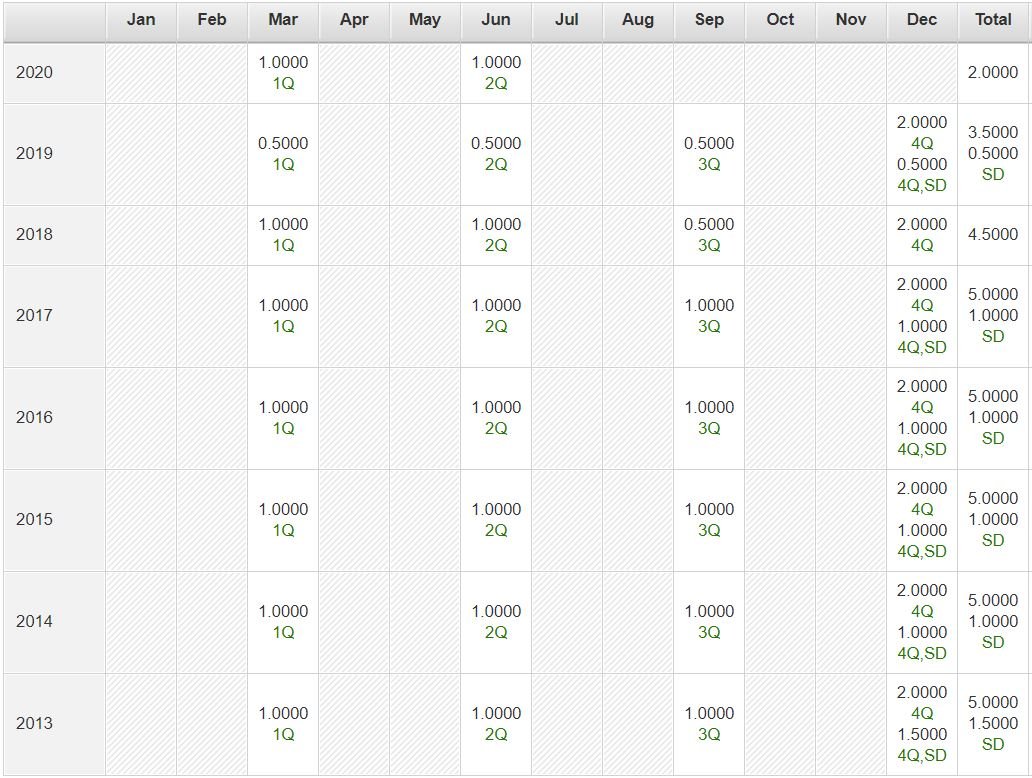 UMS has been a consistent dividend payer since FY2013 and often dishes out special dividends (SD) as well.
Although FY2019 is a down year for the dividends due to the drop in earnings, the dividends looks set to rebound in FY2020 based on the 1st 2 quarters payout.
UMS last closed at $1.01 which values it at a P/E of 16x and dividend yield of 3.5%.
"Want to stay in the loop for top ideas and exclusive content, subscribe to our FREE newsletter here."