Being a budding country in Southeast Asia, Malaysia was not spared from the economic troubles faced by the world in 2021.
Delta and Omicron variants hit Malaysia too and some states were in lock down for a good period of time to curb the spread.
Malaysia has plenty of advantages as it has a population of approximately 32.4 million and a resource rich country, especially in palm oil.
The recovery that we are seeing across the globe is coming to Malaysia as well. We have sourced for 7 stocks that you should look into for January 2022.
#1 CTOS Digital
Rakuten Trade has maintained its Buy rating on the stock with a target price of RM 2.00.
The shrewd acquisition of a new company will bring about better bottom line for the company.
"CTOS has proposed to acquire a 49% stake in JurisTech and an additional 2.25% stake in BOL, both funded via a private placement. We deem the 23x FY21E PER valuation for JurisTech as fair, as its complementary services bring
synergistic benefits to CTOS.
Together, both deals would lift FY22E CNP by 7%, but the private placement, which would result in an enlarged share base, would dilute EPS by 6%.
Thus, we raised FY22E EPS by only ~1%. BUY with fullydiluted TP of RM2.00 on 55x FY22E PER. Although the earnings accretion is diluted by the placement, we are positive on the deals, especially on the JurisTech acquisition, as it allows CTOS to provide an end-to-end digital lending service. "
>> Read more about the company here.
#2 Bermaz Auto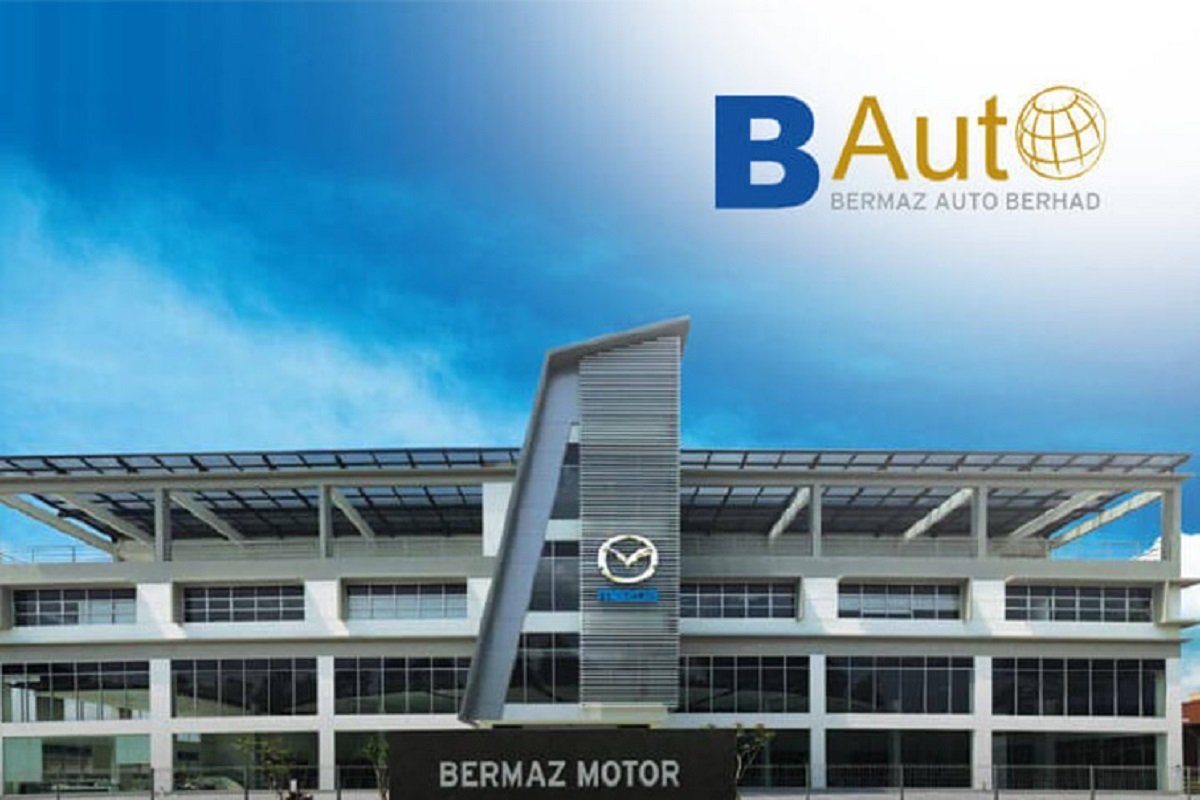 AM Investment Bank has maintained its Buy rating on the company with a target price of RM 2.00.
Positive future updates of car models being brought into Malaysia bodes well for the company.
"In a recent virtual meeting with BAuto's management, the company revealed its 2022 product map with 20 approved new model launches in the pipeline, including facelifts.
The facelifts of the Mazda 3, CX-3, CX-30, CX-8, all-new Peugeot 2008, Kia Sportage and Sorento are among the notable models (Exhibit 1). The constant product updates bode well for the company as it would translate to a more consistent and predictable sales flow.
The facelift models sport new features at no extra cost, making them attractive to potential buyers. Another potential earnings rerating catalyst for the company is the local assembling of its CX-30 model which could lead to lower selling price, making it more competitive while improving the model's margin. "
>> Read more about the company here.
#3 Pavilion REIT
AM Investment Bank has maintained its Buy rating on the company with a target price of RM 1.50.
Well located assets of the company will help when the economy recovers.
"Our BUY is premised on the following:
(i) PREIT's quality assets which are strategically located in the heart of the financial capital in Malaysia;
(ii) PREIT provides a good platform for new international brands to establish footprints for expansion into Malaysian market, hence supporting demand for retail space at the malls; and
(iii) it is a post-pandemic recovery play with attractive return and dividend yields projected above 4% for FY22F amidst a low interest rate environment. "
>> Read more about the company here.
#4 AEON Credit Services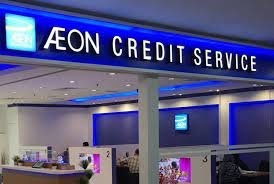 Kenaga Research has maintained its outperform rating on the stock with a buy rating and a target price of RM 16.60.
Above expected results coupled with positive outlook with the recovery of the economy drives the sentiments of the stock.
"9MFY22 above expectation. 3QFY22 core net profit (CNP) of RM103.5m brought 9MFY22 CNP to RM337m, making up 104%/93% of our/street full-year estimates, exceeding expectations.
Moving forward, we expect continued recovery in its transaction and financing volume, building on its 11% YTD YoY
growth. We also expect gross receivables to follow suit, fuelled by resumption in consumption and AEONCR's year-end marketing campaigns.
That said, we are expecting a weaker 4QFY22 vis-a-vis 3QFY22, mainly on lower write-backs, as we are still expecting receivables growth QoQ. We believe management's stringent asset quality control should allow them to maintain its healthy NPL% of 1.75% and current collection ratio of 98.5%.
That said, we might see NPL inching up and collection inching down marginally due to the floods, but any impact should be negligible."
>> Read more about the company here.
#5 Dialog Group
Hong Leong Investment Bank has maintained its Buy rating on the stock with its target price at RM 3.36.
Securing of a major project which will help with the bottom line of the company provides the positive evaluation of the company.
"Dialog has secured a RM360m job for the provision of engineering, procurement, construction and commissioning (EPCC) of a new booster compressor station with associated equipment and facilities at Mengkibol, Kluang, Johor, with a construction period of about 26 to 28 months, ending 1QCY24.
We are slightly positive on this development as we expect it to be earnings accretive, of about ~RM36.0m billed over a period of 28 months, based on our assumption of a 10% net margin. This would enhance Dialog's FY22-24F
earnings by 2% annually (RM12m each year)."
>> Read more about the company here.
#6 Malaysian Pacific Industries
AM Investment Bank has maintained its Buy rating on the company with a target price of RM 59.50.
Positive outlook due to strong Electric vehicle sales worldwide will help to drive the company's products.
"The group's business remains strong, supported by industry trends, with global EV sales up 98% YoY and global
cloud infrastructure services spend growing by 35% YoY. MPI continues to install more machines to support its expansion.
It is also seeking more anchor customers, securing more guaranteed business in the future, and investing in R&D and Industry 4.0 to deliver the higher product quality and achieve better efficiencies. "
>> Read more about the company here.
#7 Kellington Group Berhad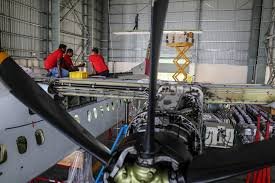 Malacca Securities has maintained its Buy rating on the company with a target price of RM 2.07.
Impressive orderbook of the company will help to maintain the company's income and positive outlook.
"Following the latest wins, KGB's year-to-date orderbook replenishment now stood at approximately RM1.18bn, which surpassed our expectations of RM900.0m for the year. We believe that the aforementioned UHP-related projects may generate mid-to-high teen gross margins for KGB.
Moving forward, KGB's outstanding orderbook of approximately RM1.23bn (56.8% or RM696.0m from UHP segment), which represents an orderbook-to-cover ratio of 3.1x against FY20 revenue of RM394.6m will provide strong earnings visibility over the next 2 years.
Given the persistent semiconductor chip crunch, KGB's outlook remains well supported by the tenderbook of more than RM1.00bn worth of contracts as the group continues to leverage on the semiconductor players
expansion plans."
>> Read more about the company here.
Billionaire Warren Buffett is arguably the most successful investor of all time.
Learn the secrets to Warren Buffett's investment success by downloading the Free Guide below: