Once in a while, I would like to zoom in to insider or share buybacks to see if I can spot any hidden gems.
Insider buying or Share buybacks is generally seen as a bullish indicator because few would know better of the company's true value than its own directors/management team.
With that in mind, lets check out 3 companies which have reported meaningful insider buying or share buybacks the past weeks:
1. GL Limited (SGX: B16)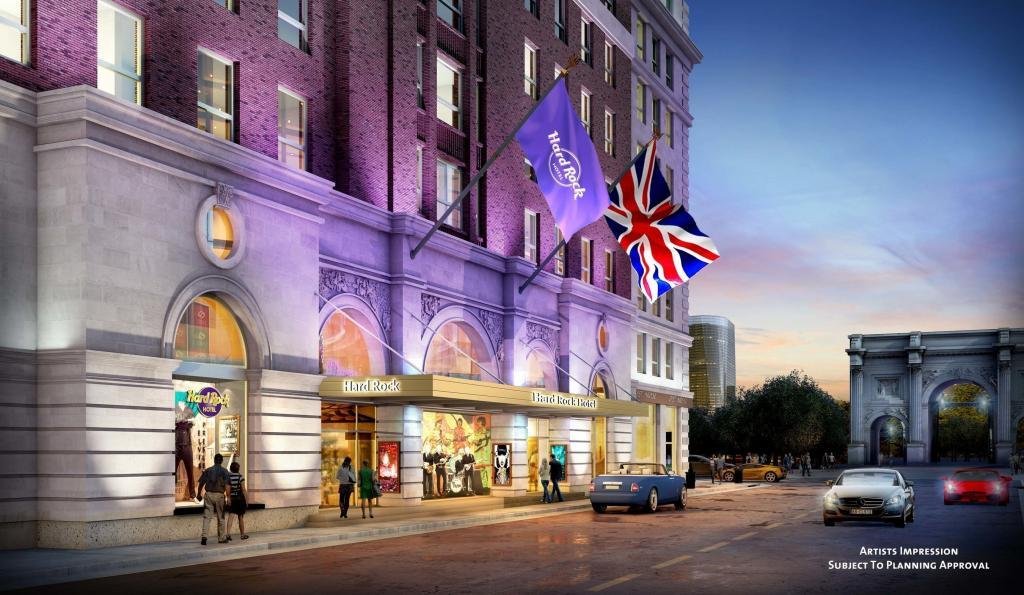 Sourced from GL Limited
GL Limited (formerly known as GuocoLeisure Limited) is an investment holding company with principal investments in hotel management & operations, oil & gas, property development and other areas in the leisure industry.
glh is the largest hotel owner operator in London with 5,000+ rooms, operating 17 hotels across 4 brands: Amba Hotels, Guoman Hotels, Thistle and Thistle Express. In addition, the refurbishment of The Cumberland Hotel is under renovation and will launch as Hard Rock Hotel London in 2019.
GL also receives 55.11% of a 2.5% overriding royalty from the Bass Strait relating to all hydrocarbons produced in designated areas in the Bass Strait, Australia.
On 13 and 14 March, Tang Hong Cheong, Group MD and Executive Director, purchased a total of 2 million shares at S$0.73 each.
To top it off, Mr. Quek Leng Chan – executive chairman of privately held conglomerate Hong Leong Co. (Malaysia) + his various investment vehicles, gobbled up a total of 56.76 million shares of GL Limited at an average $0.725. With that, his total deemed interest is now a staggering 70.05% of the company.
GL's share price was trading at S$0.77 on Tuesday after falling around 20% over the past 2 years. At that price, it is valued at 0.66 times its book value and offers a 2.9% dividend yield.
2. Straits Trading (SGX: S20)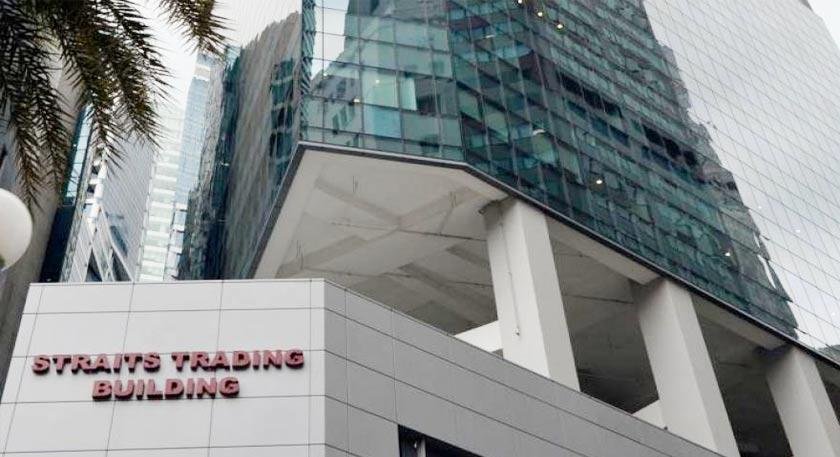 Sourced from InvestorPress
Straits Trading is an investment company with diversified interests across the Asia Pacific in Real Estate, Hospitality and Resources. The picture below sums up their business interests in various listed companies. You can find out more in their corporate presentation here.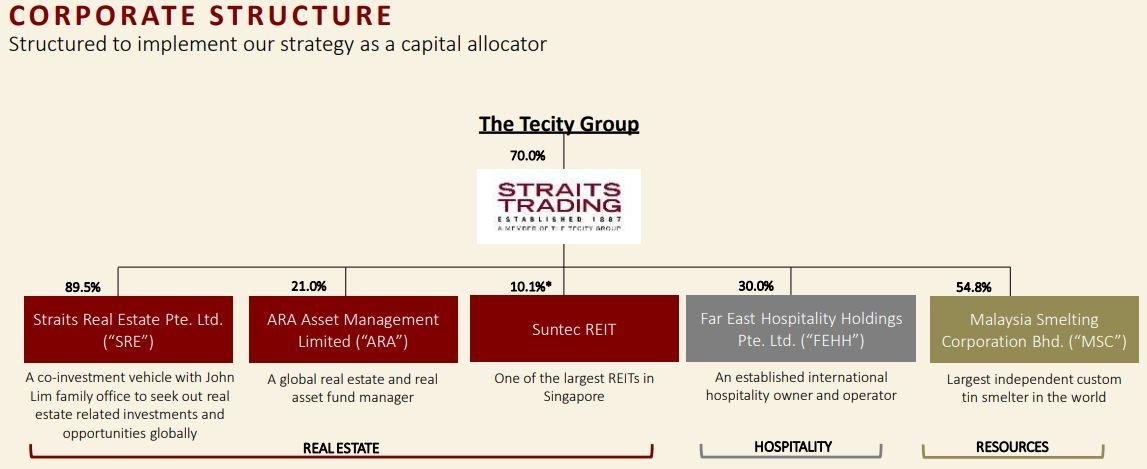 Sourced from Straits Trading website
Executive chairman Mdm Chew Gek Khim acquired 700,000 shares at S$2.24 each and increased her stake to 0.18% of the firm. She is also Executive Chairman of Tecity Group, which owns the Cairns Pte Ltd which in turn owns over 70% of Straits Trading Limited.
Interesting fact: Chew and her family are listed as No. 23 in Forbes' 2017 list of richest people in Singapore, with a net worth of US$1.4 billion (S$1.85 billion).
Straits Trading's shares last traded at S$2.23 on Wednesday, giving the company a price-to-book ratio of only 0.6x and a dividend yield of 2.68%.
3. Centurion (SGX: OU8)
Pictured is CEO Kong Chee Min; Sourced from Business Times
Centurion Corp Ltd owns and operates workers and student accommodation assets, as well as a storage disc manufacturing business. Its workers accommodation assets are managed under the Westlite brand while its student accommodation assets are managed under the dwell brand.
Check out our company tour to Centurion's worker and student accommodation assets too!
From 19 to 21 March, Mr. Han Seng Juan, Non-Executive Director of the firm, purchased 653,000 shares of Centurion across both the Singapore and Hong Kong exchanges. Adding on his deemed interest in Centurion Properties Pte. Ltd. (which owns a 53.01% in Centurion Corp), his total stake is increased to 57.33%.
Centurion's shares closed at S$0.415 each on Wednesday, giving the company a PE ratio of only 4.4x and P/B of 0.69x. There is a juicy 4.8% dividend yield to bout as well.
---
Simply click here to grab your FREE copy of our research report on 7 companies poised to skyrocket >100% in the years to come right now.