Individuals, who want to make investments to have a secure future, generally ask questions like:
when to start investing?
What is the right age for starting an investment?
Where to invest and more…
Well, the answer is, the sooner you start investing your money, the better it will be. Investments would help you in achieving your financial goals like buying a car or property, marriage, retirement, etc.
Investments also help you in dealing with emergencies like an accident, medical expenses, etc.
1. Best age on how to start investing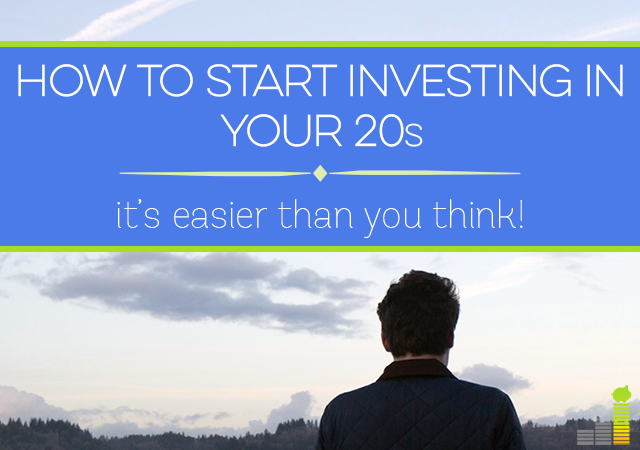 The answer to this is ASAP. Sooner you start with your investment plans, more time you will get to save for your retirement. By starting investing money in the early stages of life, you would become more disciplined and financially independent.
Though you might not have, It would teach you the importance of investing money. You would learn from your mistakes and would soon learn about various investment options.
Hence, it would be in a better position to make your financial decisions at the time when you will earn a higher income.
2. Types of Investments
Numerous investment plans are available in the financial market. Stocks, mutual funds, etc. are market-based and have a risk associated with them. Whereas bonds, FDs, etc. are usually safer investment options.
There are 3 major categories of investments:
#1 Stocks
For stocks, an investor buys an organization's shares. Organizations sell their share to raise funds. Investors can buy and sell these shares depending on their financial needs and the prevailing marketing conditions.
Stocks are directly linked to the company and market conditions. The risk involved in the stocks is much higher as compared to other investments.
#2 Bonds
In case of a bond, the investor plays the role of a lender. Bond is a kind of guarantee that the bond issuer will pay back the principal amount along with interest.
Bonds are much safer as compared to stocks but the returns earned on bonds is quite low. However, it's a good investment option for those who want to invest in risk-free plans.
#3 Cash equivalents
This includes savings accounts and certificates of deposits. If you aim to safeguard your money for important life goals like a holiday trip or wedding, then this is the right option although it doesn't beat inflation over the long run.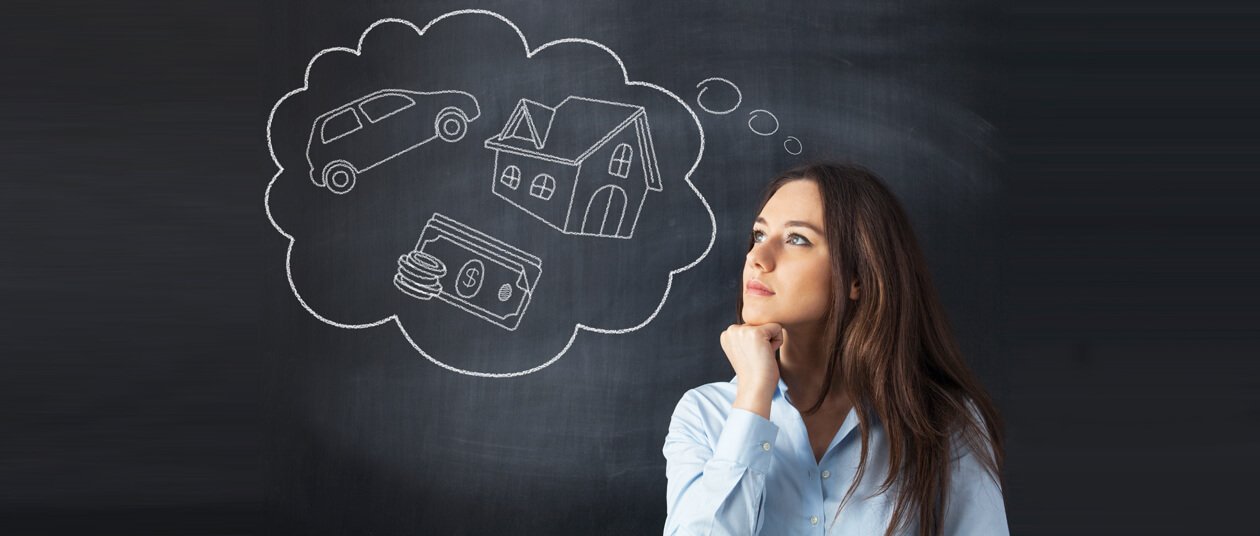 Within the categories mentioned above, some of the most commonly used investment options are Stocks, Mutual Funds, Bonds, Exchange-Traded Funds, and Index Funds.
An investor should go for investments that match their financial needs and requirements.
If you have enough information about the financial markets, then you may take all the investment-related decisions by yourself.
However, if you don't have the required know-how about various investment plans, then you can seek advice from professionals like "snap finance."
3. Set yourself up for financial success
To achieve financial success, the very first thing you need to have is a clear goal and determination.
Once you have a financial goal, you can plan your finances accordingly.
Some simple tips that may help you in achieving financial success are:
Opt for automatic deduction from your account to your investment accounts.
Have a retirement account and put some money in it on a monthly basis. You can always increase the percentage of the money transferred to your retirement account with an increase in your income.
Be very clear about all the relevant financial dates. This would enable you to pay all your dues on time.
Put your recurring bills on auto-pay mode. Always keep a cash buffer to meet any financial emergency.
Hire an investment manager who can look into your investments and other financial matters.
4. Beginner-Friendly Investments
If you are new to the investment world, you might get confused by the wide range of investment plans offered by various financial institutions.
The financial markets offer plans to cater the needs of all kinds of investors. Some of the investment plans for beginners are discussed below:
(i) Employer retirement plan
If you have a retirement plan at your workplace, then you can always start by putting money into these accounts. You can start by putting a small percentage of your paycheck and can always increase it with the time.
(ii) Robo-advisory
Robo-advisers work based on computer algorithms. The fee charged by them is lower as compared to other investment managers.
Robo advisers offer various services related to investment management. Some Robo-advisors provide tools and educational materials related to investment, and some even allow investors to customize their investment portfolios.
(iii) Target-date Mutual Fund
These are a kind of mutual funds in which investment is made per under the expected retirement year. Generally, a target mutual fund is a mix of equity and debt-related investments.
(iv) Index Funds
Index funds are again a kind of mutual fund. In this, the investment is made based on a market index. A portion of the market is selected, which acts as an investment option for the investor.
Other options include ETFs and Investment apps.
5. Formulate your investment goals
Before you start making your investment plans, give a thought to what you want to achieve from your investments.
Different individuals have different reasons for investing. Some plan short term goals like travel or vacation plans, whereas others may aim for longer goals like higher education for kids, purchasing a home, or retirement plans.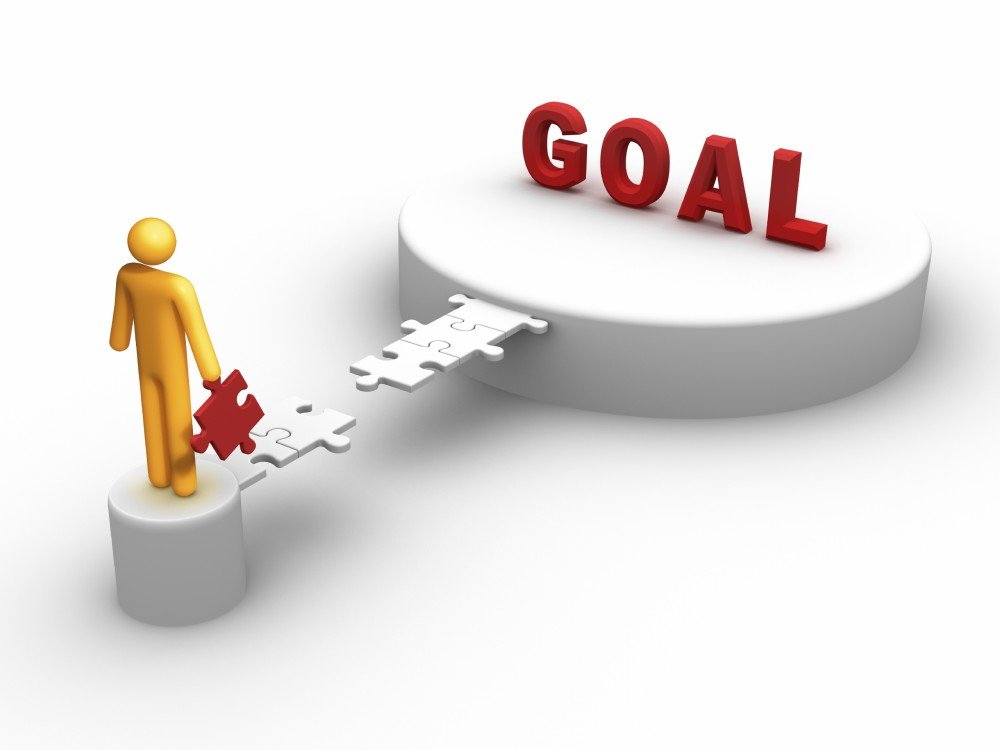 For those who want to DIY plan your investment goals, you can probably benefit from the few tips below:
Start building an emergency fund
Once your goal is set, you can start by having an emergency fund account. This would ensure the smooth running of your investment plan during any financial emergencies like loss of a job, medical emergency, etc.
So, how much you should contribute to this fund? Well, an ideal emergency fund should have enough money to cater to your fixed expenses for 3-6 months. Just be regular as far as transferring money to an emergency fund is concerned.
Consider tapping on the expertise of a financial advisor
To meet long term goals like saving to make a down payment for a property, having a brokerage account can be very beneficial.
It will allow you to trade your stocks, and others manage other market-related investments. Hiring professionals is highly advisable as they will give you the right advice based on the ongoing market conditions.
Open an individual retirement plan (IRA)
Opening an IRA is also a very good option if you are looking for a long-term investment plan.
The Bottom Line
You can start with your investment journey at any stage of your life. But the earlier you start, the more secure your future will be.
With time, your financial needs will keep on changing as your responsibilities will keep on increasing. Starting at an early age would allow you to save enough to look into your nearby future requirements.