With high inflation, increasing interest rates and volatile markets, it's more important than ever to stay up to date with the latest investment trends and strategies.
Hence, the FSM Invest Expo Event 2023 is a must-attend event for investors, especially in the current macroeconomic environment.
The FREE event will be held on 7 January 2023 at Suntec City Convention Centre, Hall 403 and feature a variety of seminars, workshops and presentations from industry experts.
On top of that, attendees will have the chance to network with fellow investors (physical event hurray!), discover new investment opportunities and take advantage of enticing lucky draws.
Let us further dive in and share 5 top reasons why you should attend the FSM Invest Expo 2023:
1. Catch up on Macro Developments
As previously mentioned, the year 2022 is riddled with unfortunate events (for investors) like the ongoing Russia-Ukraine conflict and supply chain disruptions etc.
However, economists around the world are already predicting that the past era of low inflation is coming to an end. As the world moves into a new regime, it will result in a more persistent rise in interest rates as well as inflation in the years ahead.
Investors are also baffled by the heightened tensions and their global ramifications with the outbreak of a Russia-Ukraine war and worsening US-China relationships.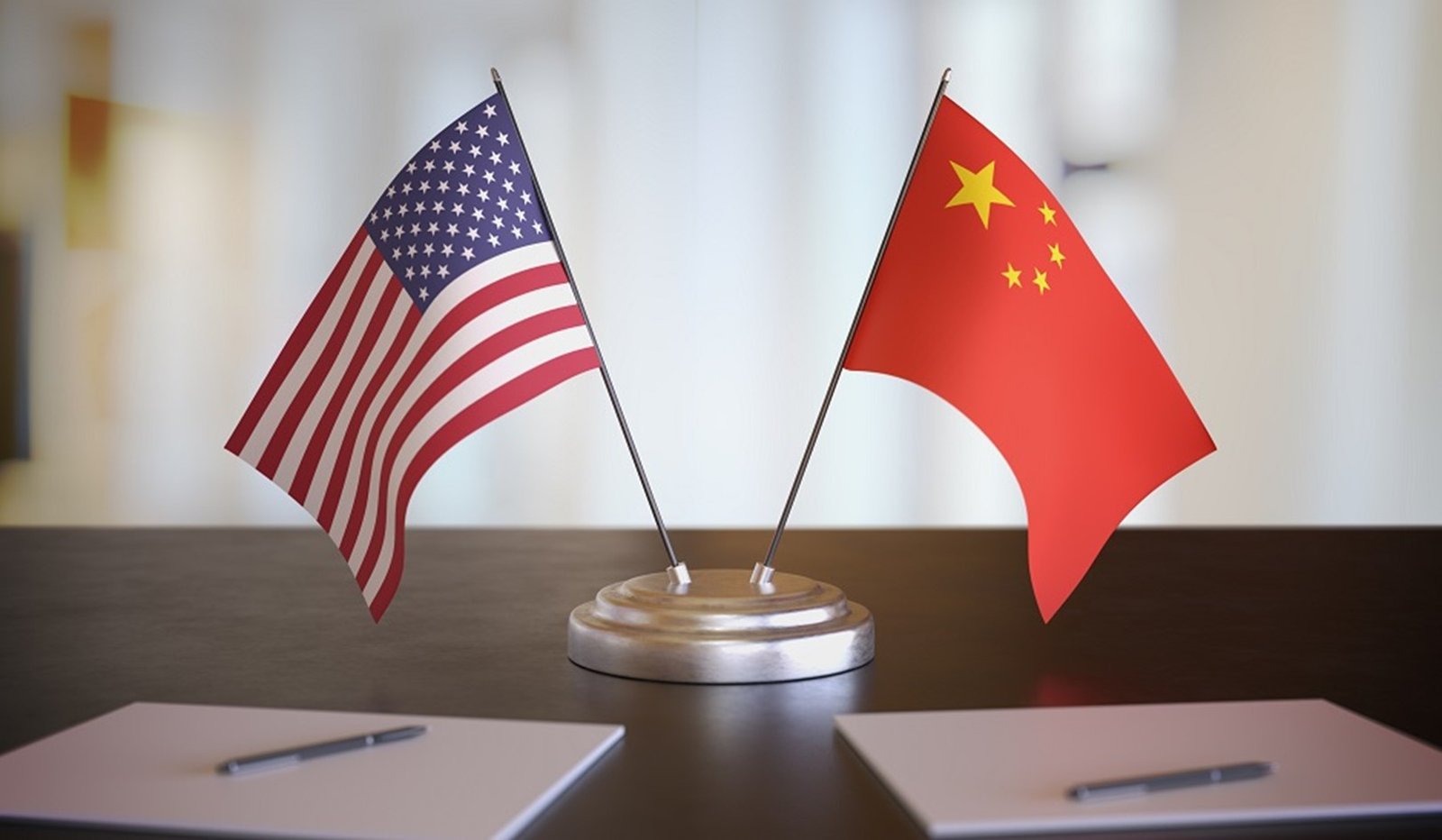 All these uncertainties have led to a flurry of people to plow into low-risk Singapore Government Securities (SGS) and Singapore Treasury Bills (T-bills) as they are offering much higher interest rates (~4%) as compared to the measly 1+% before.
But should they put more money into these safe havens or is it time to snap up bargains in the U.S. or Asia markets?
In order to find the answers to these questions, investors should attend the FSM Invest Expo 2023 as they revisit the important investment principles and concepts that investors cannot afford to ignore.
Register Now here: http://bit.ly/fsmexpo23sca
2. Get Access to Investment Professionals
This event will bring together a wide array of experts from the investment industry, including fund managers, financial bloggers, and renowned investment directors.
Below is a quick run-through of what you can expect at the event:
Timothy Ho from Dollars&Sense will share on some insights on how we can invest with confidence in spite of the volatility in the financial markets.
Colin Low from iFAST Singapore who will touch on how investors can use FSM MAPS to construct diversified portfolios from scratch through a step-by-step process
Christopher Tan from Providend on how you can navigate this uncertain world by building a strong foundation in your life
De Jun (Assistant Manager, Research and Portfolio Management, iFAST Singapore) and his timely topic on mortgage rates during this new era of higher inflation
All in all, these top-notch professionals will offer insights into the latest investment trends, strategies and products.
3. Engage in Panel Discussions
There are also several panel discussions ongoing throughout the whole day in both the Main Hall and Seminar rooms.
Personally, I prefer to go for panel discussions because I find that they are often memorable and engaging.
On top of being able to tap on the expertise of several speakers at one go, panel discussions also facilitates clarification on knotty issues by providing a variety of viewpoints through lively discourse.
For instance, we would be able to hear about the market updates from esteemed speakers like Alvin Chow from DrWealth and Chin from TheSmartInvestor.
4. Discover New Investment Opportunities
FSM Invest Expo Event 2023 will provide a ton of investment knowledge for sure. But there's no point in having the knowledge but not taking action to build your wealth!
Luckily, this event also covers a spectrum of investable opportunities like ESG funds, resilient stocks, bonds and even commodities.
Attendees will be bewildered by the new ways to invest their money and explore potential investments.
5. Join Lucky Draws
After years of disruption caused by Covid, this physical event is a great chance to connect with fellow investors to share ideas and insights again.
That's not all!
Attendees can also relish in the opportunity to take advantage of exclusive offers from participating financial institutions (goodie bags here I come!) as well as the lucky draws held throughout the event.
FSM is giving out iPads and Apple Watches in the lucky draws, in addition to NTUC/Dairy Farm Group/Starbucks vouchers that attendees can win via other methods.
There is also a "Spin and Vote" zone, whereby attendees can vote for their favourite funds, then spin a wheel to determine what price they get!
Conclusion – Register for FSM Invest Expo 2023
To sum up, the FSM Invest Expo 2023 promises to be an invaluable experience for investors looking to tap on the expertise of top investment professionals and discover new investment opportunities.
Last but not least, attendees will also have the chance to absorb the vibrant atmosphere of the event (in-person) and also take home some attractive gifts.
So why wait further? Click on the link below to register now!