Finally! A government formed! Watch out for these stocks that could be linked to Anwar Ibrahim!
---
The 2022 Malaysian election has been difficult to predict with no parties having a majority – resulted in a Hung Parliament.
But after some twists and turns, Dato Seri Anwar Ibrahim ("Anwar") has been finally sworn in as the 10th prime minister of Malaysia after 25 long years.
As such, there are certain stocks in the Malaysia market that could potentially stand to benefit from DSAI being in power. After all, DSAI's economic policies have profound consequences for certain sectors.
Hence, we have scouted 5 Malaysian companies that could benefit from Anwar's appointment as Prime Minister of Malaysia!
#1 Genting Berhad
Genting Berhad (GB) is an investment holding company involved primarily in the casino/gaming industry with presences in Malaysia, Singapore, the United Kingdom, Egypt, the U.S., and the Bahamas. GB's other businesses include plantation, property, power, and oil & gas.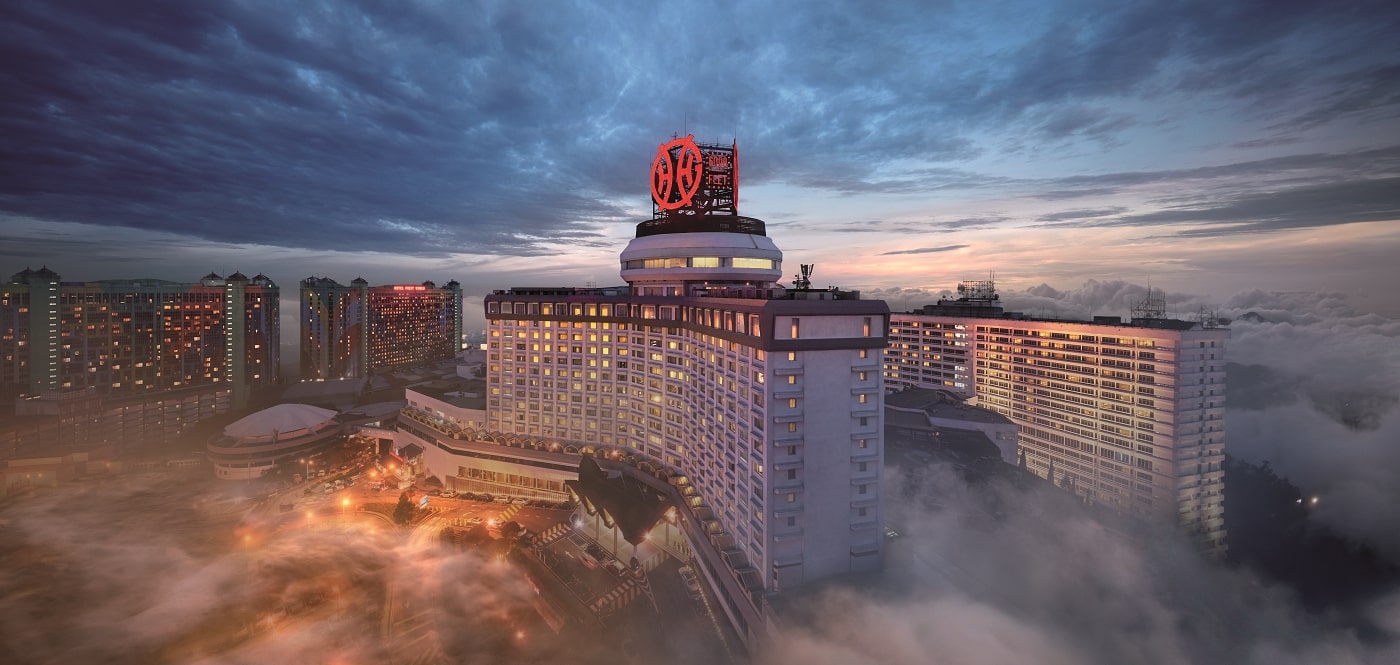 For context, Genting Berhad's position as the only major gaming/casino operator in Malaysia is subject to much debate, especially among the various political parties. Parti Islam Se-Malaysia (PAS), which is an Islamic conservative party, is against sin companies such as Genting Berhad.
In the 2022 election, PAS garnered a whopping 49 parliamentary seats as part of the Perikatan Nasional (PN) coalition. When the markets opened after the election, GB declined by 10% in the opening hours.
Investors feared that PN could be forming the government with Barisan Nasional (BN), Gabungan Parti Sarawak (GPS), and Gabungan Rakyat Sabah (GRS).
Since then, Genting Berhad's share price has gained back to its original level of RM4.46 after Pakatan Harapan (DSAI's party) formed the government with Barsisan Nasional. DSAI and Pakatan Harapan (PH) have been known to have a progressive agenda that transcends religion and ethnicity.
In terms of financial performance, Genting Berhad is almost back at its pre-pandemic level performances. Its trailing 1-year revenue (September 2021 to September 2022) has recovered back to the level of RM20.9 billion (2019: RM21.6 billion) from 2020's level of RM11.6 billion.
Meanwhile, GB's net income has also rebounded to a profit of RM342 million from a loss of RM2.1 billion over the same period as its casino operations recovered back to full capacity following the reopening of international borders.
GB currently has an OVERWEIGHT call from most analysts with an average target price of RM6.56 and a potential upside of 47.1%. Furthermore, it has a dividend yield of 2.5%.
#2 Berjaya Sports Toto
Berjaya Sports Toto (BST) is involved mainly in the business of Toto betting and lottery tickets. Other businesses include property development, health, and computer consultancy services.
Similar to Genting Berhad, BST also suffered a decline in share price when news broke on PAS gaining 49 seats in the election. Share price declined by 12.6% to as low as RM1.53 on 21 November 2022.
BST faces less risks of being slapped with more regulations with the appointment of DSAI as PM. PH's relatively liberal agenda would be positive for BST.
BST has already recovered back to its pre-pandemic level also. Revenue grew by 8.3% from RM4.8 billion in 2021 to RM5.2 billion in 2022, close to 2019's revenue of RM5.6 billion. It currently has an OVERWEIGHT call with an average target price of RM1.92, implying an upside of 14.3%.
Trading at a price earnings ratio of 12.6 times, BST's PE ratio is below its historical average of 18.0 times (2018 to 2021) with a dividend yield of 4.8%.
#3 Carlsberg Malaysia
Carlsberg Brewery Malaysia (CBM) manufactures and distributes beers, stouts and other beverages in Malaysia. Other than that, it also has operations in Sri Lanka, Taiwan, and Singapore.
Similar to other sin stocks in the Malaysian market, CBM was hit hard by the news of PAS potentially forming the government with BN, GPS, and GRS. Share price declined by 6.0% on the first market opening after the election.
CBM subsequently recovered back to RM22.94 on the day DSAI was appointed PM – close to RM23.20 before the election. PAS has been particularly critical of alcohol usage in Malaysia, while PH have maintained a moderate stance on it.
Its 12-months trailing revenue (September 2021 to September 2022) of RM2.34 billion has already surpassed 2019's revenue of RM2.25 billion. Meanwhile, profits are 17.1% higher over the same period.
Most analysts currently have CBM at a BUY call with an average target price of RM24.90. This implies an upside of 10.7%.
Furthermore, CBM is currently trading at a PE ratio of 21.0 times, lower than the historical average of 31.1 times (2017 to 2021). Dividend yield is at 2.5%.
#4 Malayan United Industries Berhad
Malayan United Industries Berhad (MUI) is involved in the retailing, hotels, food & confectionary, financial services, properties and travel & tourism businesses. It spans across multiple countries such as United Kingdom, Europe, U.S., China and the Asia Pacific region.
MUI could benefit due to the connection of Farizon Binti Ibrahim who is DSAI's sister and is currently MUI's independent non-executive director. In Malaysia, politics and business are closely linked together and investors have always invested in stocks based on this. MUI's share price rose previously in 2020 when DSAI attempted to topple the federal government.
MUI's financial performance continues to recover from the pandemic. Revenue almost doubled to RM339.3 million in 2022 from RM180.7 million in 2021. This is close to the 2019 level of RM392.9 million.
Meanwhile, its losses continued to narrow to RM25.5 million in 2022 from RM96.0 million in 2021. This could mark a return to profitability in 2023, as it has made losses for 9 consecutive years since 2013.
#5 Pan Malaysia Holdings Berhad
Pan Malaysia Holdings Berhad (PMH) is involved in the hotel, travel, property and investment holding businesses and is a member of the MUi Group.
Similar to MUI, Farizon Binti Ibrahim is also a independent non-executive director of PMG, and is the sister of DSAI.
PMH's revenue has recovered back to RM5.5 million in 2022 – close to its pre-pandemic level of RM6.1 million. Meanwhile, losses have narrowed to its lowest level of RM60,000 in 2022 compared to the past 6 years.
PMH's share price has risen by 29.4% to as high as RM0.11 when DSAI was appointed as PM.
Conclusion
The appointment of Dato Seri Anwar Ibrahim (DSAI) generally comes off as positive for the Malaysian stock market. PH – DSAI's party – is regarded as having progressive policy stances compared to the other parties.
Hence, there are several sin stocks in the Malaysian stock market that could benefit from it. Furthermore, companies that have connections to DSAI could also see increased buying interest.