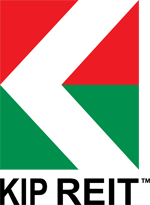 One new company that will be appearing in Malaysia's stock market soon is KIP REIT, sponsored by Malaysian property developer Kepong Industrial Park (KIP) Group.
Here are four things investors may want to know about the company's initial public offering (IPO).
Business Background
Based from the excerpt taken from its website and IPO Prospectus (you can find the prospectus and independent market research reports attached here):
"KIP REIT is a REIT established to invest in Real Estate-Related Assets. The nature of KIP REIT's investment shall be long-term, with a period of at least five years, with a focus towards community-centric retail centres."
Out of the RM234.15 mil gross IPO proceeds, the main bulk will go to the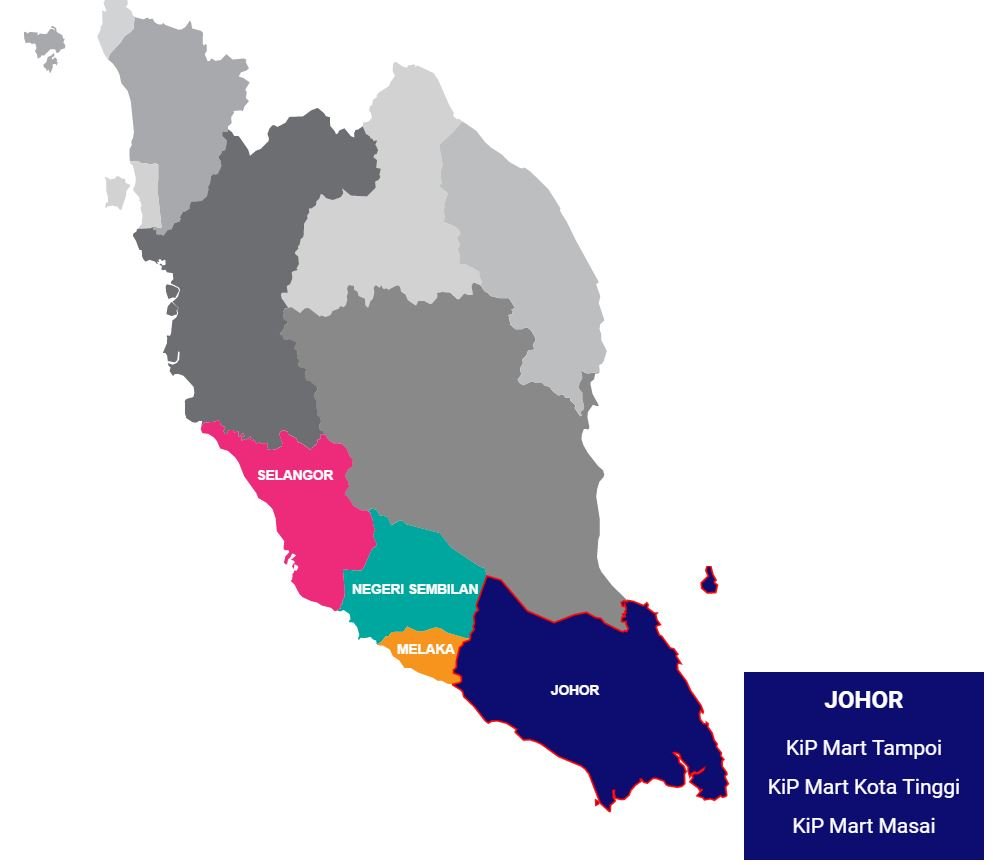 acquisitions of KIP REIT's initial portfolio.
They consist of five KiP Marts – in Tampoi, Kota Tinggi, Masai, Senawang and Malacca – as well as a neighbourhood retail centre known as KiP Mall in Bangi. You can find more details of their location here – http://kipreit.com.my/location.html.
IPO Offer details
KIP REIT's IPO of 234.15 million offer units comprises the issuance of 220.65 million offer units (43.7%) for institutional and selected investors at a price to be determined by way of bookbuilding and 13.5 million offer units (2.7%) for retail investors at RM1 per unit.
The properties are valued at MYR580 million (USD130 million), and feature an aggregrate occupancy rate of about 85.3% for the four-month period that ended in October 2016.
In addition, KIP REIT will also have a right of first refusal (ROFR) on the sponsor's malls at Kota Warisan, Sendayan, Sungai Buloh, Kuantan, and Sungai Petani.
Financial Highlights
With that, let us take a look at its financials.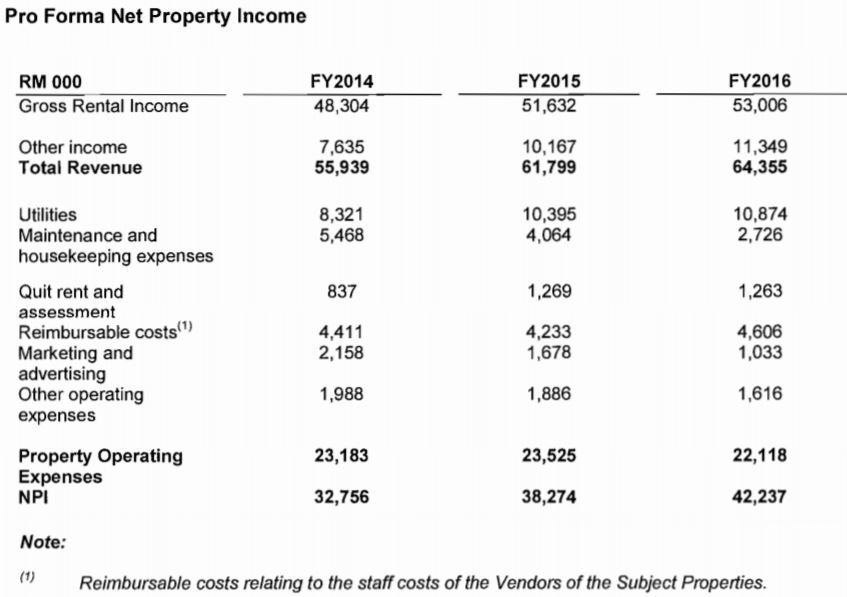 Gross rental income has been rising steadily over the 3 years from RM48 million to RM53 million, translating into 4.75% annual growth rate. However, the bottom-line is what amazes us. It soared from RM32.7 mil to RM42.2 mil, chalking a CAGR of 13.6% over the same period!
It seems that the management team has been able to keep a close tab on total expenses: especially maintenance, housekeeping, marketing and operating expenses. I certainly hope the management team is not just trying to 'beautify' the prospectus and cut down on necessary expenses which will affect the buildings over the long run.
One more thing Investors should take note is the "Other Income". In case you didn't go dig it out in the prospectus, I have copied and pasted it below for your reference:

Dividend policy and valuation
Many would be unable to find the estimated distribution yield of KIP Reit because its not stated outright in the front. However, its somewhat hidden inside the profit forecasts: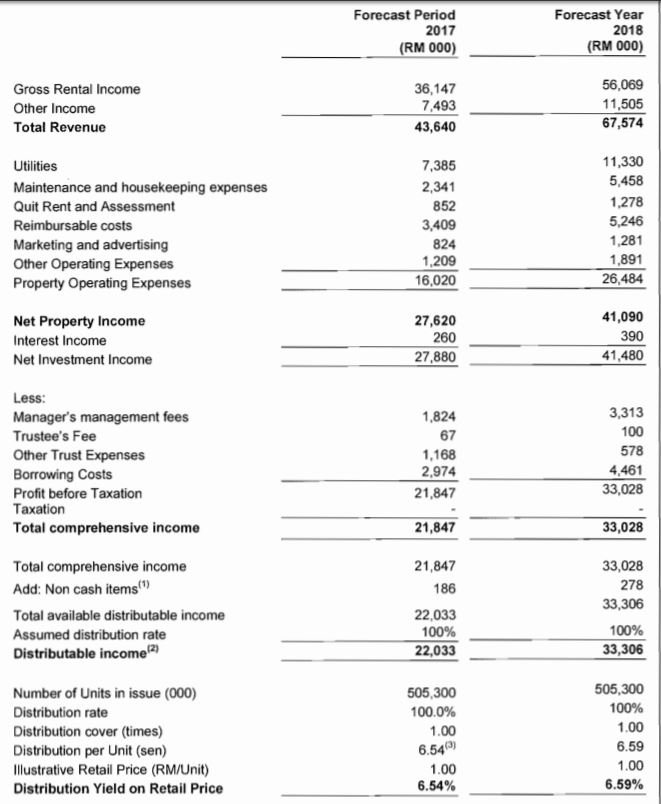 This is also the part where I got a shock. If you compare to the previous years of revenue and NPI (Net property income), you would find that the forecasted 2017 results are well below what was achieved in year 2016.
I can't find any reason behind and hope that someone can let me know in the comments if you are aware of anything amiss. That said, its distribution yield is stated at 6.5% for both FY2017 and FY2018, nothing too fantastic imo.
At KIP Reit's listing price of RM1 per share, the firm's valued at around 1 times its book value of RM0.98 per unit.
KISS (Keep it Simple and Sweet) Opinion
Although KIP properties serve the low-middle income group and are "recession-proof" in that sense, they cannot really capitalize on any upward growth as well. For example, you can't have H&M paying you huge chunks of rental income to be a tenant as the portfolio mix just don't work out!
Furthermore, I have my doubts on the financials especially after looking at the forecasted period in FY2017. Thus, we think that KIP REIT IPO is not worth subscribing at all. Flipping it would be a waste of time too.