Unless you have been hiding under a rock, you would have heard about the quick escalation of the Iran-USA conflict.
Anyway, here's a quick summary and follow-up on what happened:
On 2 January 2020, USA launched an airstrike in Baghdad. It caused the deaths of 2 generals, 1 from Iran and 1 from Iraq. The Iran general named Qasem Soleimani was well-loved by the nation and hordes of people turned up for his funeral.
This action sparked a major uproar as Iran reacted furiously against this attack – calling the US "Terrorists" and also strike back with missiles to the US airbase in Iraq.
This tensed conflict caused crude oil prices to surge close to $3 and closed at $68.60 on 3 January after the attack. In addition, investors are also putting their money in a safe haven – gold.
Below, we will highlight 4 stock plays of which are good proxies or hedging counters to the ongoing conflict.
#1 CSE Global

CSE Global is a global technologies company listed on SGX. It has international presence spanning Americas, Asia Pacific, Europe, Middle East and Africa. CSE is a systems integrator, focusing on the provision and installation of a variety of control systems, turnkey telecommunications, and security solutions for the oil and gas sector.
As of the 2019 third-quarter report, revenue increased by an impressive 21.9% to $111 million. Net profit increased by 17.8% to $5.72 million. It also registered a free cash flow of $5.55 million.
With the increase in oil prices, oil and gas sector will recover and flourish much faster than expected. This will allow CSE to lock more order books, which will boost its finances.
CSE Global last closed at $0.555, which values it at a P/E of 13.88x and a dividend yield of 4.46%.
#2 Rex International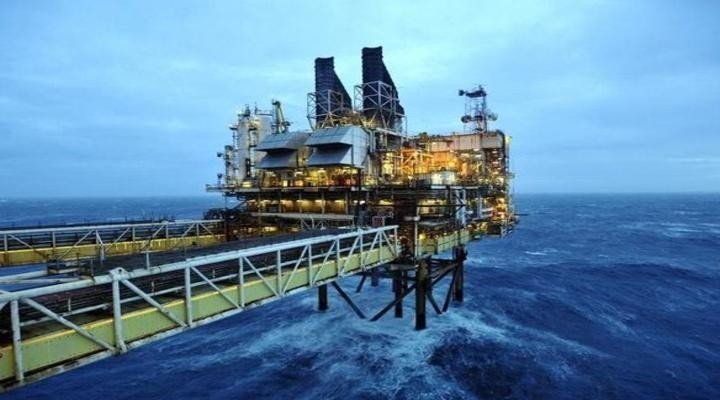 Rex International Holding Limitedis an oil exploration and production company listed on Singapore Exchange Securities Trading Limited's Catalist Board. Since the Company's listing in July 2013, the Group has achieved two offshore discoveries, one each in Oman and Norway.
As of the 2019 third-quarter report, revenue decreased by 57% to $135,000. However, a noteworthy point is that net profit increased to $25.9 million from a negative position in 2018. This was due to the sales of interest in licenses and gain in the fair value of quoted investment.
The increase in oil prices is a direct boon for Rex International as it is now proceeding to drill the Oman wells for oil. Either that or it can sell its licenses at a much higher price to lock in fat capital gains.
Rex International last closed at $0.205, which values it at a P/B ratio of 1.3x. It does not pay out any dividends.
Next up, lets zoom into 2 gold plays below…
#3 CNMC Goldmine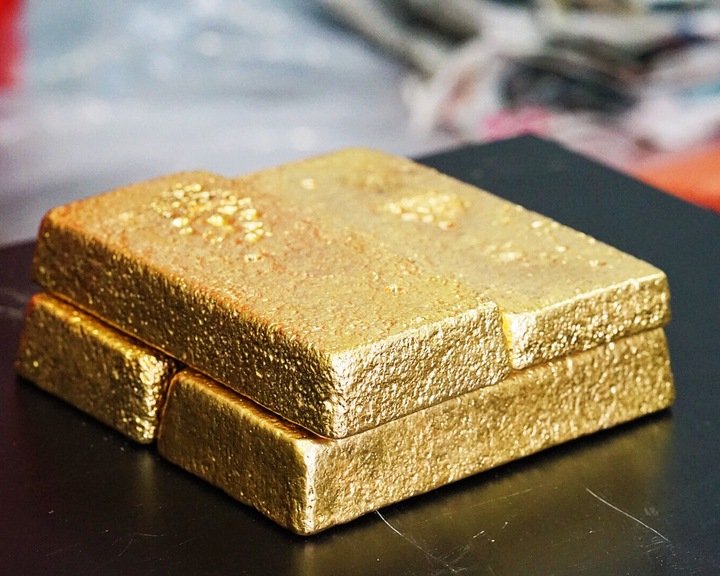 CNMC together with its subsidiaries are principally engaged in the business of exploration, mining of gold and the processing of mined ore into gold dores. The Group is currently focusing on the development of its flagship project – the Sokor Gold Field Project which is located in the State of Kelantan, Malaysia.
As of the 2019 third-quarter report, the company's revenue increased by 16.9% to $31.5 million. Net profit improved by an astounding 384% to $5.2 million. The increase in net profit is due to costs staying relatively unchanged, while revenue increased greatly.
With gold prices rallying to new heights, the company can price its gold at higher prices while keeping the costs the same as mining operations stay the same. This will increase the profits further as gold prices are elevated.
CNMC Goldmine last closed at $0.2850 and is valued at P/E ratio of 21.92 with a dividend yield of 1.51%.
#4 SPDR Gold ETF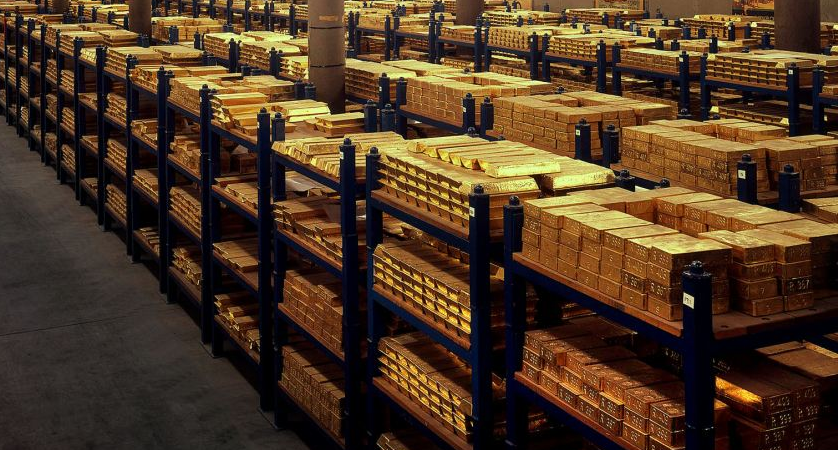 Investors could also look into investing in SPDR Gold ETF (SGX: O87). SPDR Gold Shares offer investors an innovative, relatively cost efficient and secure way to access the gold market.
SPDR Gold Shares are intended to offer investors a means of participating in the gold bullion market without the necessity of taking physical delivery of gold, and to buy and sell that interest through the trading of a security on a regulated stock exchange
The Gold ETF has went up 24% in a year and 7.1% since the attack on 2 January. It was only listed in year 2017 and is now at its all time high. 
Looking for more interesting stock ideas? Check out our Top Stocks 2020 bundle here for more explosive stock picks.