Our limited attention has been grabbed by plenty of headline news recently. One can be forgiven for not having enough time to track the news on listed stocks.
We have taken the responsibilities on ourselves and scoured the Singapore stocks market.
We have uncovered 3 interesting stocks that you might have missed out:
#1 Breadtalk Group Limited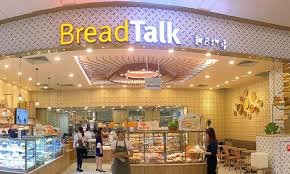 Breadtalk Group is a leading f&b brand in Singapore that has more than 12 brands under management. It has nearly 1000 outlets across 16 nations, including Taiwan, Singapore, Hong Kong, and Thailand.
On 16 January, Breadtalk announced a profit guidance for FY 2019. It has widening losses in Thailand and China, and negative returns in some brands such as Wu Pao Chun. Coupled with the unrest in Hong Kong, the group is expected to report a net loss in FY 2019.
As of 3rd quarter of 2019, Breadtalk has a revenue of $173 million and a net profit of $1.974 million which was a 49.5% reduction YoY. There was a 34.1% YoY increase in the distribution expenses for 3rd quarter. The net profit losses are likely a result of huge increase in distribution and marketing expenses.
Breadtalk closed at $0.63, which gives it a P/E of 40.54 and dividend yield of 1.59%.
[thrive_lead_lock id='5359']
#2 Rex International Holding Limited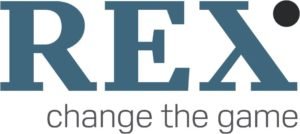 Rex is a technology-driven oil exploration and production company with two offshore discoveries – Oman and Norway.
On 16th January, Rex announced that its 90% owned subsidiary, Lime Petroleum AS has been awarded participating interests in 2 offshore licenses. The two licenses have significant exploration potential through its initial de-risking process. If the explorations are successful, the licenses can be monetised.
As of 3rd quarter 2019, Rex's revenue dropped 57% to 135,000. However, net profit turned positive and raked in an impressive $25.9 million. This is a result of monetising the licenses. If the above licenses are successful, one can expect Rex's bottom line in the next two years to be positive.
Rex closed at $0.19, which values it at a P/E of 5.95. Rex does not have dividends.
#3 Singapore O&G Ltd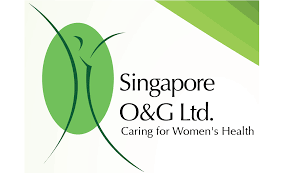 Singapore O&G (SOG) is a leading group of specialist medical practitioners which specialises in providing healthcare to women and children.
On 17th January, SOG announced to appoint Eric Choo as CEO. Eric Choo was previously the CFO of SOG which was involved in the listing back in 2015. Eric Choo has vast experience in the healthcare industry and was CFO of 2 healthcare companies previously.
As of 3rd quarter 2019, SOG's revenue increased 14.9% YoY to $29.059 million. Net profit dropped 15.1% to $7.75 million, at the back of increased employee remuneration expenses.
SOG closed at $0.29, which values it at a P/E of 17.78, and dividend yield of 5.24%.
[/thrive_lead_lock]
Looking to lead a comfortable retirement? You need to learn how to save and put those into work by investing well. Right here, You can develop your own Unique Investing System via a simple 10-Step Checklist.
Simply click here to find out more today!