With over 700+ stocks listed in SGX, it's not easy to keep tab of all the on-going developments such as Share buybacks, Acquisitions, Quarterly Results and much more.
Moreover, these announcements can sometimes bring about a huge impact to the company's future course of action. Stock investors who are "in the know" may be better equipped to perform the necessary due diligence or even re-visit the investment thesis if necessary.
With these in mind, we take a look at 3 companies with some interesting developments or news over the past 2 weeks.
Read also: 3 Cheap Companies with Sexy Dividend Yields
#1 Shopper 360 to partner NTUC Fairprice in Singapore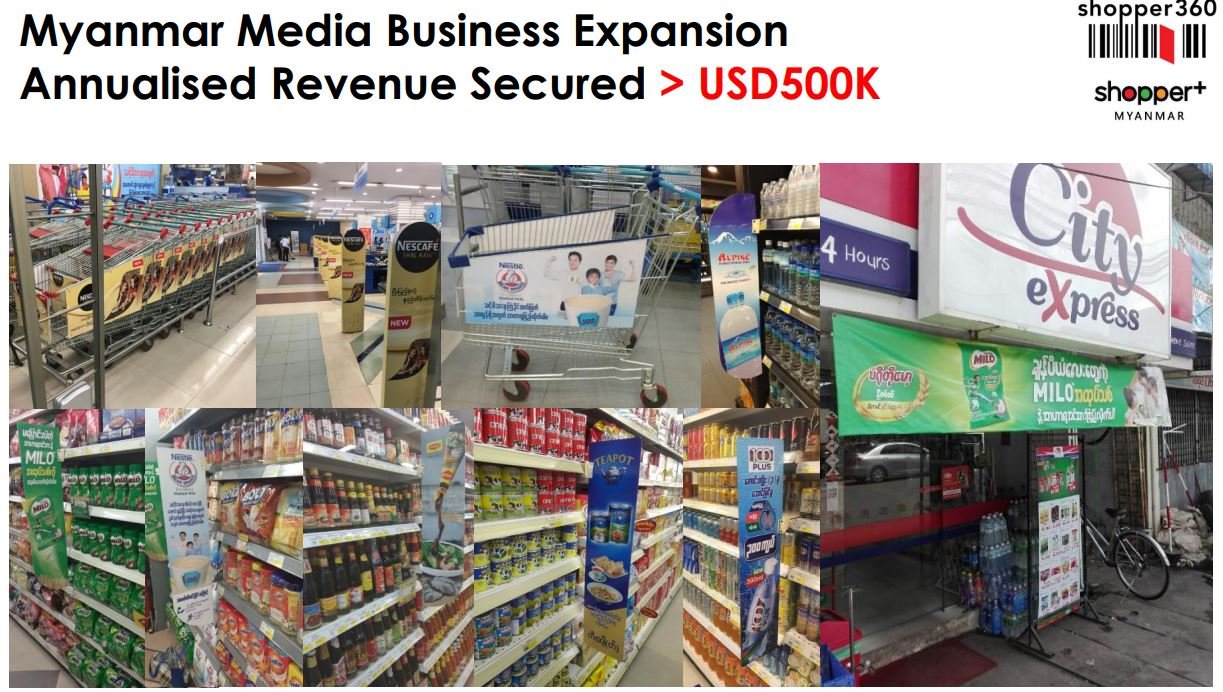 On 22th October, Shopper360 (SGX: 1F0) secures an exclusive agreement to offer in-store advertising services at 68 NTUC FairPrice supermarkets islandwide.
This move marks the first significant development in shopper360's growth plans to break into Singapore
market.
For some perspective, Shopper360 is a marketing services provider based in Malaysia with >30 years of experience. It offers a wide range of in-store advertising services to over 1,900 retail outlets, namely hypermarkets, supermarkets, pharmacies and convenience chain stores across 183 towns in Malaysia.
Shopper360's current client base of MNCs includes Nestle, Colgate-Palmolive, F&N Beverage, Fonterra, Samsung, U Mobile and Huawei. The Group has a strong network of retail partners comprising hypermarkets and supermarkets such as Giant, Cold Storage, Aeon etc.
You can also find out more about the company here.
Shopper360 Managing Director, Ms Chew Sue Ann is upbeat about the agreement and said:
"Having expanded into Myanmar, it took us 6 months to set up our office, organize client meetings and finally executing our first in-store campaign in Myanmar. We believe we can replicate the speed and if not sooner, in order to kick start our first client in-store campaign in Singapore!"
Shopper360 last changed hands at $0.161 on 2 Nov. At that price, it is valued at 9.8 times trailing earnings and offers 3.7% dividend yield.
#2 Cityneon got Privatization Offer at $1.30/share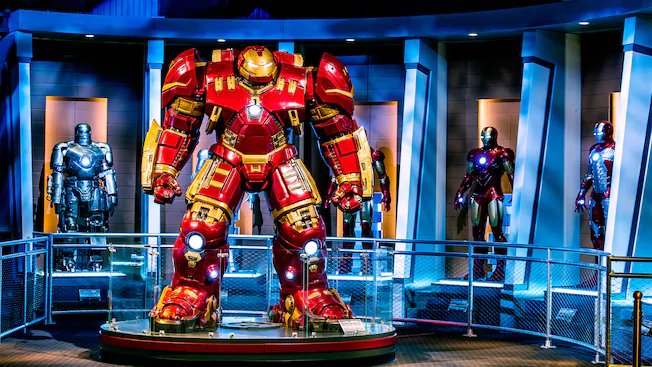 Cityneon Holdings Limited is an agency with expertise in the events and exhibition space, encompassing 4 independent but integrated business units namely
Interior Architecture,
Experiential Environment,
Events and
Exhibitions.
Leveraging on the intellectual property rights of its subsidiary Victory Hill Exhibitions, Cityneon has been holding Transformers, Marvel's Avengers, and Jurassic World interactive exhibitions around the Globe.
On 29th Oct, the company announced a mandatory unconditional cash offer for Cityneon at $1.30 per share from West Knighton Limited.
West Knighton Limited (the "Offeror"), is a special purpose vehicle indirectly owned by Cityneon's CEO Mr. Ron Tan and Mr. Johnson Ko. Mr. Ko is an executive director of boutique investment firm Reorient Group, where he brought in Alibaba's Jack Ma and other investors in a $350 million deal in August 2016.
According to Yahoo, Tan and Ko intend to delist the company to gain greater management control and flexibility in the implementation of strategic and operational initiatives of the group and do away with compliance costs associated with the maintenance of its listing.
Cityneon was trading at S$1.30 last Friday. At that price, the company is valued at 14 times trailing earnings with no dividends to bout.
Although investing in Cityneon is now no longer an option, investors can still turn to its local peer – Kingsmen Creatives Ltd (SGX: 5MZ) which is also moving into the IP-related entertainment business.
Around Feb 2018, Kingsmen Creatives announced that it is partnering Hasbro International, Inc. to create, build and operate the NERF brand of family entertainment center (FEC) attractions across Asia Pacific.
The first location is expected to open by 2019 in Singapore. Each stand-alone indoor entertainment facility will feature multiple activity zones, merchandising and food & beverage areas.
Kingsmen's shares last traded at $0.51 with a ttm PE ratio of 10.2x and tasty dividend yield of 4.9%.
#3 SPH divest away stake in Shareinvestor

On 1st Nov, Singapore Press Holdings, or "SPH" in short (SGX: T39) reported that it is divesting its entire stake in ShareInvestor.com Holdings for S$17 million in a management buyout.
SPH had acquired the shares of ShareInvestor 10 years ago for between $12 million and $18 million in cash although the final amount was not disclosed.
According to Straits Times, following the buy-out, ShareInvestor's management team intends to accomplish the following:
Continue its expansion into other Asian markets
Upgrading its investor relations (IR) platform to allow public-listed clients to reach more investors globally
Develop more investment-related education programmes to supplement its existing events and platforms such as INVEST Fair, the REITs Symposium, the Investor-One website & its Inside Invest publication.
SPH last changed hands at $2.63 at the time of writing. With that, it is trading at a P/E ratio of 15.1x and dishes out a dividend yield of 1.1%.
---
FREE Download – "7 Top Stocks Flashing On Our Watchlist"
Psst… We've found 7 exciting companies that are poised to skyrocket >100% in the years to come. Simply click here to uncover these ideas in our FREE Special Report!