SGX-listed real estate developers are taking the limelight recently after Capitaland announced the restructuring – splitting the property development arm and property management segment.
With value investing starting to gain traction again, it makes sense to look at companies trading below NAV.  For starters, Net Asset Value (NAV) of a company simply means asset minus liabilities of the company.
Essentially if a company is trading below their net asset value, it means that an investor is paying less than a dollar to get a dollar worth of the company.
There are several companies listed on SGX that are trading below 1x Price/NAV. We have identified 3 such deeply value stocks that you should take note of.
#1 Fraser Property
Frasers Property Limited (FPL) is a multi-national developer owner-operator of real estate products and services across the property value chain. Listed on the Main Board of the Singapore Exchange Securities Trading Limited (SGX-ST) and headquartered in Singapore, the Group has total assets of approximately S$38.7 billion as at 30 September 2020.
As of its latest annual report, FPL's revenue decreased by 5.2% to $3.6 billion. Its net profit dropped by 34.5% to $229.2 million.
Free cash flow was negative as FPL wrote down its assets. Cash balance of the company is still at a healthy level of $3.08 billion.
On April 6, FPL announced a dilutive rights issue that was meant to raise $1.28 billion. However, it was only 90% subscribed and raised only $1.15 billion.
As at April 12, FPL was trading at a 55% discount to its pro forma post rights NAV of $2.25. However, it managed to eke out a gain compared to its theoretical ex-price of $1.224.
FPL's revenue is broken up into 3 major portions – Properties held for sale, rent and related income and hotel income.
The lower revenue in 2020 was due to the decrease in hotel revenue and some rental income due to likely defaults of tenants. However, with the immense push of vaccines by the government, travelling should return sooner than later.
This will definitely boost the hotel revenues of FPL. The same applies for the rental revenue where students/expats start to travel again. FPL is likely to be on track for a much better 2021.
FPL last closed at $1.23, which valued the company at a P/B ratio of 0.56x  and dividend yield of 1.20%.
#2 UOL Group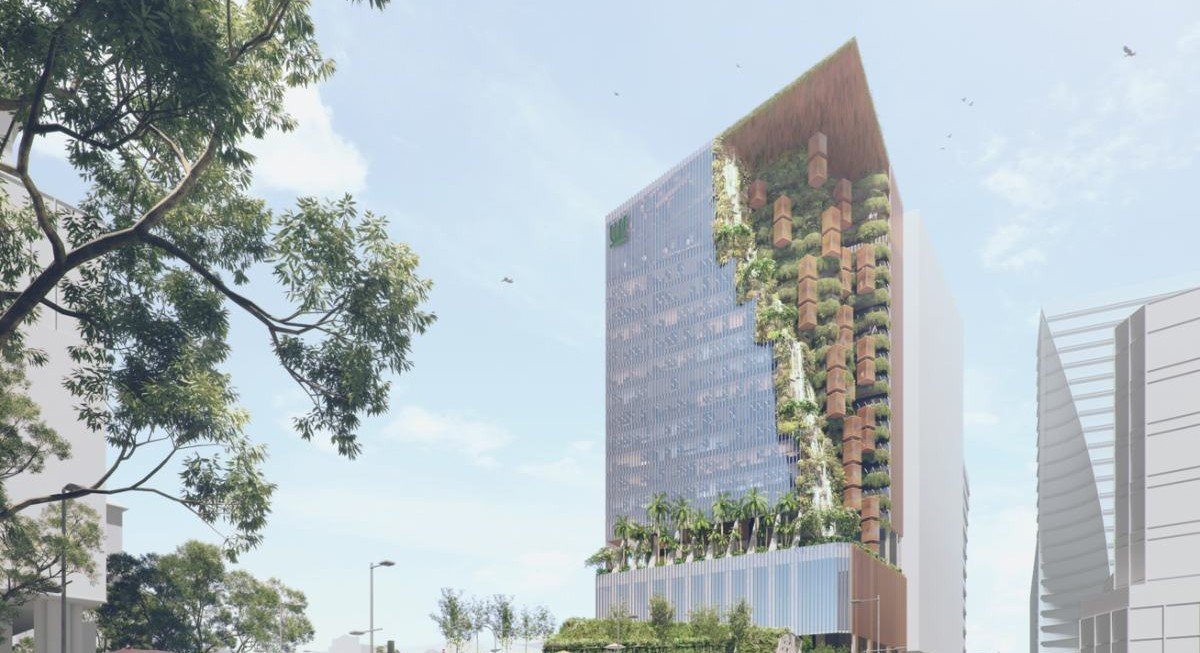 UOL Group Limited (UOL) is one of Singapore's leading public-listed property companies with total assets of about $20 billion. They have a diversi­ed portfolio of development and investment properties, hotels and serviced suites in Asia, Oceania, Europe and North America.
As of its latest annual report, FPL's revenue decreased by 13% to $1.98 billion. Its net profit dropped by 17% to $443.2 million.
Free cash flow came in at $377 million. As a result, cash balance of the company increased to $974.4 million
UOL Group has traded at a discount to NAV for more than a decade. In an earnings update in March, CGS-CIMB calculated UOL's revalued NAV to be $13.18 compared to its end 2020 NAV of $9.61.
In fact, CGS-CIMB's valuation for UOL is a 40% discount to RNAV. UOL is taking steps to unlock value by redeveloping its properties in areas where land intensification and higher plot ratios are permitted such as Faber House on Orchard Road and Odeon Towers on North Bridge Road.
UOL's revenue can be broken down into – property development, hotel operations, property investments, investments, technology operations.
All except hotel operations and property investments have increased its revenue from 2019 to 2020. Hotel operations undoubtedly took a hit during COVID, and dropped 62%. The other portfolios were resilient and showed that UOL has diversified well, thereby reducing the revenue hit.
Hotel revenues are expected to increase for FY 2021, and with other resilient portfolios supporting UOL, results for 2021 are definitely going to be much better.
UOL last closed at $7.87, which valued the company at a P/B ratio of 0.68x and dividend yield of 1.80%.
#3 Hiap Hoe Limited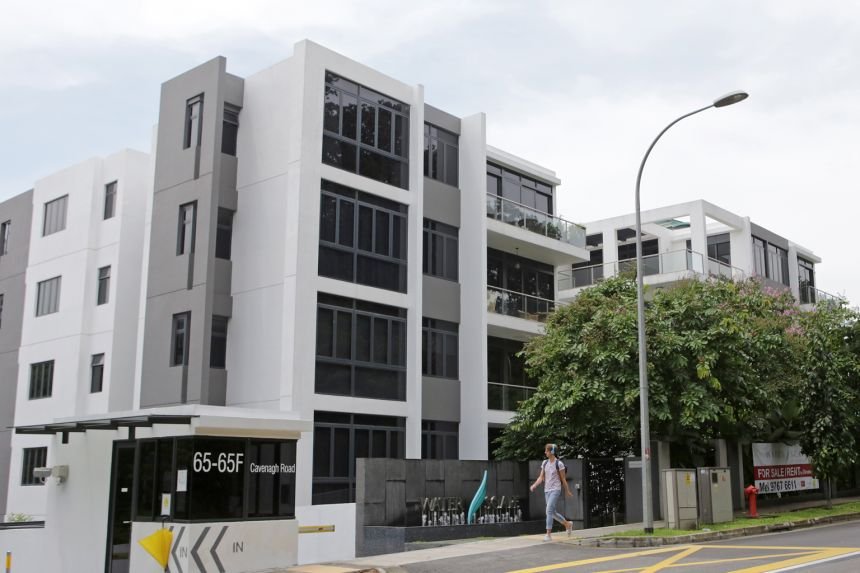 Hiap Hoe Limited is a regional premium real estate group with a diversified portfolio of hospitality, retail, commercial and residential assets.
The Group is known for the development of luxury and mid-tier residential as well as hotel-cum-commercial properties that are distinct in design and preferred for their excellent location and investment prospects.
The Group's enlarged portfolio includes distinctive projects such as Zhongshan Park Integrated Development, Skyline 360° At St Thomas Walk, Waterscape At Cavenagh, The Beverly, Signature
At Lewis and HH@Kallang, among others.
As of its latest annual report, Olam's revenue increased by 42% to $79.2 million. Its net profit dropped to a negative level due to revaluation of property assets.
Free cash flow came in at a $18.3 million which is a healthy sum while its cash balance remains at a healthy level of $7.18 million.
Hiap Hoe's revenue can be broken down into – Development Properties, Rental and carpark, leisure business and hotel.
Hiap Hoe's hotel business took the biggest hit and dropped 44.3% in revenue as compared to 2019. It will likely go on the same trajectory as other hotel businesses in the industry as economy starts to get back on feet. There will be more travelling with vaccines administrated, which will definitely help its 2021 results.
Moreover, with the recent boom in luxury buying from overseas buyer, development properties are likely to see an increase. Coupled with the increased in travelling in Singapore, carpark fees will increase as a result. 2021 will no doubt be a better year for Hiap Hoe.
Hiap Hoe last closed at $1.72, which valued the company at a dividend yield of 2.29% and a low P/B of 0.42x. With that, it has a market cap of $310.8 million and has a free float of 19.1%.
Billionaire Warren Buffett is arguably the most successful investor of all time.
Learn the secrets to Warren Buffett's investment success by downloading the Free Guide below: