Occasionally, I would like to look at insider or share buybacks to see if I am lucky to spot any hidden gems. In fact, this is also one of the more commonly used strategies by investors. Why is that so?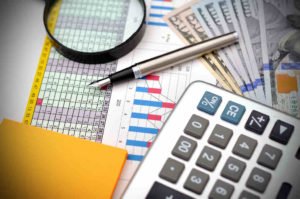 As the legendary Fund manager Peter Lynch once said,
"Insiders might sell their shares for any number of reasons, but they buy them for only one: they think the price will rise."
In short, a company's management would only purchase the stock or initiate share buybacks when they perceive that the stock is undervalued. Hence, it makes sense for investors (like You and Me) to do some further research to see if the stock is really a bargain per se.
With these in mind, let's zoom into 3 interesting companies I've cherry picked which have recently seen insiders buy shares.
Envictus (SGX: BQD)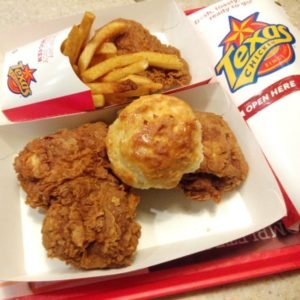 Many of you may not have heard of Envictus International Holdings, but it is the company behind our tasty Texas Chicken outlets in Singapore. Besides that, it also have other various segments which include trading and frozen food, food services, nutrition and food processing. It also offers products under brand names, such as Daily Fresh, Horleys, and Power Champ etc.
On 3rd and 4th December 2018, DATUK SAM GOI SENG HUI, Non-Executive Director & Vice-Chairman, bought 167,900 and 150,000 shares in the open market at average $0.147 per share. With that, his total interest shot up from 22.94% to 23.07%.
As of its latest full year results ended 30 Sept 2018, its revenue is up 3% to RM 422.6 mil. However, it is having a loss of RM 27.8 mil due to huge selling and marketing expenses. Envictus's share price closed at S$0.148 on Tuesday after plunging 70% over the past 2 years. At that price, it is valued at 0.32 times its book value but offers no dividend to bout.
Q

&M Dental (SGX: QC7)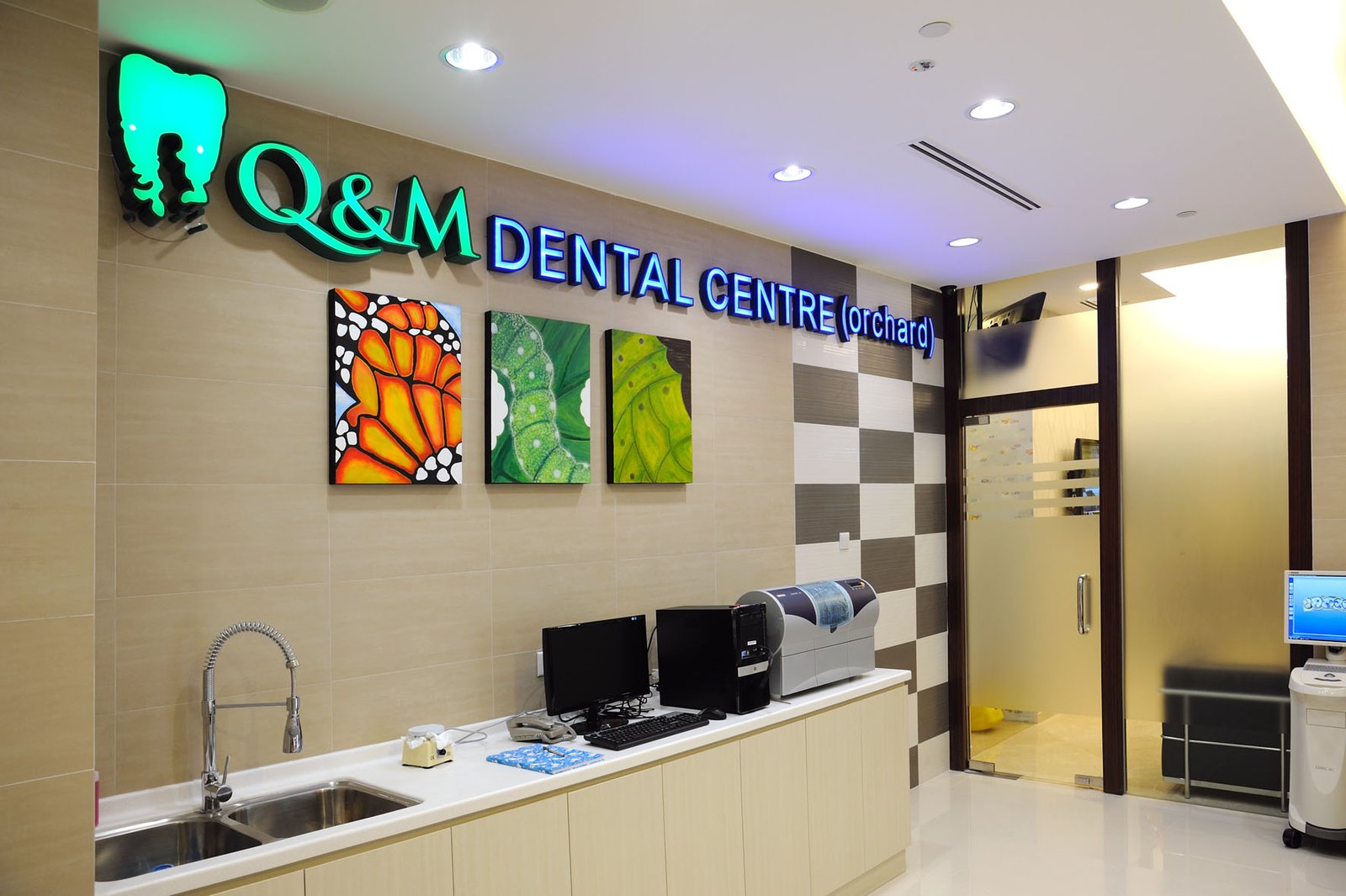 Q & M Dental Group (Singapore) Limited needs no formal introduction as it is a well-known private dental healthcare company in Asia. In Singapore, it has over 60 dental clinics located island-wide. Apart from Singapore, it is focusing on expanding its operations in the People's Republic of China (China) and Malaysia.
Dr. Ng Chin Siau, CEO & Co-Founder of Q&M Dental, has been on a buying spree since 3 months ago on 26 Sep 2018 through his investment vehicle – Quan Min Holdings Pte. Ltd. Dr Ng Chin Siau is deemed to own a 43.91% direct shareholding in Quan Min Holdings Pte. Ltd.
He grew his stake in the company from 51.65% to 53.23% over a 3-month period by periodically buying every few days. In total, he has gobbled up 12.15 mil shares, valued at approximately S$6.1 million dollars.
Q&M dental's 3Q2018 results came in lackluster as revenue (without Aoxin) came in flat at S$29.5 and earnings declined a marginal 2% to S$3.4 mil. CEO Dr Ng Chin Siau remains optimstics though and commented,
"We have continued to maintain profitability. We will employ an intensive growth strategy which focuses on organic growth in Singapore and Malaysia as well as strategic business opportunities in PRC. Several new rental agreements are already in place for Singapore and Malaysia and the team is actively working on opportunities to acquire established dental institutions and dental supplies manufacturers in PRC."
Q&M Dental's shares closed at S$0.49 each on Tuesday, giving the company a price-to-earnings ratio of only 16x and a dividend yield of 2.3%.
ThaiBev (SGX: Y92)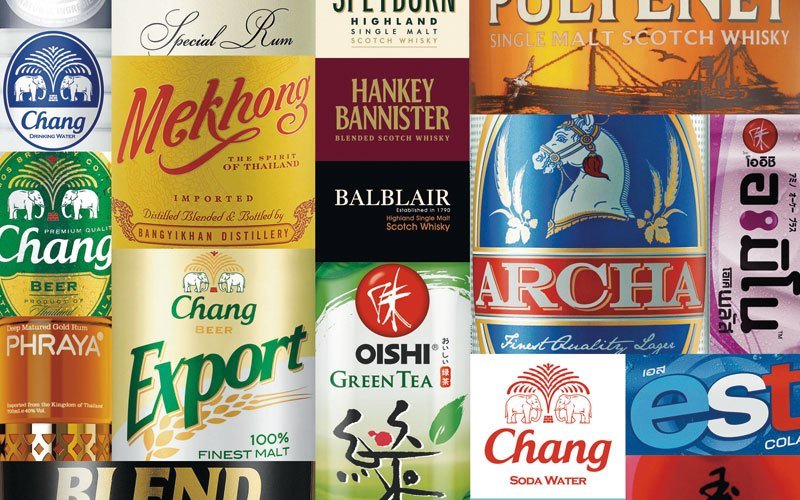 Thai Beverage Public Company Limited operates in 4 main business segments, which include the production and sales of:
Branded spirits products.
Branded beer products such as Chang Beer
Branded water, soda, ready-to-drink coffee, energy drink, green tea and fruit flavored drinks such as 100 plus, Magnolia and all F&N related drinks
The Food segment is engaged in the Japanese restaurants and distribution of foods and beverages under the Oishi brand
Mr. Ueychai Tantha-Obhas, Director and Executive Vice President of the firm, purchased 200,000 shares of ThaiBev on 7 December 2018. With that, he upped his stake to 530,488 shares, equivalent to 0.002% of the company issued share capital.
ThaiBev's shares closed at S$0.59 each on Tuesday, giving the company a price-to-earnings ratio of only 18.9x and a dividend yield of 3.8%.
FREE 7 Stock Guide – "7 Top Stocks Flashing On Our Watchlist"
Want to find out about more exciting growth stocks? We've dig into 7 companies poised to skyrocket >100% in the years to come. Simply click here to uncover these ideas in our FREE Special Report!