The pandemic has led to a bad year for the financial sector, but crypto investors are jumping for joy as Bitcoin is jumping through the roof. 
For starters, Bitcoin reached an all-time high of $60,900 in 14 March 2021. That's an astronomical jump from $6,200+ on 30 March 2020 – 982% increase in less than a year!!
Despite all the volatility concerns and 'hefty energy consumption for Bitcoin mining', crypto-currencies are here to stay.
And with that, here are 4 Bitcoin or Crypto-related stocks that might be worth a second look. 
1. Square
Square's devotion to Bitcoin cannot go unnoticed. In 2018, Square designed CashApp, a mobile payment service that allows users to trade Bitcoins from the comfort of their couch, and in October 2020, the company spent $50 million to buy 4076 Bitcoins.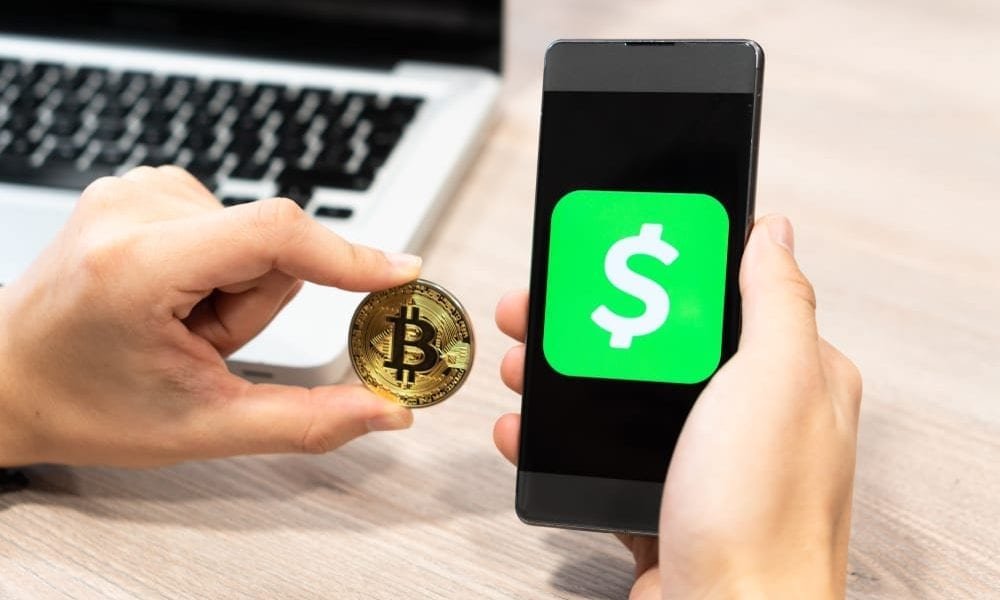 Square, which is around the same age as Bitcoin, rewards professional Bitcoin developers and designers for outstanding work in Bitcoin's blockchain technology. 
Square CEO Jack Dorsey – who is also the co-founder of Twitter – should relish a bright future for the company's merchant aggregator wing.  
Consumer spending seems to be on the rise, especially after Mastercard reported that transactional volume had increased 11%, 10%, and 7% year over year in the first 21 days of January. 
2. IBM
 Corp
In 2017, IBM launched USD Anchor, with the help of a cryptocurrency trading platform named Stronghold and a non-profit called Stellar.  
Stellar is big on crypto technology, and its coin, Lumens, is the sixth most valuable coin in the world.  
USD Anchor is a stable coin running on Ethereum and backed by only banks that are FDIC insured. 
With USD Anchor, IBM wanted to develop a network where any digital fiat currency such a Euros or Dollars could be used to settle transactions across multiple blockchains. 
Although IBM is a late bloomer in cloud computing, revenue from cloud operations is taking off with a 10% increase to $7.5 billion as of Q4 2020.
As a percentage of total revenue, this figure represented 37% as IBM saw profits of 80% in its cloud and cognitive software division during the same quarter. 
3. Paypal
The volatility of cryptocurrency makes it a less favorable option for daily transactions, but Paypal is on mission to change this.  
In October 2020, Paypal announced that its users could use their accounts to buy and sell Bitcoin and other cryptocurrencies.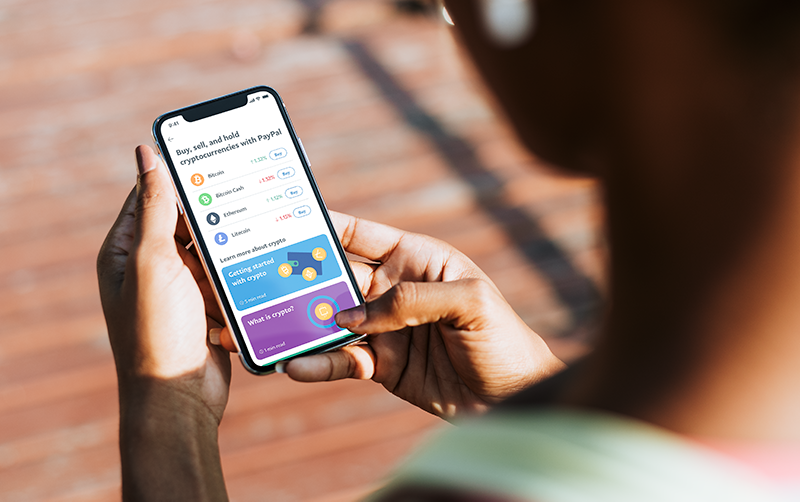 This is a monumental move considering that 17% of PayPal's 305 million users have once tried to use the app to send digital currencies. Naturally, this should offer the online payment service provider a new well of revenue. 
Between January and September 2020, PayPal saw its revenue grow by 20%. The company's free cash flow rose by 43% owing to investment in QR code initiatives as well as its $4 billion acquisition of Honey. 
Starting this year, PayPal will begin levying a marginal fee on every transaction made through its system. All in all, there are huge growth prospects for Paypal given how cryptocurrencies can play into its huge network of customers.
Billionaire Warren Buffett is arguably the most successful investor of all time.
Learn the secrets to Warren Buffett's investment success by downloading the Free Guide below: