Wow, this IPO got me excited because we are all familiar with the Trace Together Token in Singapore and I want to see if it makes sense for an IPO (given that Covid is becoming a past-tense).
That said, iWow Technology ("iWOW") is only releasing 26,000,000 Placement Shares at S$0.25 – meaning that the public wont be able to join in the fun.
Based on iWOW's IPO Timetable above, it will start trading on 14 April 2022, 9am onwards.
Do check out some important pointers if you are interested in iWOW Technology post-IPO.
1) iWOW Business Segments
The business segments are divided into glamorous Smart City Solutions and IoT-as-a-Service divisions.
However, personally, I highly suspect that Smart Metering and Alarm Alert System are highly competitive in nature and not really in high demand or have visible growth prospects too.
2) iWOW Financials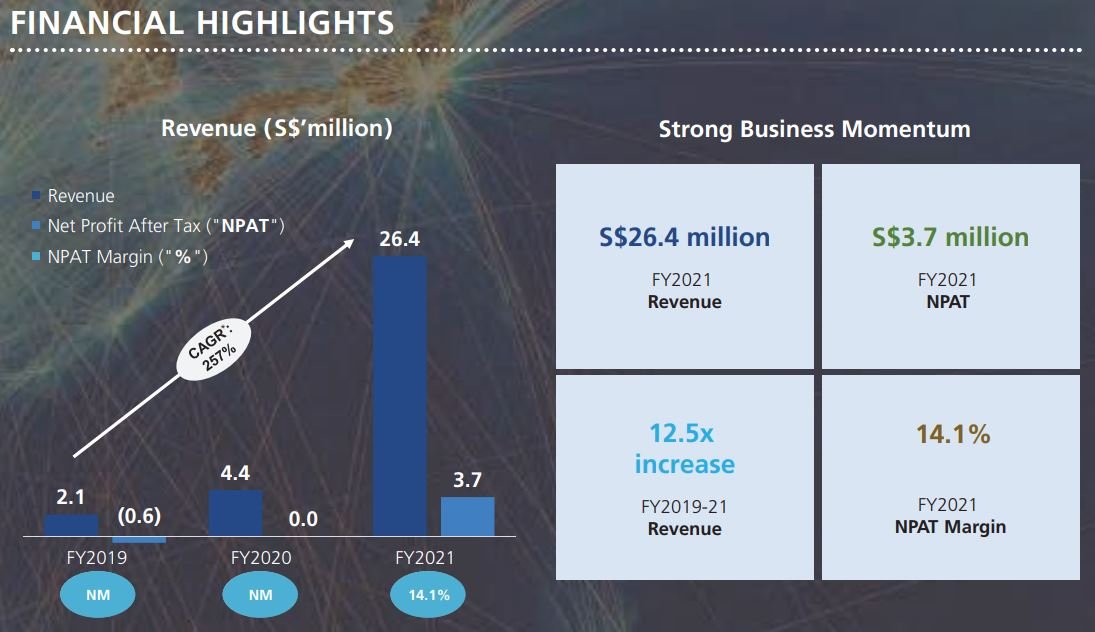 Revenue took off like a rocket in FY2021 to S$26.4 million, 12.5x jump compared to FY2019.
The net profit after tax also came to a nice S$3.7 million; something that's almost non-existent in the past 2 years.
3) iWOW OrderBook
It definitely looks very sexy when the above picture shows iWOW has a S$67.4 million orderbook and its FY2021 revenue is 'only' S$26.4 million.
However, upon digging deeper, I found out that the whole big S$54.2 million orderbook chunk [Electronic Monitoring System – for prisoners' tagging] are split into 7 years (see below)!
If we were to divide S$54.2 million by 7 years and add up the other orderbooks accordingly (from remaining tenor), it sums up to S$20.6 million for the remaining year as of 8 March 2022.
Comparing that to S$26.4 million in FY2021, this effectively means that revenue will drop post-IPO.
4) iWOW's one hit wonder?
In addition, we also discovered that 81% of FY2021 revenue comes from the Trace Tokens' project… And with lesser demand in future, the revenue impact will be very critical.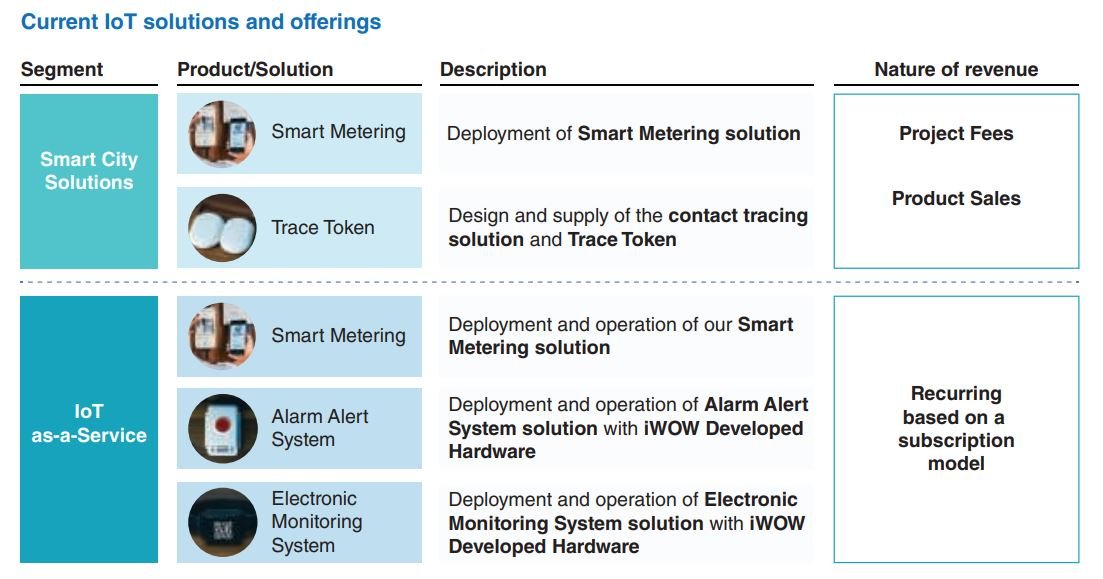 Another important point is that the Trace Token is NOT on a recurring subscription model; and simply a project/product sales basis.
A crude way to say it is – Gone liao then no more record revenue anymore!
Conclusion
You would have guessed what the conclusion is after reading the pointers above.
But to substantiate it further, let's assume that Trace Tokens will no longer be required going forward and we based the valuation based on FY2020 EPS of $0.0001 (yes its 0.01 cents because the profit is only S$25,000!).
Using its IPO price of S$0.25, the P/E ratio is a lofty 2,500x!
As usual, investors should do their due diligence and better be safe than sorry. Cheers!