In connection with the pandemic, many people have asked themselves the question:
How can you make money without worrying that you will be fired at the most inopportune moment?
No matter how we are used to offices and offline earnings, now there is a fairly large variety of options for how to make money online. One of these ways, just the same, investing in cryptocurrency.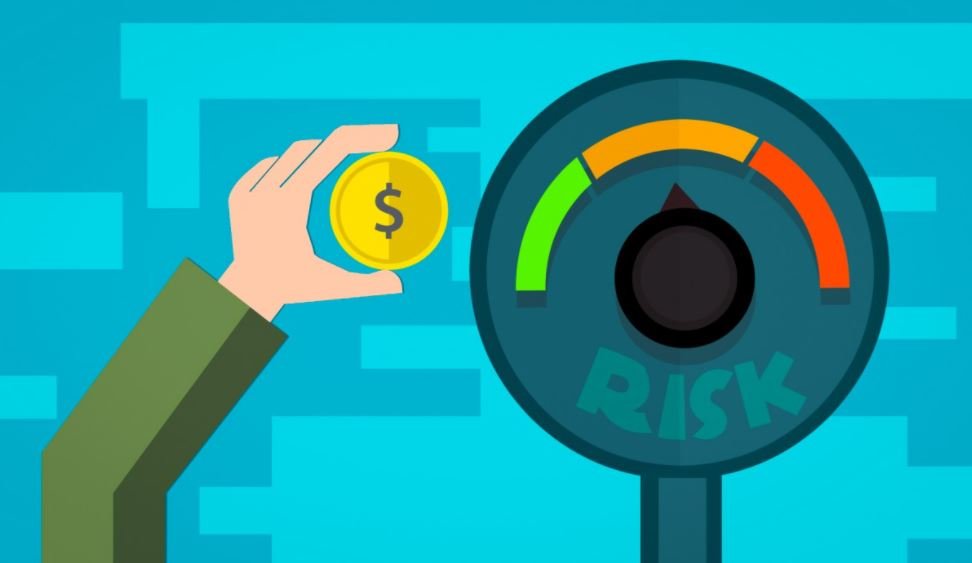 Many of you have definitely come across this topic. Some people have been involved in cryptocurrency since the time when it was not yet so popular.
Other people think that it's too late to do this, so they don't even try to understand all this activity.
Today we will discuss it and figure out whether it is worth investing your money in cryptocurrency in 2022.
Why Invest in Cryptocurrencies in 2022?
There are several benefits for investing in Cryptos in 2022:
As you know, the metaverse is gaining popularity right now. It is gradually developing and already allows the use of cryptocurrency in its space.

Games, by the way, are also developing on this. Cryptocurrency is a new earning opportunity for investors and players. Streamers, gamers and representatives of gaming clubs also use it.

There are even fan tokens where fans can interact more closely with their favorite football club, for example. Although they are not predicted to be very popular, nevertheless, they have a place to be. So, if you are interested in this – welcome.
Opportunity to earn more. Money matters a lot these days. And this is a chance to improve your life and the lives of loved ones: travel, desired things, etc.
Have you heard of NFTs? Now, this is the case when only you can have one thing.
That is, by acquiring it, only you will be the owner of this object, because its copy simply does not exist; it cannot be exchanged or sold.
You can only find out who it belongs to. Here is a way to sell something for a high price or to become the owner of something unique.
This topic did not leave indifferent even the sphere of culture. Collector's editions of music records, paintings, famous albums and other works of art are sold for big money.
For example, "King of Leon", having released their eighth album, received more than 2 million dollars from the sale of the compilation, which was animated under NFT (concert tickets, covers).
Getting Started in Cryptos
There are two ways to invest – on the crypto exchange and through a broker:
A broker is a kind of intermediary between you and the market. It can help you navigate the cryptocurrency market. And this option is suitable for those who are configured for short-term and medium-term margin trading.
With an exchange, you will have a large spread due to the liquidity of the market depth. As a rule, the commission for operations is higher here (deposits, withdrawals and trading operations). If physical investments are important to you and you are making a longer stay in this area.
Each site has both advantages and disadvantages, so it's up to you to decide what suits you best. Most importantly, remember that you are investing your own money, be careful.
Risks of investing in Cryptos
Naturally, there are considerable risks when investing money in cryptos.
You cannot fully know what will happen to them in a week. Do not think that all your contributions will be justified and you will achieve what you want without loss.
To make mistakes as little as possible, he advises you to become familiar with the features of cryptocurrency and work with it. Videos on YouTube, statistics and news on ICOholder will help you.
When choosing digital assets, explore your options in this market. Some coins are under pressure, so we advise you to take a closer look at others, because it happens that, due to their relative stability, they will suit you better.
2 words: Embrace Volatility. Given that the cryptocurrency market is quite young, we can conclude that it is not very stable. That said, it is here to stay and volatility is a feature of the markets.
Some Tips for investing in Crypto
Worry as little as possible. It is not worth checking currency statistics every 20 minutes. She can be quite wobbly. You will just be nervous again, this will not make anyone feel better.

Safety. Keep all your passwords and codes, do not show them to anyone. Do not trust dubious and overly "generous" links. Also try to protect yourself with secure storage places to avoid theft and hacking of valuable information. Be vigilant and attentive.

It is important to have a specific goal and an understanding of what you want. Plan your actions and you will notice that it will become easier to achieve what you want.

Follow the news, statistics and then you will level up in this space along the way.
Conclusion
As with any type of investment, you should analyze what suits you best.
Many people trade crypto for short term gains while others believe in them for the long run and HODL them. Therefore, consider how this will affect your plans and goals.
You can even dip into the crypto space using a small allocation for a start – Good luck and success!
This post is written by Lewis R. Anderton – a specialist in applying mathematical and statistical methods to financial management and risk management issues.