1) What is IOTEX?
IOT stands for Internet of Things. And IOTEX is a decentralized network for Internet of Things (IoT) powered by a privacy-centric blockchain.
Problem Identified
Despite its rapid evolution, IoT is still far from reaching mass adoption and lacks "killer applications" that would draw new users to the ecosystem.
This is due to issues such as
low scalability,
high operating cost,
privacy concerns and
lack of functional values.
Solution by IOTEX
IoTeX is tackling this problem by introducing token economy into IoT spaces as the team strongly believe that crypto incentives as well as the community effort are the two key forces to propel innovations in IoT space.
In short, IoTeX is the next generation IoT-oriented blockchain platform with strong scalability, privacy, isolatability and developability for incubating new IoT applications and ecosystems.
2) Tech and Applications of IOTEX
According to the whitepaper, IOTEX is a hybrid of blockchains linked together as one – Root Chain & Subchain.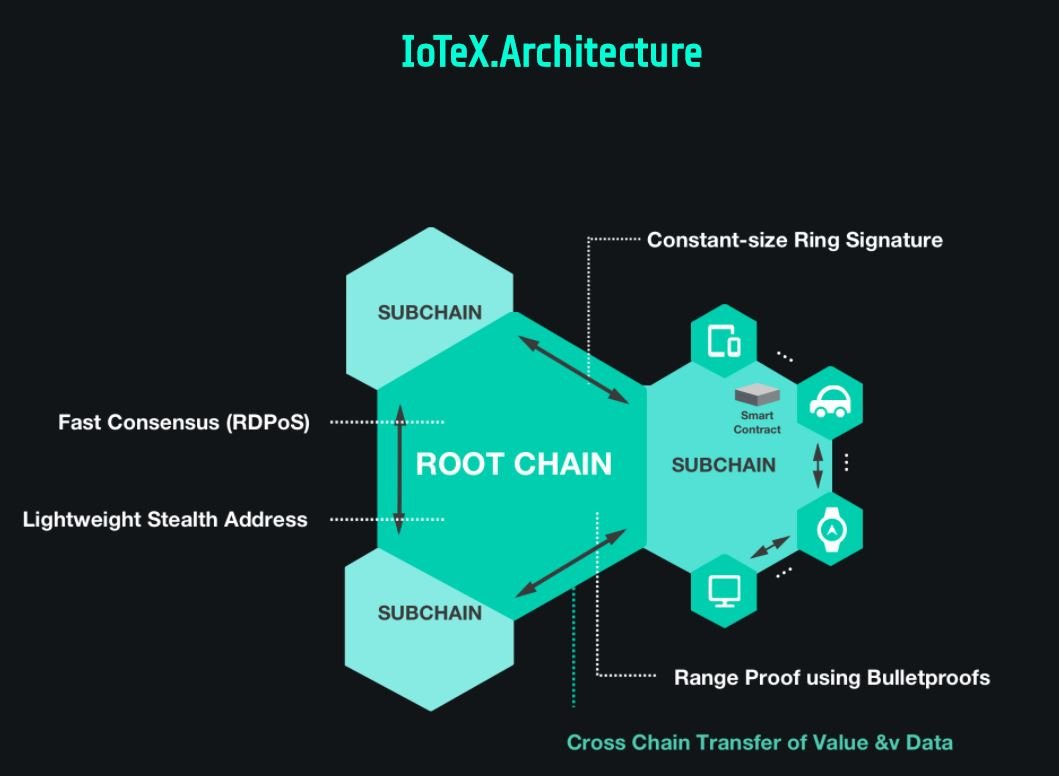 Here is a breakdown of their differences:

With the conjunction of both the chains come the 4 use cases in which IOTEX can be used for: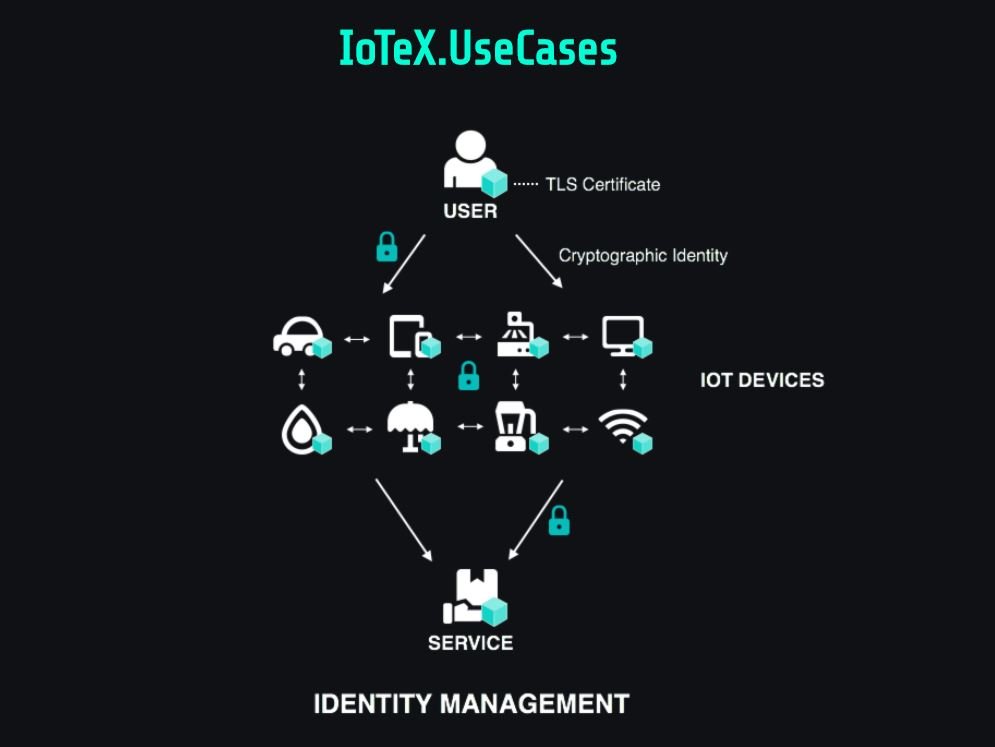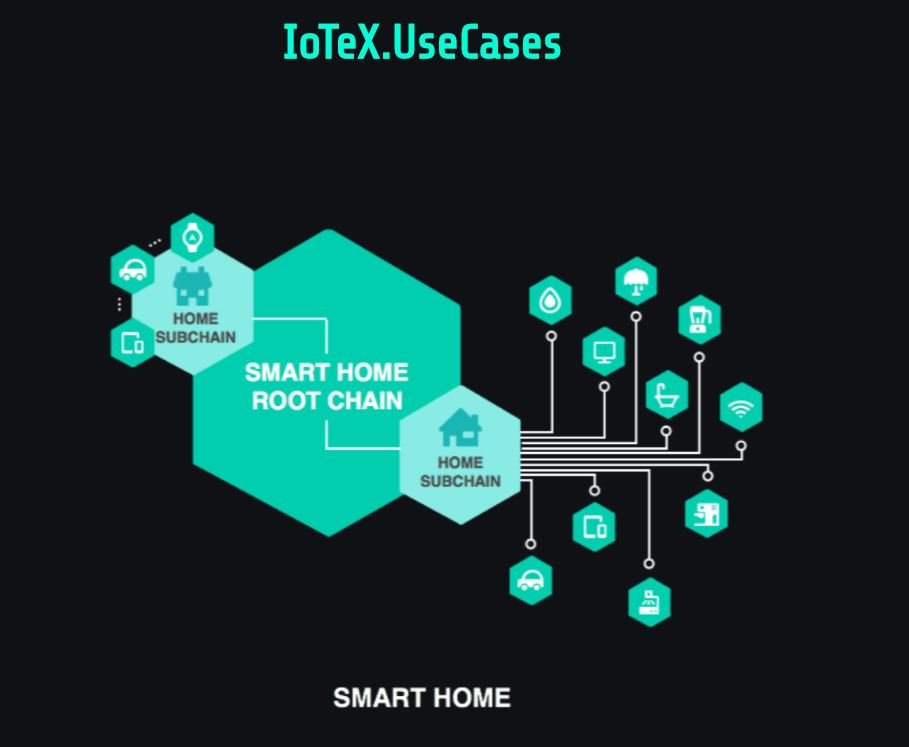 In my opinion, Autonomous cars and Smart homes will be the biggest driver for this blockchain technology. In fact, Singapore has already deemed these 2 sectors as the up and rising industries to watch since it will impact the average joe in a big way.
3) Roadmap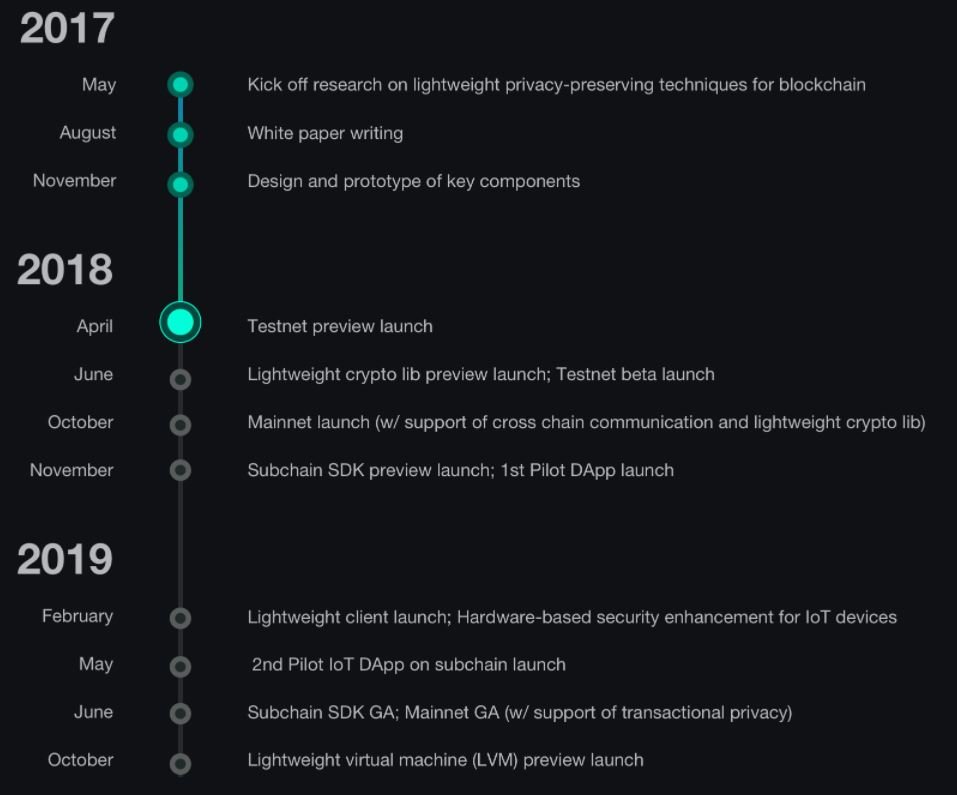 4) Team Behind IOTEX
The team behind IOTEX is actually the key reason that lured me into writing this ICO review.
In totality, their background is super awesome – where they have worked in huge listed companies and MNCs like
Facebook
Google
Uber
Intel
Bosch
3 of them have Ph.D in Cryptography or Machine Learning! I would rate them definitely a 10/10!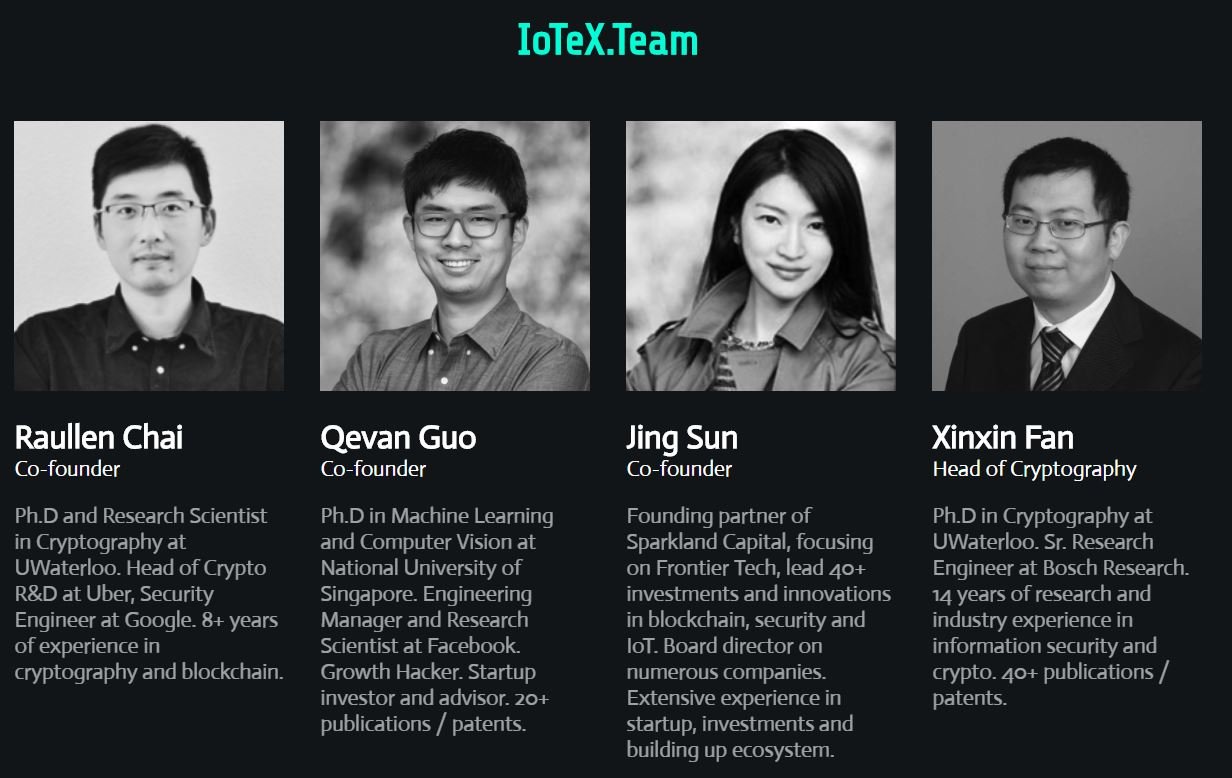 Conclusion
The token sale hasn't started and i am already seeing 54K members in the Telegram Group. It is definitely not an easy feat when other ICOs i see have less than 10K members when they launch!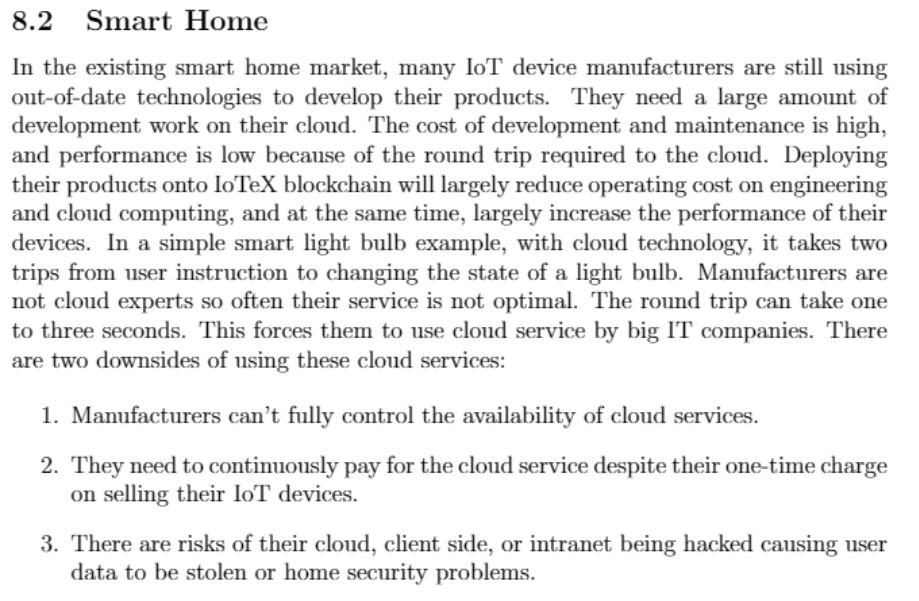 If you look in depth into the whitepaper, you would see that the SMEs or corporations will actually be targeted as IOTEX customers.
Just imagine property developers utilizing blockchain technology from IOTEX to build smart homes for their customers. Lower costs, Higher Profits -> definitely a win-win partnership for IOTEX too!
P.S. We have recently created a Telegram Group where we discuss about ICOs and related crypto stuff. Check out the link – https://t.me/kisscrypto
You will also find our pinned ICO Rating Spreadsheet where we grade different ICOs based on factors like MVP, Marketing, Team, ICO Structure etc!