Bit by the crypto-currency flu, i decided to hop on board despite really late to the party (just look at Bitcoin price chart below!)

Everyone says 'Bubble' — Bubbbbbble. LOL.
That said, I see that more and more people are getting on the bandwagon and there isn't really much useful guides out there. Thus, i decided to dedicate a column on my website just for crypto-investing.
For today, we will check out how to open a CoinHako account step by step.
CoinHako account: Open & Funding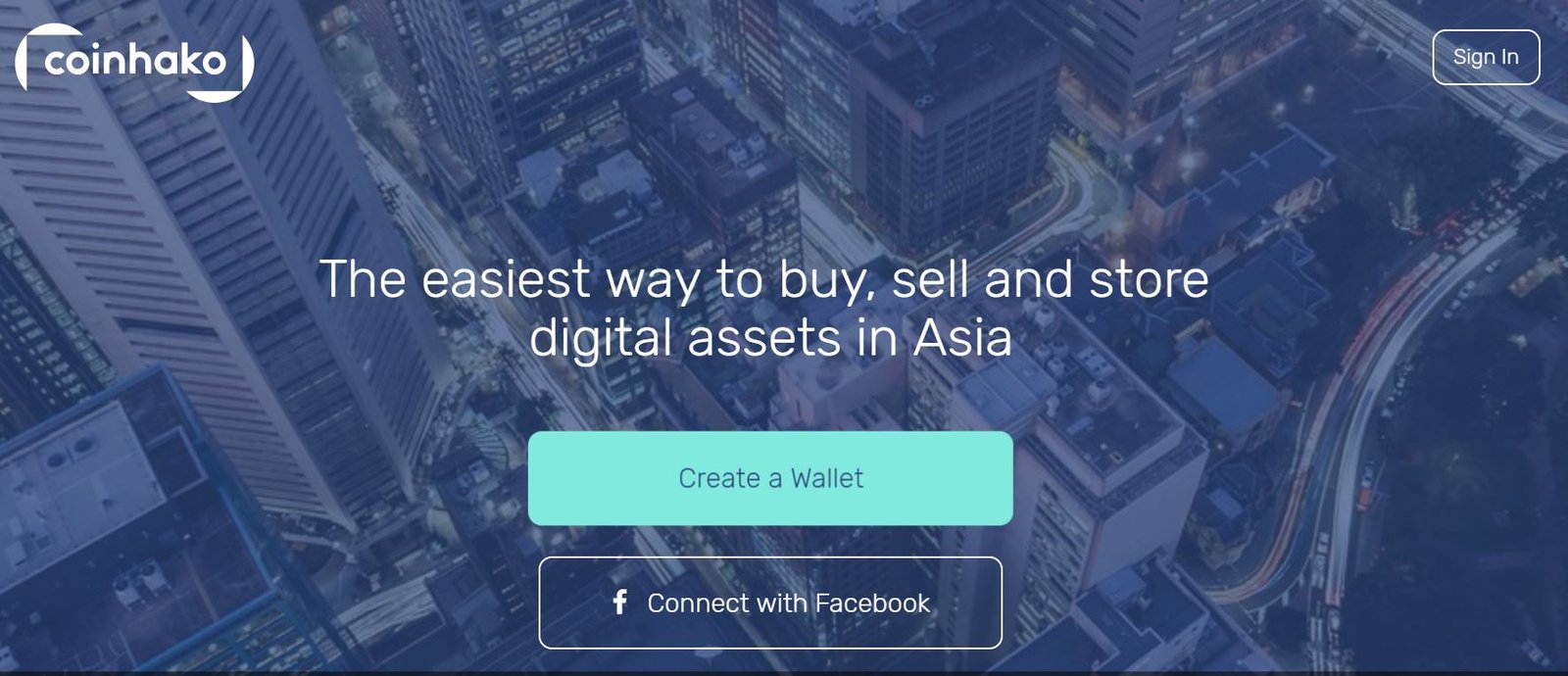 Click on "Create a Wallet" and input your details.
Confirm your email and sign in to get to the page below: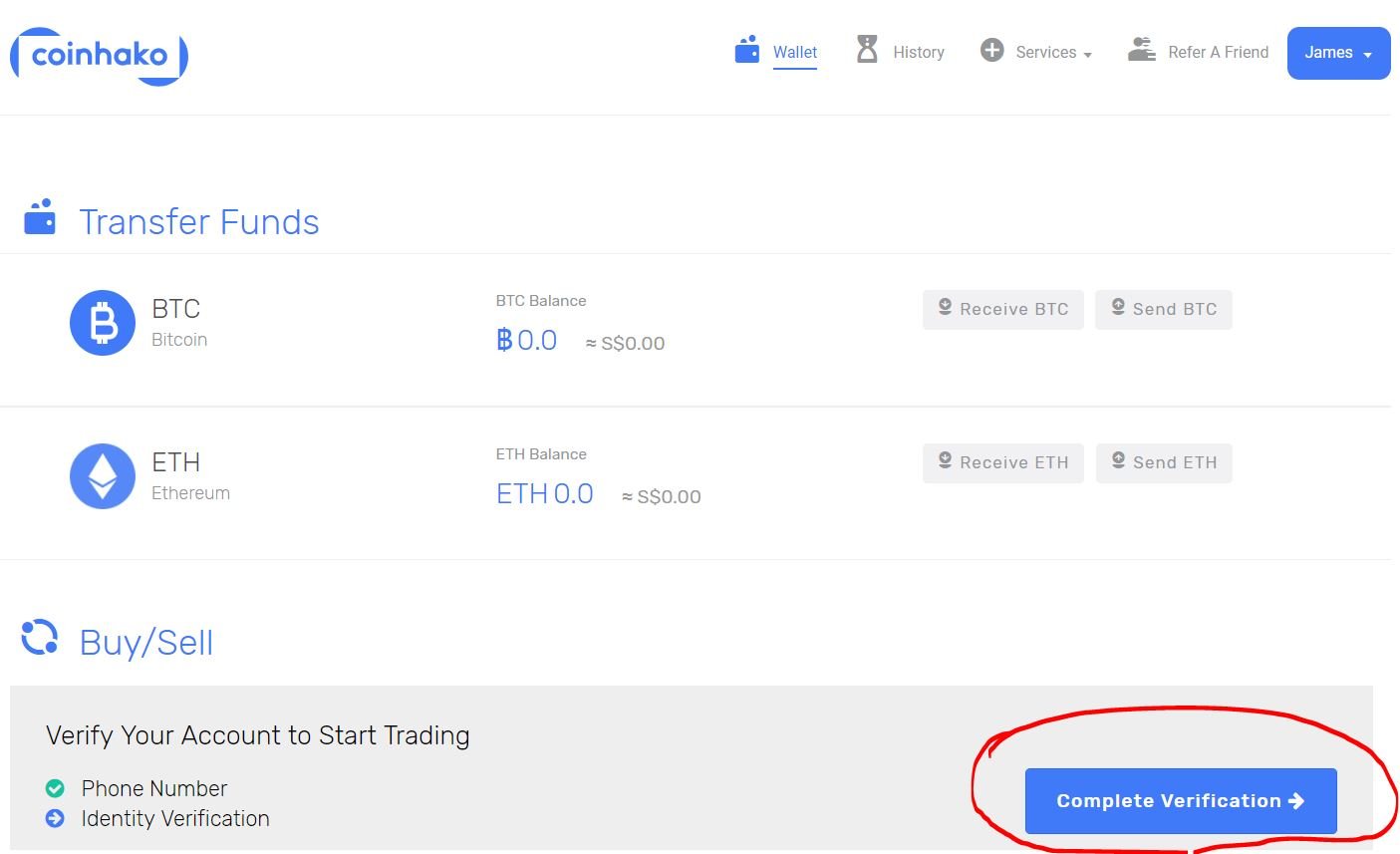 Proceed to complete verification. After which comes the tedious part.
You need to do the following:
Verify your phone
Verify your identity
Upload your ID card
Upload your photo of you holding a piece of paper that says "CoinHako date"! (like a criminal lol!)
Proof of Address
Questionaire & Income Verification (Optional unless u trade >$8,000)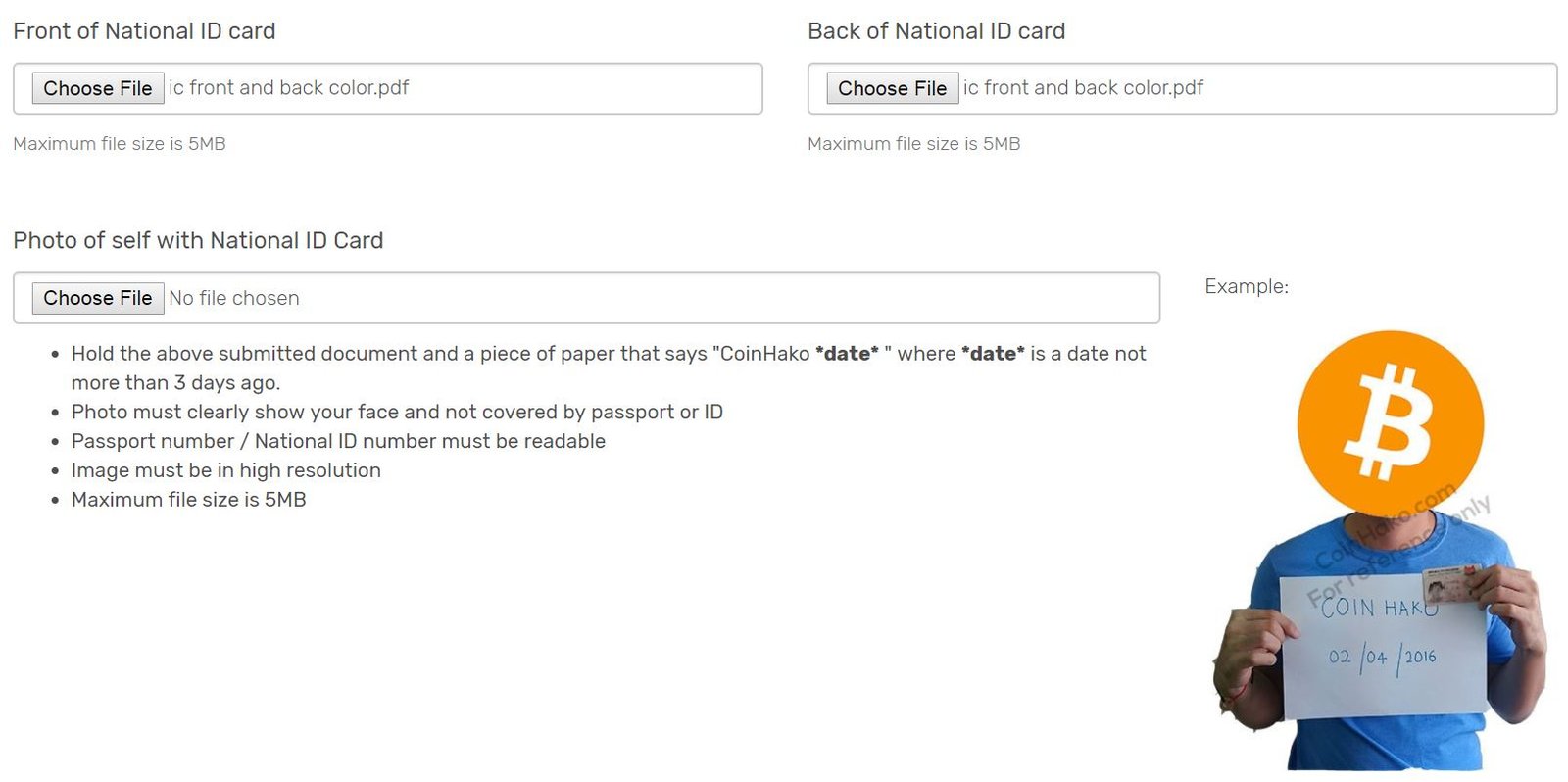 And last but not least, it will be pending approval.

This marks the end of Part 1; while we wait for the submission to be approved.
[Update] Our account is opened upon approval
Now it's time for us to transfer some SGD over.
Click on the "Deposit SGD" or whatever local currency you have.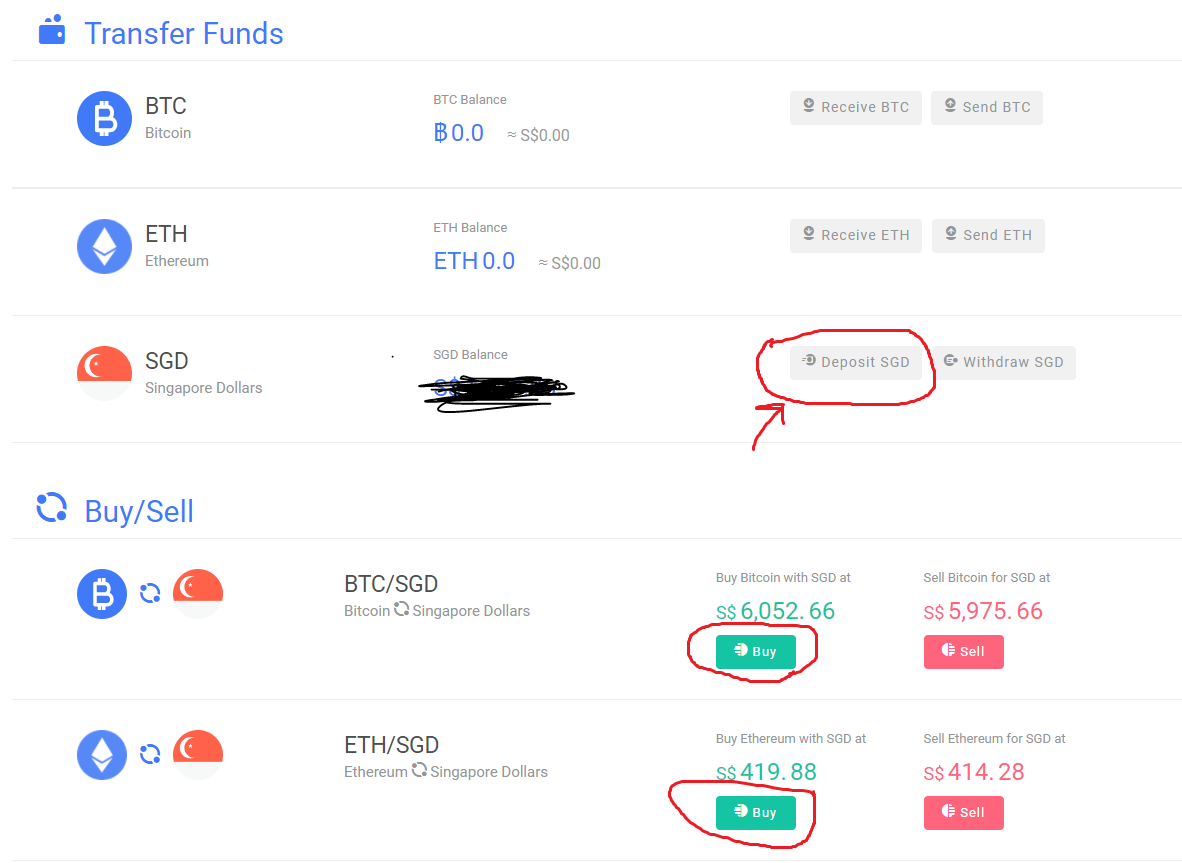 Remember to put in your Unique Deposit Code (4-letter symbol) when you transfer the funds over!
If not your money may go to 'who knows where'!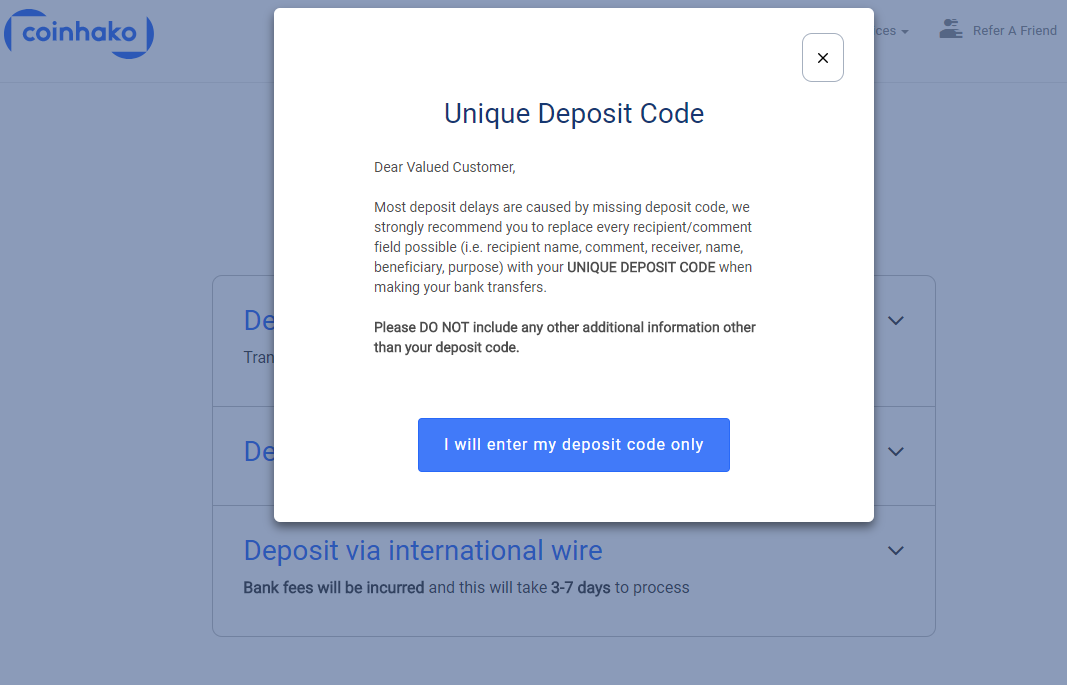 You will receive an email saying that your transfer is over. It usually takes up to 1 working day.
***So do plan ahead in order not to miss out on any important upside or events. Alt-coins (coins other than Bitcoin) sometimes can go up 50% within 1 day!
After your Funds are in, its time to buy either Bitcoin or Ethereum.
So for me, i utilized S$1,000 to buy Ethereum.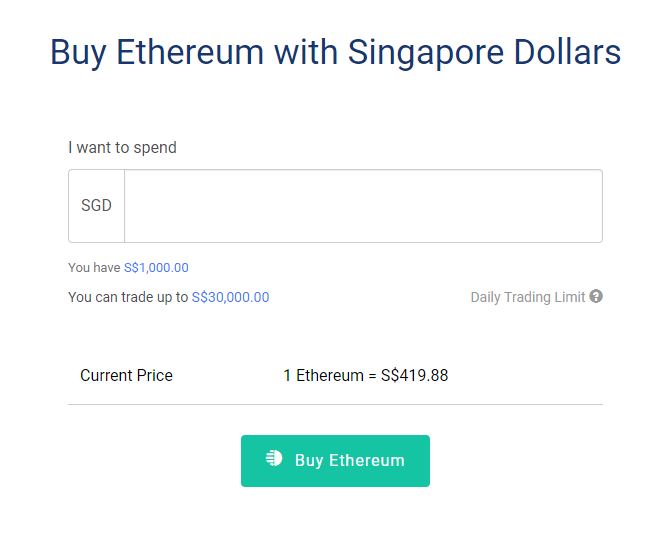 You can check out your transaction history by clicking on the "History" at the top of the screen.
Do note that Coinhako fees are at 0.9% (S$9 for a S$1,000 transfer)~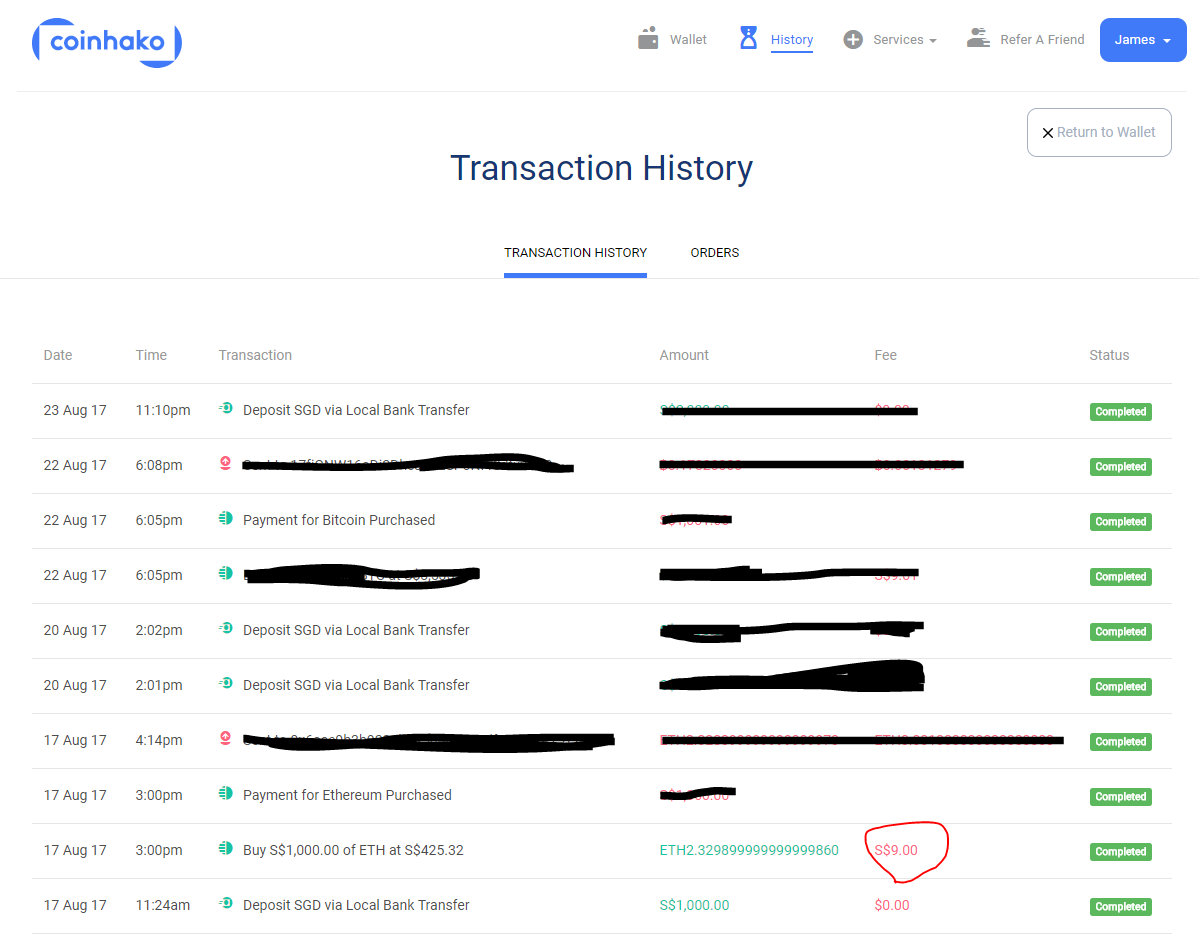 Conclusion
Other than Coinhako, there are also other exchanges to purchase Bitcoins. Check out the comparison here – https://www.buybitcoinworldwide.com/singapore/
That aside, with the power of Bitcoin and/or Etherum at your hands, you can now also purchase thousands of cryptocurrency alternatives to Bitcoin (Alt-coins) available today each with unique differences, functionalities, and purposes.
These can be done via exchanges like the popular ones called Bittrex.com or Binance.com.
Are you getting pumped up on the Big Gains in the Crypto-Market?
Stay informed on the latest Crypto-currency Guides and Tools via our FREE newsletter today!
Don't forget to be part of our Crypto-Investing Facebook Group too as you can learn about the different types of crypto-coins, the platforms, the price charts and many more!