Hello everyone, I am James here, founder of SmallCapAsia.com.
Today I have the honour of inviting Alison over for a short interview.
Alison is the financial blogger behind Heartland Boy (https://heartlandboy.com/about/)
Without further ado, let's get straight to the Q&A!
Please tell us more about yourself.
I am a young working adult who took up the challenge of working in Indonesia last year. Specifically, I am in an investment role that analyses investment decisions for a real estate developer.
My stint in Indonesia has allowed me to gain a better understanding of the challenges of working in developing countries.
Despite being away from Singapore most of the time, I am a henpecked husband who flies back regularly to Singapore over the weekends.
In that way, I am no different from those rich Indonesians who treat Singapore as their weekend vacation homes. The only difference is that I fly budget airlines, take public transport and stay in a HDB flat.
What led you to start your own blog about investing/personal finance?What do you touch on in your blog?
My wife bought a website domain as a Christmas present for me in 2015 as she knew that I like to write. I also thought that blogging would improve my investment performance since I would be able to learn from the comments left by my readers.
Heartlandboy.com is a personal finance and lifestyle blog. I predominantly write on topics such as investments, banking products, retirement and lifestyle.
Most of the articles center on content that are relevant to young working adults such as choosing a matrimonial home, credit card management and travelling etc.
What got you started into investing?
My wife, who was my girlfriend then, was appalled that my net worth was zero when we got together in university. I was living the YOLO lifestyle and exhausted all my savings on holidays and branded accessories.
I wanted to prove in earnest that I can build a secure financial foundation for the family. Besides learning to be thrifty, I wanted to invest to grow a passive income stream.
It was a dual pronged approach to grow my net worth.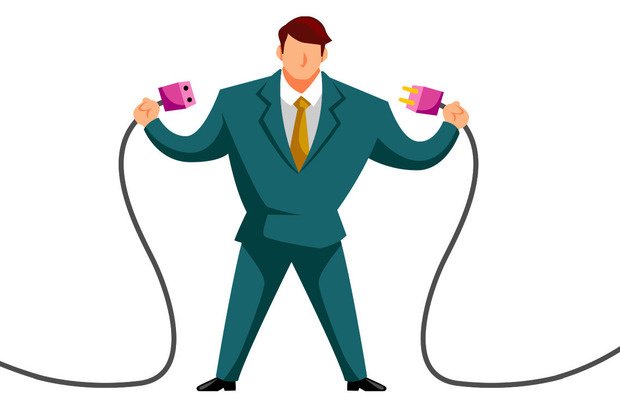 Are you a long-term investor, short-term investor or a mixture of both?
I am a long-term investor.
However, I do buy and sell my stocks based on simple Technical Analysis indicators such as daily moving averages.
Do you have an exit strategy for your investments?
I exit all investments when they decline 10% from their recent highs. This allows me to protect my capital gains.
Similarly, I place a stop loss order when the prices of my investments dip 10% from my purchase prices. This puts a downside to my investment risks.
So here is the golden question – What is your Best investment and Worst investment since you started investing?
My worst investment is in Kingsmen Creatives. I bought it at 97 cents in February 2015 and sold it at 70 cents in April 2016.
This is ironic because Kingsmen Creatives was once a darling for the investment community. The most important lesson that I learnt was that growth stocks can fall very quickly in prices when their growth rates do not meet market's expectations.
My best investment is in Micro-Mechanics. I first bought it at 69 cents in April 2015 and have progressively added it to my portfolio.
I am still holding on to it today and I have confidence that it will become my first double bagger. Readers can follow me on InvestingNote for updates on my investment portfolio. (https://www.investingnote.com/users/heartlandboy#/?display=profile&user=heartlandboy&tab=posts)
What do you think is the biggest mistake that investors are committing today?
The biggest mistake that investors commit today is not basing their investment philosophies on proven strategies.
Besides starting with a proven strategy, it is equally important to be disciplined to implement the strategy throughout the investment horizon.
Is there a particular book you will recommend for our readers?
I will recommend "Secrets Of A Self-Made Millionaire" by Adam Khoo.
After reading this book, I became a self-taught investor armed with the necessary tools and confidence to kick-start my investment journey.
I found that his value momentum strategy has worked quite well for me.
Lastly, any advice or words of encouragement for fellow young aspiring investors??
Young aspiring investors may not have sufficient time and wisdom to experience the ebbs and flows of market cycles.
Therefore, they should build resilience from the mistakes made so as to ensure that the tuition fees paid do not go to waste.
Likewise, it is important to stay humble even if you are very successful in the beginning of your investment journey.
Thanks Alison and hope you all have enjoyed our interview series at MyTwoCents.
If you want to read more such interviews, Sign Up for Our FREE Weekly Newsletter here. On top of that, we will give you a book that teaches you the hallmarks of multi-bagger stocks and how to find them!