AIMS APAC Reit (SGX: O5RU)
Excerpts of Press Release
AIMS APAC Reit partners SP Group to install large-scale rooftop solar system across six properties in Singapore
Singapore, 16 September 2022
AIMS APAC Reit Management Limited (the Manager) as manager of AIMS APAC REIT (AA REIT) and SP Group (SP), a leading provider of utilities and sustainable energy solutions in Asia Pacific, announced a partnership to install rooftop solar PV system across six of AA REIT's industrial as well as logistics and warehouse properties in Singapore by December 2023.
The six properties are 20 Gul Way, 27 Penjuru Lane, 30 Tuas West Road, 103 Defu Lane, 8 & 10 Pandan Crescent and 8 Tuas Avenue 20. The 10.8 Megawatt-peak (MWp) combined solar PV system will be one of the largest rooftop solar installations by any Singapore-listed real estate investment trust.
 Key Highlights:
One of the largest rooftop solar installations by any Singapore-listed real estate investment trust.
The combined solar PV system generates over 14,500 Megawatt-hours of energy per year, which is equivalent to powering 4,400 3-room HDB flats for a year
This will help avoid over 5,900 tonnes of carbon emissions a year and is equivalent to taking almost 6,490 cars off the road
AA REIT will receive renewable energy certificates (RECs) which can be used to offset carbon emissions by AA REIT and its tenants
The Manager's CEO, Mr Russell Ng, said, "We believe in embedding sustainability into our business practices, which not only benefits the environment and our stakeholders, but creates long-term value for our unitholders.
Furthermore, we are pleased to partner with one of Asia Pacific's leading utilities company, SP Group, on this significant milestone and continuation of our decarbonisation journey. We are also proactively reviewing our portfolio to identify measures and potential opportunities to reduce the brown energy consumption and carbon footprint across our properties."
Mr S. Harsha, Managing Director of Sustainable Energy Solutions, Singapore, SP Group, said, "Accelerating Singapore's transition to a clean energy future is a key priority for SP Group.
We are pleased to support AIMS APAC REIT in achieving this milestone on their sustainability agenda with the incorporation of solar and carbon solutions.
Our expertise in renewables and smart energy management solutions helps industrial, commercial and residential properties green their energy consumption, and enhance the energy efficiency and performance of buildings.
This drives decarbonisation of our highly urbanised city and unlocks greater asset value for all stakeholders."
Additionally, AA REIT and SP are also exploring the feasibility of introducing more sustainable energy solutions to enhance the sustainability credentials in AA REIT's Singapore portfolio.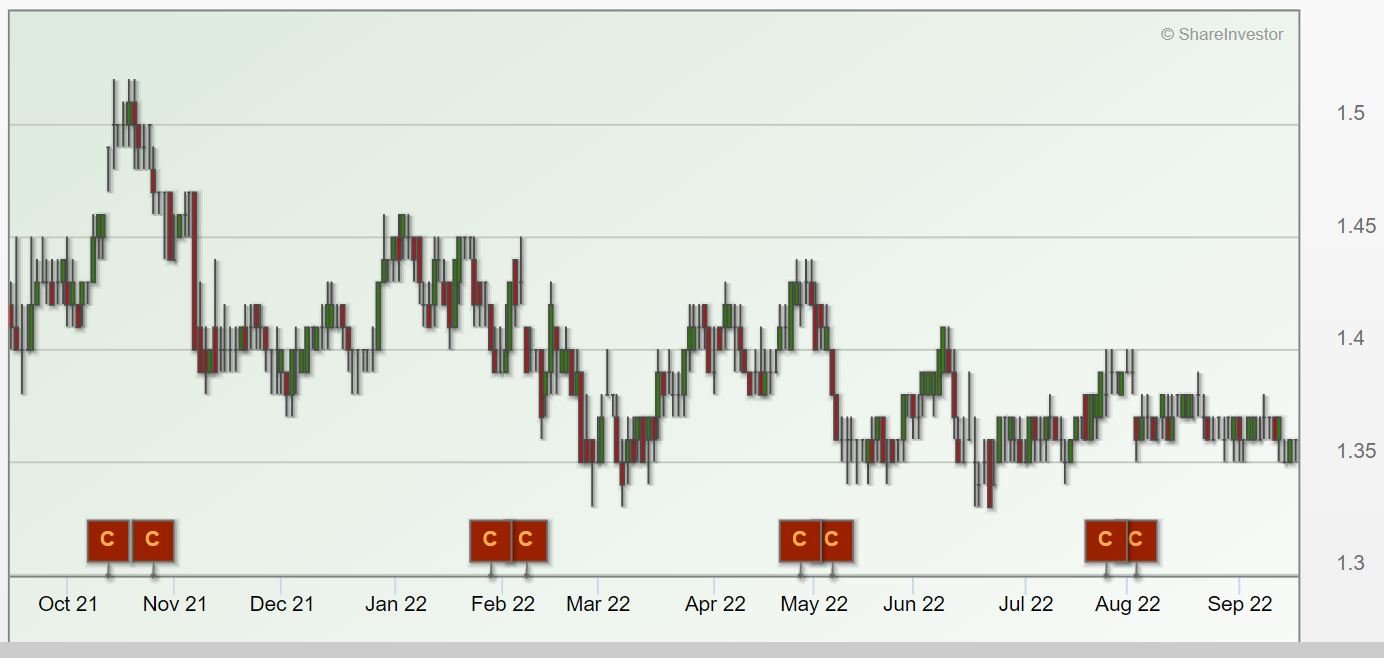 You can find the full report here – and the company news release here.