February 2021 as definitely been a month to remember. Bitcoin and Ether has reached its all-time high with the 'nudge' tweets from once-richest man – Elon Musk.
There were plenty of good news too – as vaccines are progressively pushed out globally. Singapore has also started inoculating non-essential workers and less elderly people.
That being said, the investment prices have all done a correction in the past week, probably due to profit taking.
In this volatile climate, we have extracted 7 stock ideas from analysts' reports which investors may want to pay attention to.
#1 Far East Hospitality Trust
UOB Kay Hian has maintained its BUY rating  on the stock with a target price of $0.72.
This is at the back of being the "resiliency from long-term contracts. Occupancy for its SRs declined by a smaller 4.4ppt qoq to 82.7% in 4Q20 mitigated by more long-stay corporate customers.
However, ADR decreased 17.1% yoy to S$180 due to lack of transient travellers, who provide shorter stay bookings at higher room rates.
Corporate customers accounted for 82.1% of SR revenue (4Q19: 69.5%). Rev PAR eased by 18.1% yoy and 5.1% qoq to S$149. SRs provided fixed and variable rents in 2H20. "
There is also a "steep reduction in finance expense. Finance expenses declined 23.1% yoy in 2H20 due to lower short-term interest rates.
The average cost of debt has improved by 0.5ppt yoy to 2.4%. FEHT has received commitment to refinance term loan of S$125m due in Mar 21."
Above are all potential positive points for the company.
>> Read more about the company here.
#2 Fu Yu Corporation Limited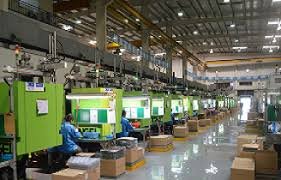 CGS CIMB has reiterated BUY rating of the company with a higher target price of $0.355.
One main factor is because of its leaner cost structure. "The better-than-expected net profit performance was due to a leaner cost structure achieved with the restructuring of its China operations. Selling and administrative expenses fell 17.4% yoy in FY20. "
The analyst also expects that " moderate revenue growth could resume as the Covid-19 pandemic eases. We also assume that Fu Yu will continue to optimise its cost structure and product mix. "
>> Read more about the company here.
#3 Lendlease Global Commercial REIT
UOB KAY HIAN has maintained its BUY rating on the company with a target price of $0.97.
The positive sentiments are a result of "313@Somerset: Benefitting from recovery in domestic consumption.
Gross revenue from 313@Somerset grew 32.2% yoy in 1HFY21 as there was two months of rent waiver incurred in 2HFY20."
This is coupled with "Sky Complex providing income stability. Gross revenue from the Sky Complex grew 4.3% hoh.
LREIT (also) benefitted as the Euro strengthened 3.2% against the Singapore Dollar in
1HFY21."
>> Read more about the company here.
#4 DBS Group Limited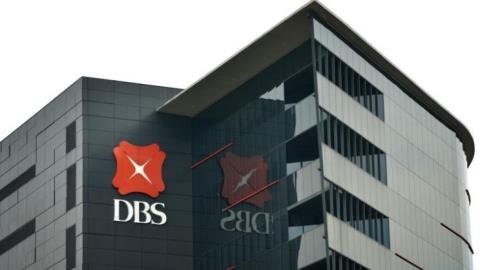 Philip Capital has upgraded its Neutral rating to Accumulate on the stock with a target price of $29.50.
The positivity of the analysts comes from "Fees and commissions back to pre-COVID levels. Fees and commissions grew 1% YoY in 4Q20 from S$741mn to S$747mn.
WM fees grew 21% YoY to offset weakness in investment-banking and credit-card fees."
It is also backed by " FY20 allowances at lower end of 2-year guidance. 4Q20 allowances of S$577mn ticked up 4% QoQ.
They included S$183mn of GP from its consolidation of LVB. FY20 allowances totalled above S$3bn. But this was at the lower end of the S$3-5bn guided by the bank for FY20-21. GP reserves hit S$4.31bn, in excess of MAS' requirement by 42%. "
>> Read more about the company here.
#5 Grand Venture Technology Limited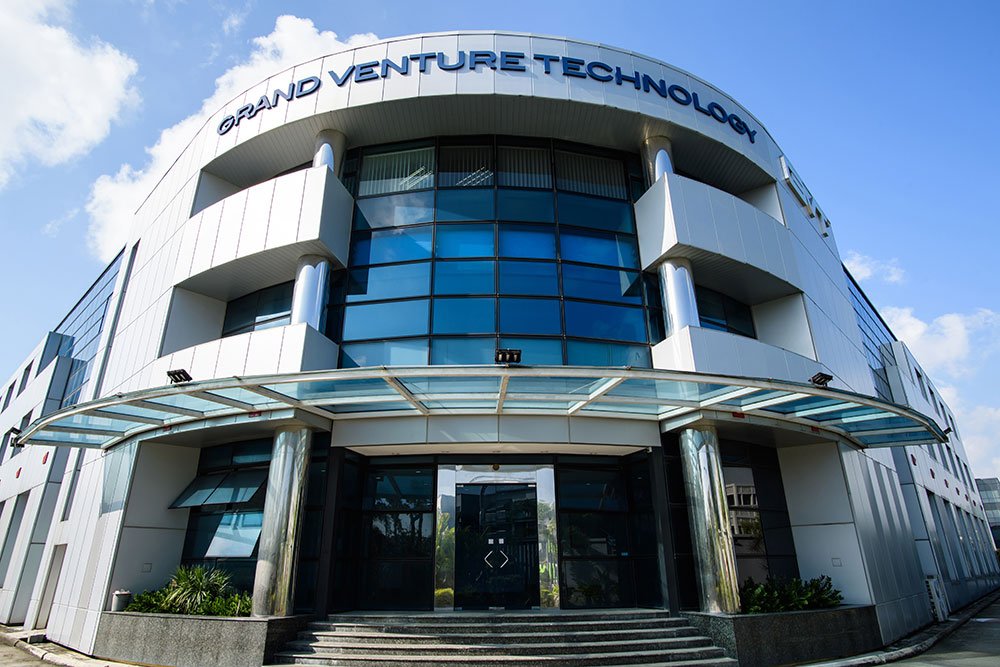 CGS CIMB has maintained a rating of BUY and with its target price at $0.605.
The conviction of the analyst was because of the "better-than-expected FY20. Grand Venture's FY20 revenue was 12% above our expectations.
The semiconductor segment saw yoy revenue growth of 77% versus a 22% decline in FY19. The life sciences, electronics and others segments saw 18% yoy revenue growth."
The positivity of the analyst is also enhanced as the company "continues to be growth oriented. On 12 Jan 2021, Grand Venture entered into a conditional placement agreement with NT SPV 12, a wholly-owned subsidiary of private equity fund – Novo Tellus PE Fund 2.
This is to raise net proceeds of approximately S$23.5m (71.5m new shares at a placement price of S$0.33). S$19m of the proceeds have been earmarked for M&A."
>> Read more about the company here.
#6 Oxley Holdings Limited
UOB KAY HIAN has maintained its BUY rating on the company with a target price of $0.37.
The main driver of the sentiment is because " the company appears to be well placed for the next two years to generate steady revenue as project timetables are firmed up.
In addition, by divesting non-core assets and focusing more on property development and less on investments (given very low rental yield), Oxley should be able to focus on countries that suit it best and where it can perform."
Moreover, one crucial point is that the company is "confident about debt repayment.
During the analyst call , the company stated that it expects to generate enough cash flow (principally from overseas projects) to pare down its high levels of debt, specifically for the S$469m of bonds that are due in 2021 and S$150m in 2022."
>> Read more about the company here.
#7 Wilmar International
CGS CIMB has maintained its ADD rating on the company with a target price of $6.15.
One key driver of the sentiment was because of the "widening valuation gap between YKA and Wilmar.
Today, its 90%-owned YKA is worth US$75.1bn, based on the latest market cap or 2.9x more than Wilmar International's market cap of US$25.9bn.
The higher valuation accorded to YKA could be due to stronger liquidity in China as well as better appreciation of the growth prospects of YKA by Chinese investors.
Given the three-year moratorium, Wilmar will not be able to sell down its YKA holdings in the near term.
However, the group could fund potential M&As within and outside China, complementary to its existing YKA businesses, via the issuance of new YKA shares."
Moreover, the bottom line of the group is expected to maintain or improve as "the group revealed that crush margins have remained positive.
It also expects the palm oil and sugar division to do better in the coming quarters in view of the higher ASPs for palm oil and sugar."
>> Read more about the company here.
Billionaire Warren Buffett is arguably the most successful investor of all time.
Learn the secrets to Warren Buffett's investment success by downloading the Free Guide below: