Indexes are tools that investors across the world used to gauge the sentiments of the market. Stock indexes are essentially a measurement of a section of the stock market.
Renowned stock indexes such as S&P 500, Dow Jones Industrial Average, and NASDAQ composite are closely watched by investors. These indexes are used as a proxy to assess the USA market.
For local investors, Straits Times Index (STI) is a barometer for the sentiments of Singapore's equities. STI has returned a commendable 11.1% year-to-date. However, skilled investors are always on the lookout for stocks that will beat this benchmark index.
Here are 3 small cap stocks that have outpaced the STI index that you should take into consideration.
1) Hi-P International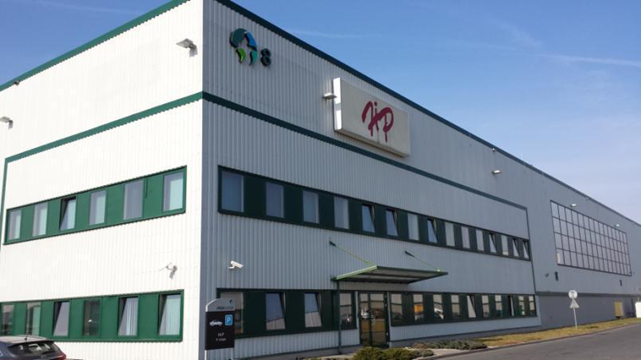 Hi-P International Limited was established in 1980 and listed on SGX in 2003. The group is a one-stop solutions provider – from product development, component manufacturing to product assembly.
Its products can be classified into three main categories:
1) Wireless
2) Computer Peripherals
3) Consumer Electronics
Hi-P's share price has risen from $0.88 to $1.43 and is up an astounding 62.5% year-to-date.
The group reported an admirable first quarter earnings in 2019. Hi-P's revenue was up 2% YoY to $286 million and net profit up 5.8% YoY to $10.7 million.
Despite the on-going trade war tensions, Hi-P's business has been resilient. It has maintained the top line relatively unchanged.
Though a profit guidance of drop in revenue was announced on 11th July, net profit is expected to stay the same YoY for second quarter 2019. This evidently shows the effectiveness of the Group's cost control.
Hi-P was last traded at $1.43. Its P/B is valued at 1.96 and a dividend yield of 3.50%.
2) Powermatic Data Systems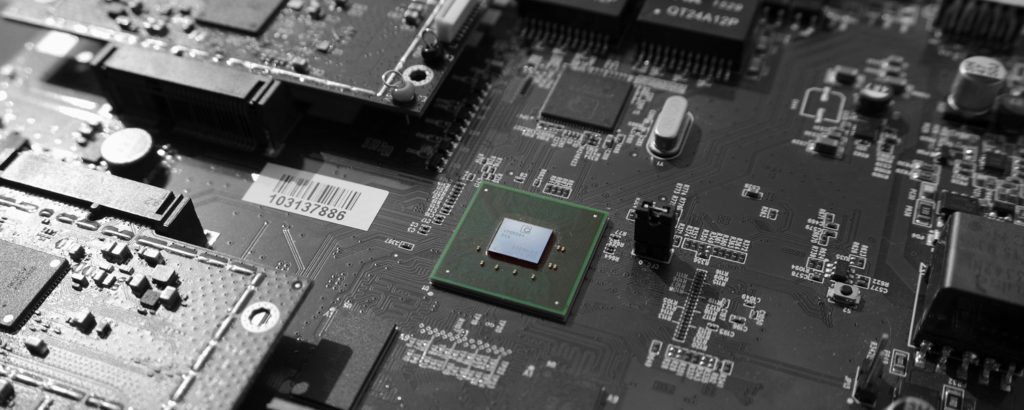 Powermatic Data Systems was established in 1989 and was listed since 1992. The group operates under two main segments.
Firstly, it manufactures and sells Wireless connectivity products and related services.
Secondly, it leases and maintains Harrison Industrial Building, a freehold investment property.
Powermatic's share price has risen from $1.47 to $1.79, which records an increase of 25.2% year-to-date. The group reported an impressive FY 2019 (year ended 31 March 2019).
Powermatic's revenue recorded a remarkable increase of 30% to $20.95 million. Profit before tax (excluding the one-off exchange gain) was up 18% to $7.25 million.
Powermatic has proposed a dividend of 5.0 cents per share and a special dividend of 3.0 cents per share. Cumulatively, this represents a dividend yield of approximately 4.5%.
Notably, this dividend yield could rival or beat the yields of some of the blue-chip REITS. Powermatic last changed hands at $1.79. This gives it a P/B valued at 1.07.
3) Sunpower Group Limited

Sunpower Group was established in 1997 and listed on SGX since 2005. The group operates in two segments, namely Green Investments (GI) and Manufacturing and Services (M&S).
GI segment includes developing and operating centralized steam, heat and electricity generation plants.
M&S segment engages in the business of high-end environmental protection manufacturing and services.
Sunpower Group's share prices have risen from $0.310 to $0.495, recording an astonishing 59.6% year-to-date increase. This is probably due to the air clearing after the issue regarding unauthorized transfers of shares belonging to two of their substantial shareholders.
The group reported a remarkable 2019 first quarter result as Revenue was up 30.6% YoY to RMB 811 million. Net profit, excluding the financial effects of convertible bonds and warrants, was up 95.9% to RMB 60.5 million in the same period.
Notably, Sunpower Group improved its earnings before interest, tax, depreciation and amortization (EBITDA) margin by 9.6% to 16.4%.
The main contributor to the improvement of its EBITDA was from its GI segment. Revenue contributed by GI increased from 20.2% to 35.3%. EBITDA margin for the GI segment was at 65.3%.
Sunpower last traded at $0.495, giving it a P/B valuation of 1.86 and dividend yield of 0.2%.
---
FREE Download – "7 Top Stocks Flashing On Our Watchlist"
Psst… We've found 7 exciting companies that are poised to skyrocket >100% in the years to come. Simply click here to uncover these ideas in our FREE Special Report!