With over 700+ stocks listed in SGX, it's not easy to keep tab of all the on-going developments such as Share buybacks, Acquisitions, Quarterly Results and much more.
Moreover, these announcements can sometimes bring about a huge impact to the company's future course of action. Stock investors who are "in the know" may be better equipped to perform the necessary due diligence or even re-visit the investment thesis if necessary.
With these in mind, we take a look at 3 companies with some interesting developments or news over the past week.
VividThree IPO debut
Vividthree Holdings Ltd. (SGX: OMK) operates a virtual reality (VR), visual effects, and computer-generated imagery studio in Singapore and Malaysia. In addition to that, they also provide Post-production services.
The company listed on the Catalist board on 25 September 2018 with the placement of 51.8 million new shares at a price of S$0.25 a piece. Prior to the IPO, the company was previously owned by mm2 Asia with a 51% stake.
The total number of issued share in the company immediately after the placement will be 334,011,764 shares. For more information, you can check out our write-up on the IPO here.
Vividthree Holdings last changed hands at $0.25 on 28/9/2018 same as its IPO price. At that price, it is valued at 27 times earnings. It currently doesn't offer any dividends.
Creative's launch of Award-winning Headphone Dongle
Creative Technology (SGX: C76) is a worldwide leader in digital entertainment products. It is famous for its Sound Blaster® sound cards and recently, the highly-anticipated SX-Fi dongle.
Recently, Creative launched its Super X-Fi Amp on 24 September 2018 in Singapore with a global launch to follow in weeks to come.
Mr. Sim Wong Hoo, CEO of Creative, were impressed by the phenomenally strong initial sales numbers – 600 units sold in barely 20 minutes. After which – no subsequent sales update has been released.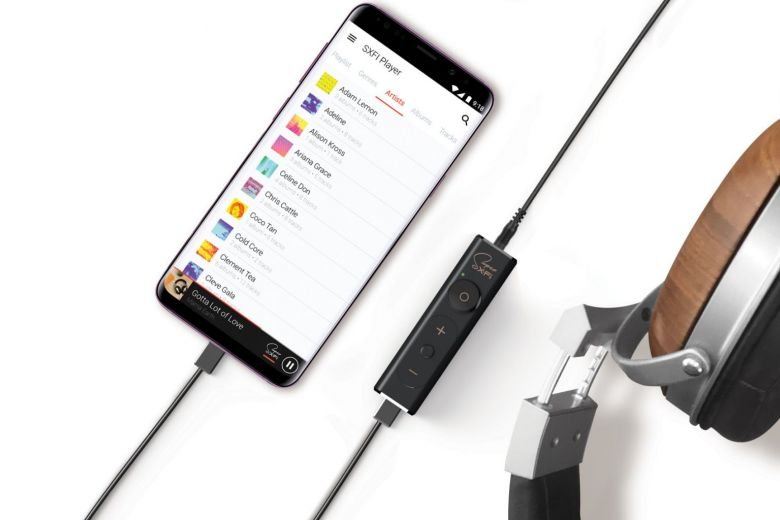 According to Creative Technology, the revolutionary breakthrough in 3D audio came about after decades of research and development. Dubbed as the "Holy Grail of Headphone Audio", Creative Tech won the prestigious Best of CES 2018 Award for its Super X-Fi technology.
Creative Tech closed trading last week at S$6.29 per share.  At that price, the tech outfit is valued at 7.9 times trailing earnings. One needs to note that the earnings have been elevated via legal compensations.
M1 gets Acquisition Offer
M1 (SGX: B2F) is the smallest company within Singapore's telecommunications sector behind Singapore Telecommunications Limited (SGX: Z74) and StarHub Ltd (SGX: CC3).
As a telco, M1 derives its revenue from 4 main business segments, namely, mobile services, fixed services, international services, and handset sales.
O 27/9/2018, Keppel Corp (SGX: BN4), together with SPH (SGX: T39), plan to make a pre-conditional voluntary general offer of S$2.06 per share for the remaining M1 shares they do not own, valuing Singapore's third-largest mobile operator at around S$1.91 billion. The offer price is at a 26.3% premium over its last closing price of S$1.63.
According to CNA, Malaysia's Axiata Group Bhd, which has a 28.3% stake in M1, is likely to reject the offer as it views the S$2.06 per share offer as "opportunistic" and "inadequate". To them, the offer is taking advantage of M1's long depressed share price and does not take into account its future value.
M1 last closed at $2.11 on 28/9/2018 and is valued at 11.2 times trailing earnings. It offers a juicy 7% dividend yield at that price.
Keen to find out more interesting stocks and be at the forefront of such developments? Sign up to our weekly newsletter here!