Occasionally, I would like to look at insider or share buybacks to see if I am lucky to spot any hidden gems. In fact, this is also one of the more commonly used strategies by investors. Why is that so?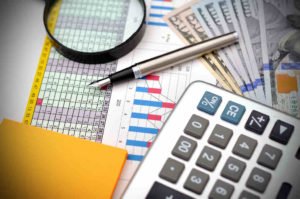 As the legendary Fund manager Peter Lynch once said,
"Insiders might sell their shares for any number of reasons, but they buy them for only one: they think the price will rise."
In short, a company's management would only purchase the stock or initiate share buybacks when they perceive that the stock is undervalued. Hence, it makes sense for investors (like You and Me) to do some further research to see if the stock is really a bargain per se.
With these in mind, let's zoom into 3 interesting companies I've cherry picked which have recently seen insiders buy shares.
1. Katrina Group (SGX: 1A0)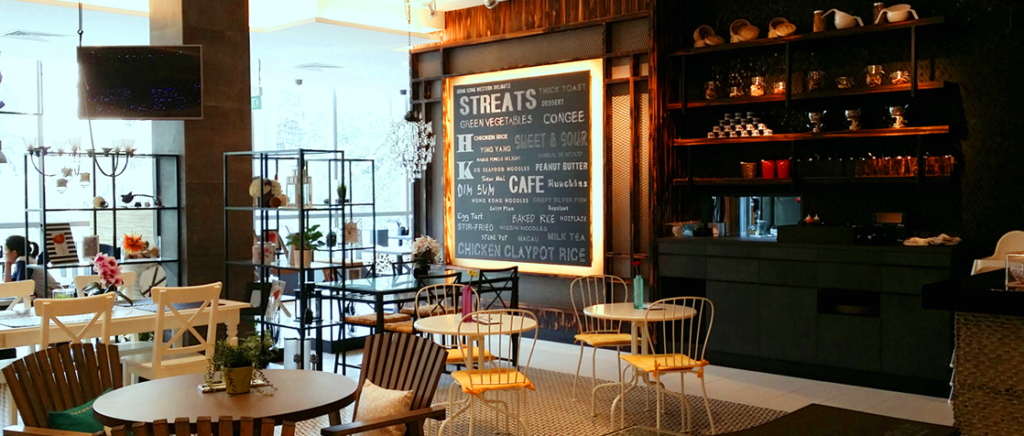 Katrina Group Ltd operates restaurants and cafes. Some of the brands that you may find familar are Bali Thai, Honguo, Muchos, So Pho, Indobox, Bayang, and others. The company operates in Singapore and the People's Republic of China.
On 25 January, CEO Alan Goh Keng Chian, bought 40,000 shares via market transaction, increasing his deemed interest to 45.24%.
Katrina Group's shares closed at S$0.199 each on Wednesday, giving the company a price-to-earnings ratio of only 58.29x and a dividend yield of 1.44%.
2. Hwa Hong Corporation Ltd (SGX: H19)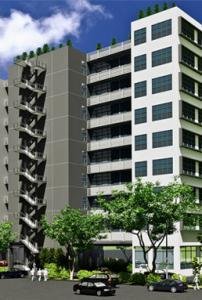 Hwa Hong Corp Ltd is an investment holding company. The subsidiary companies are engaged in property rental investment and development and investment holding. The group has two distinct business segments, namely property segment and the investment segment.
The company is involved in the leasing of residential and commercial properties; and ownership of warehouse for rental and storage, as well as packing and trading of edible oils. It also provides business management and consultancy services.
On 15 February, Mr Ong Eng Hui David, bought 36,000 shares via the open market, increasing his total stake in the company from 14.961% to 14.967%.
Hwa Hong Corporation's shares closed at S$0.29 each on Friday, giving the company a price-to-book ratio of 1.01x and a dividend yield of 3.45%.
3. SingPost (SGX: S08)
SingPost needs no formal introduction as you can often see their mailman delivering letters and parcels around the HDB flats in the neighbourhood. They are best known for the postal services they provide as they hold the only public postal license in Singapore. Besides that, they also operate their logistics arm, eCommerce arm, as well as their property arm in the form of SingPost Centre.
Recently in January, SingPost made a public apology over its "service deterioration" in the recent weeks involving a few postmen with questionable practices. In February 2018, a SingPost postman was fired after he was found to have discarded returned letters and direct mail into various dustbins at the condominium.
On 20th September, Temasek Holdings, a major shareholder of SingPost, bought 80,000 shares through DBS Bank Holdings, increasing it's total stake amongst subsidiaries from 21.99% to 22.00%.
SingPost's share price closed at S$0.955 at the time of writing, giving the company a price-to-earnings ratio of 18.94x and a tasty dividend yield of 3.68%.
---
FREE Download – "7 Top Stocks Flashing On Our Watchlist"
Psst… We've found 7 exciting companies that are poised to skyrocket >100% in the years to come. Simply click here to uncover these ideas in our FREE Special Report!