Excerpts from Maybank report
Q&M Dental Group (SGX: QC7)
Q&M Dental 2Q22 net profit of SGD3.4m (48% QoQ; -60% YoY) was disappointing due to the sharply lower-than-expected contribution from PCR tests.
While 2Q revenue fell 13% YoY to SGD44.1m, earnings suffered more due to negative operating leverage amid current inflationary pressures.
To conserve cash, the group did not declare an interim DPS. We cut our FY22-24E EPS by over 40% on complete removal of testing revenues and slower core dental business growth.
Downgrade to HOLD with a lower TP of SGD0.40 as we roll forward our valuation to 20x FY23E P/E.
Outlet expansion to drive core dental business
Management will now focus on its dental operations (SG/MY: +17/+7 new outlets in the last 12 months) and has initiated a strategy of intensive organic growth going forward.
At the same time, the Group will continue to look for opportunities to further expand its core healthcare business through the opening of more dental clinics in the region.
Even as the Group seeks to further grow its network, we are cognisant of the increased staff costs in this tight labour market, as well as the gestation period of about one year for new outlets to break-even.
TechMed could be next growth engine
Meanwhile, Q&M is looking to develop and optimise its digital Artificial Intelligence (AI) guided clinical decision support system to provide the most effective and suitable treatment plans for patients.
While this could potentially be the next blockbuster, catering to rising demand for primary and high-value specialist dental healthcare services, we think continued investments could weigh on its bottomline in the near-term.
Q&M Dental looks to roll out pipeline of new tests
To offset the rapid decline in Covid tests volumes/prices, the Group's 51%-owned subsidiary, Acumen Diagnostics, aims to progressively roll out its pipeline of new PCR tests.
These include tests for sepsis, identification of bacteria pathogens and their associated antimicrobial resistance in hospitalised pneumonia, as well as colorectal cancer screening and pharmacogenomics.
But given the lack of visibility on commercialisation, we do not assume any contributions from these new ventures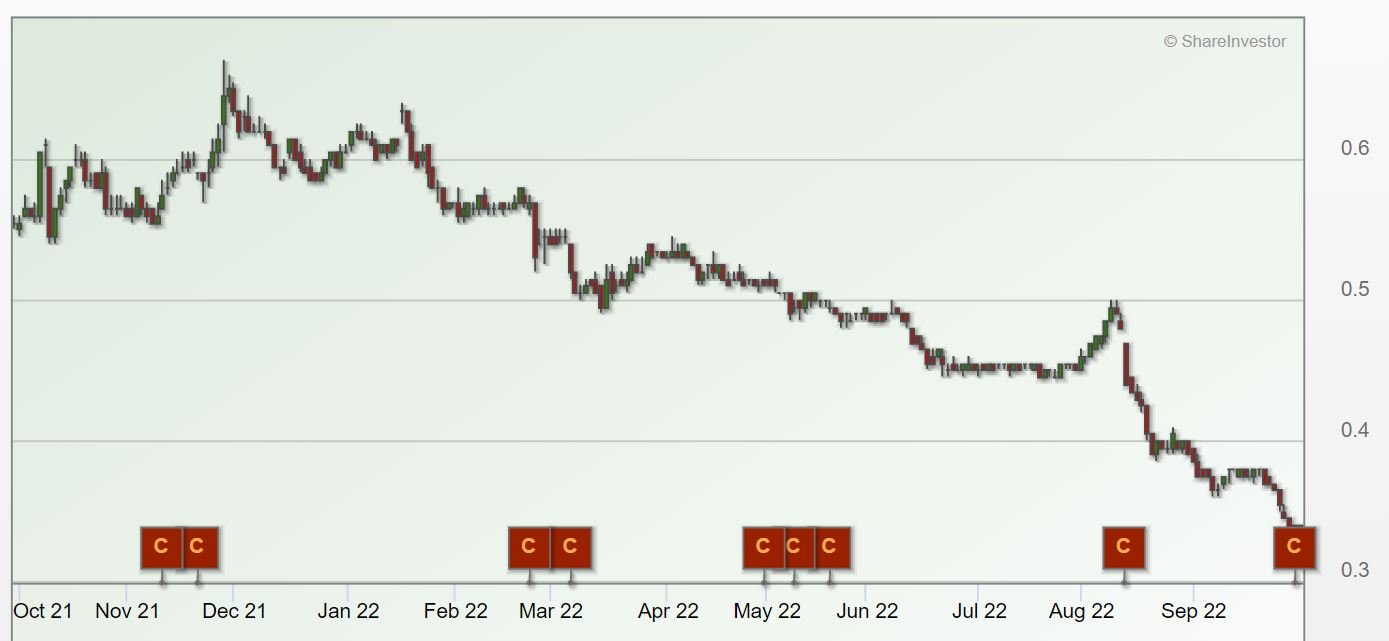 You can find the full report here and the company website here