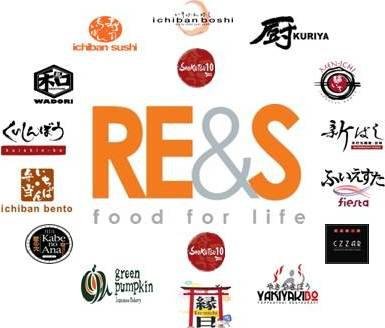 RE&S Balloting results
The RE&S IPO balloting results are out and the public tranche (excluding all the interested transactions and reserved shares) is overwhelmingly oversubscribed at 37.8 times!
So, it's pretty safe to assume that it will debut with a bang!
Some of my friends/readers asked me whether i have balloted.
Yes, i did but didn't manage to … Read more >>