Occasionally, I would like to look at insider or share buybacks to see if I am lucky to spot any hidden gems. In fact, this is also one of the more commonly used strategies by investors. Why is that so?
As the legendary Fund manager Peter Lynch once said,
"Insiders might sell their shares for any number of reasons, but they buy them for only one: they think the price will rise."
In short, a company's management would only purchase the stock or initiate share buybacks when they perceive that the stock is undervalued. Hence, it makes sense for investors (like You and Me) to do some further research to see if the stock is really a bargain per se.
With these in mind, let's zoom into 2 interesting companies I've cherry picked which have recently seen insider purchases or substantial shareholder purchases.
Brem Holding Bhd (KLSE:BREM)
Taken from its website, Brem Holding Berhad is a Malaysia-based company engaged in general contracting, property development, property investments and investment holdings. The Company operates in four business segments mainly in Malaysia and Papua New Guinea:
Civil Engineering & Construction
Property Development
Property investments and investment holdings
Water Supply & Services
Tan Sri Dato' Khoo Chai Kaa, Managing Director, has been buying shares of the company since the beginning of March 2017. Between 3rd to 16th March 2017, he has gobbled up 111,000 shares in total with the average price ranging from RM0.812 to RM0.847. With that, his stake in Brem Holding currently stands at 41.78%.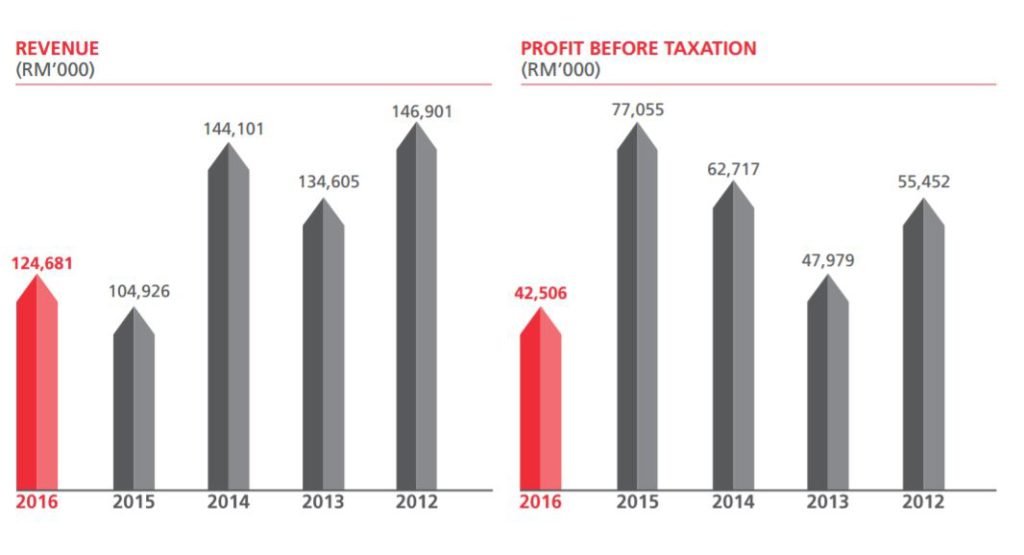 Despite the flurry buying back of shares from its MD, the financial results were not aspiring enough to warrant a second look. The 5-year financial highlights demonstrated erratic sales and profits, and the latest 3Q2017 results were worse off than that the previous year.
Brem Holding's share price closed at S$0.86 on Friday. Based on google finance, it is trading at a lofty 40.8 times earnings and offers a decent dividend yield of 3.35%.
Ewein Berhad (KLSE:EWEIN)
According to its website, Ewein Berhad principally engaged in the business of
precision sheet metal fabrication, specializing in sheet metal enclosure
designing and fabrication of precision moulds, tools and dies
precision injection moulding and product finishing
Dato' Ewe Swee Kheng, Deputy Chairman and Group Managing Director, snapped up a total of 434,500 shares of the company since the beginning of March 2017. The purchases raised his stake in the firm from 43.38% to 43.45%.
In its latest quarterly earnings, Ewein saw revenue plunged almost 80% to RM7.68 million while earnings also decreased in line, falling 72% to RM1.3 million. However, on a whole year basis, revenue and profits are almost flat compared to the corresponding period.
Ewein's shares closed at RM0.835 each on Friday, giving the company a price-to-earnings ratio of only 16.3x and a dividend yield of 0.6%.