During these tough times, many REITs have cut their dividends and income investors are left scurrying for other stocks to build up their passive income stream again.
With that in mind, we look at 3 solid stocks with Reit-like dividend yields income investors would take a liking to.
#1 Venture Corporation Limited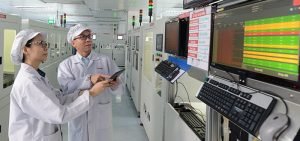 Venture provides contract manufacturing services. Venture has been transformed into a leading global provider of technology services, products and solutions with established capabilities spanning marketing research, design, research and development to develop a wide range of leading-edge products.
It is headquarted in Singapore and has presence in Southeast Asia, Northeast Asia, America and Europe.
1. Venture continued its quarter-on-quarter recovery in 3Q 2020 on the back of broad-based growth across the Group's portfolios of technology domains
2. Strong demand from customers in the Life Science & Genomics, Medical Devices & Equipment, Healthcare & Wellness, Networking & Communications and Semiconductor-related Equipment technology domains.
3. Venture maintained a stable Profit Before Tax Margin of 11.3% and Net Margin of 9.8% year-on-year
4. Net cash position remains healthy even after interim dividend payment of S$72.5m in September 2020.
Venture has maintained its dividend of $0.50 per share since 2014 and has increased it to $0.70 since 2017. As of the latest Jun 2020, Venture has increased its interim dividend to $0.25, up 25% from the previous year.
Venture last closed at $19.8, which values it at a P/E ratio of 15.9x and dividend yield of 3.8%.
#2 Valuetronics Holdings Limited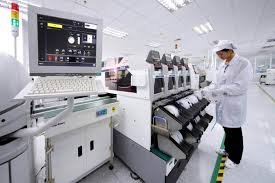 Valuetronics is an integrated electronics manufacturing services (EMS) provider. It offers Engineering, and Manufacturing services.
Valuetronics specializes in Original Equipment Manufacturing (OEM) services including PCBA assembly, and Box-Build Assembly, as well as Engineering and New Product Introduction (NPI) services. It is headquarted in Hong Kong and has manufacturing facilities in Guandong and Vietnam.
As of its latest quarterly report, Valuetronic's revenue decreased by 16.8% to HKD 2.35 billion. Its net profit decreased by 10.3% to HKD 178.9 million.
Free cash flow still comes in at a good level of HKD 209.1 million. As a result, cash balance of the company grew to a much healthier level of HKD 1.05 billion.
Valuetronics have increased its dividends from HKD 0.2 per share in 2014 to a level between HKD 0.25 – 0.27 in recent years. Dividends have been slowly increasing with its capabilities in generating outstanding free cash flow.
Valuetronics last closed at $0.58 which values it at a P/E ratio of 7.6x and a dividend yield of 6.2%.
#3 PNE Industries Limited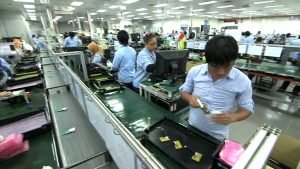 PNE operates in two business segments – contract manufacturing and trading. Under contract manufacturing electrical controllers and other electric and electrical products are sold. Under the trading business, emergency lighting equipment and related products are traded.
As of its latest annual report, PNE's revenue dropped by 27.9% to $102.2 million. Its net profit increased by an outstanding 54.7% to $8.1 million.
Free cash flow came in at an $7.05 million. As a result, cash balance of the company came was at a very healthy level of $41.3 million.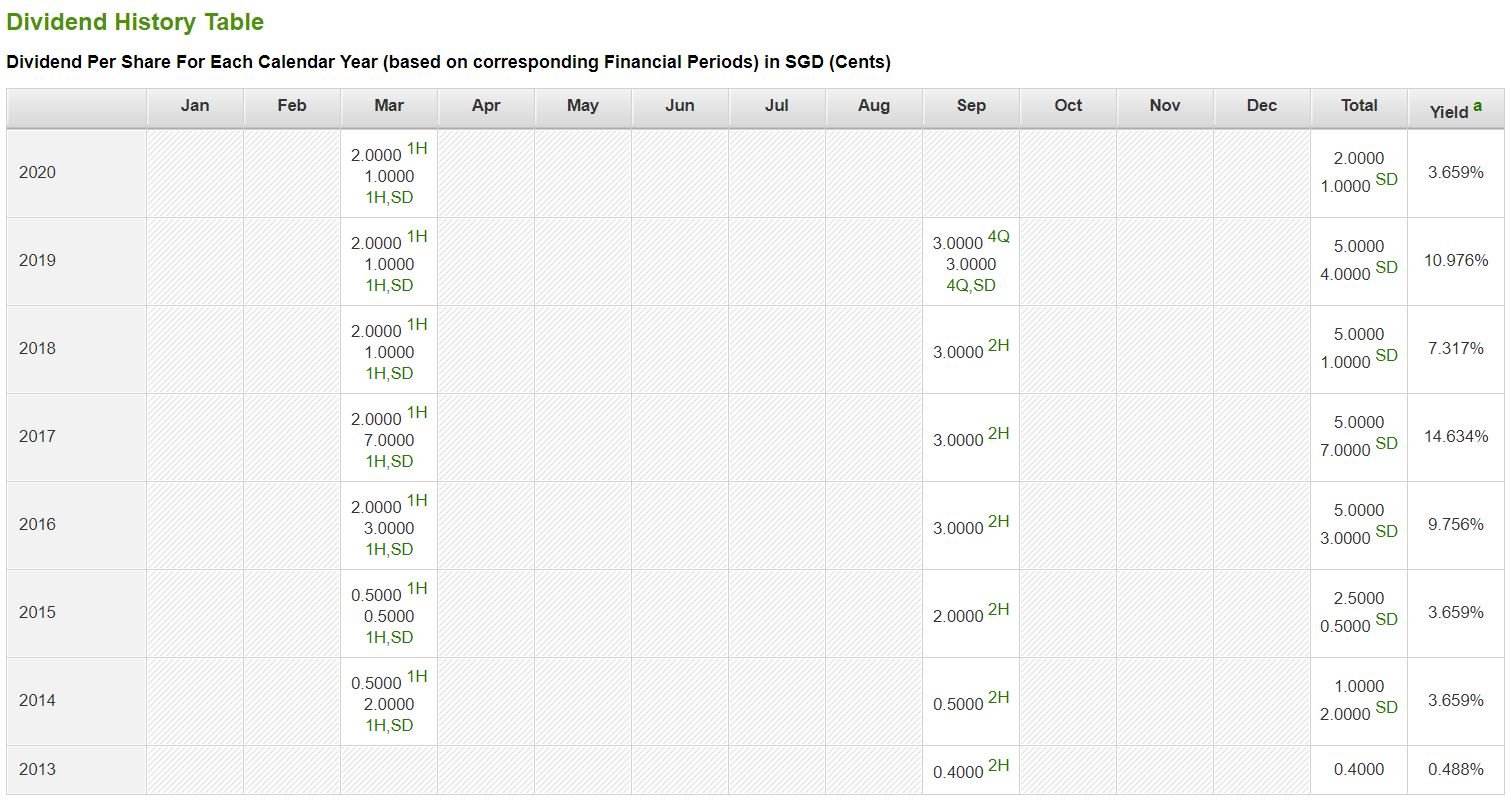 PNE has a track record of offering special dividends in the past 8  years. As of this year, $0.09 per share was paid out as compared to $0.06 in 2018 and 2019.
PNE last closed at $0.83, which values it at a P/E ratio of 10.26 and dividend yield of 7.9%.
"Want to stay in the loop for top ideas and exclusive content, subscribe to our FREE newsletter here."