When it comes to dividends, many investors think of mainly Blue Chip Stocks and REITs.
With that in mind, we explore some smaller albeit stable companies that are able to increase their dividends and yet, are often overlooked by investors.
Here are 3 stocks that have increased their dividends in the past year…
1. Multi-Chem
Multi-Chem primarily engage in two businesses:
PCB Distribution Business
Multi-Chem provides PCB manufacturers with a wide range of PCB-related materials and equipment  such as entry and back-up materials for drilling, non-woven brushes to ensure clean copper surface to remove foreign particles on PCBs.
Multi-Chem, through the M.Tech Group, engaged in the distribution of IT products since 2002. The M.Tech Group is a leading regional cyber security and network products distributor, carrying products from industry leading vendors and with a presence in 28 cities in 15 countries.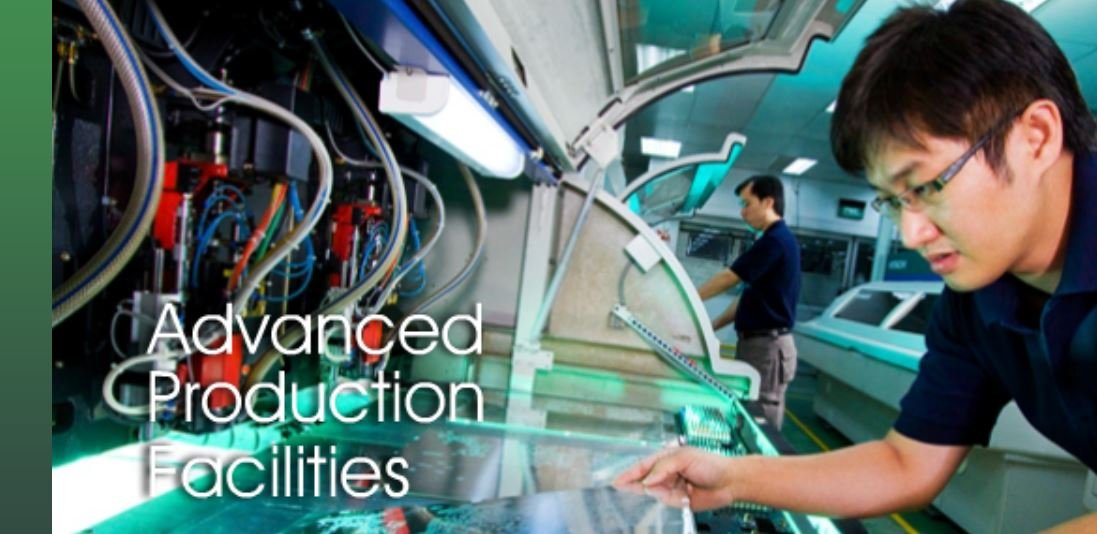 In its latest results for FY ended Dec 2022, Multi-Chem announced that the Group recorded revenue of $617M which was 2% more than $604M achieved in 2021. The Group recorded a profit before tax of $25.6M in 2022 compared to $35.9M in 2021, a decrease of 29%.
The Group's earnings per share decreased from 27.70 cents in 2021 to 22.20 cents in 2022. However, the Group financial position is strong with cash and bank balances of $70M and is in net cash position.
The company declared a final dividend of 11.10 cents and together with an interim dividend of 6.6 cents making it a total of 17.7o cents in 2022 which is higher than 2021 dividends of 11.10 cents. This translate to a dividend yield of 9.8%!
The Group expects the IT business to remain the Group's main business in the near future as corporations and policy makers increasingly recognize the need to strengthen their cybersecurity infrastructure.
The company is optimistic that this will augur well for the Group, given the company wide geographical coverage and strategy of promoting cutting edge IT products.
You can view Multi-Chem FY 2022 results here.
2. Raffles Medical Group
Raffles Medical Group is a leading integrated private healthcare provider in Asia, operating medical facilities in 14 cities in Singapore,  China. Japan, Vietnam and Cambodia.
It is the only private medical provider in Singapore that owns and operates a fully integrated healthcare organisation comprising a tertiary hospital, a network of family and dental clinics, traditional Chinese Medicine and a consumer healthcare division.
Raffles medical Group's revenue increase by 5.9% to $766.5M while net profit increase by 71.7% to $143.7M for the year ended 31 Dec 2022. The company declared a dividend of 3.8 cents in 2022 which is an increase from 2.8 cents in 2021.
With the reopening of borders and easing of COVID-19 related protocols, the Group saw a return of foreign patients seeking medical treatment in Singapore.
The Group started Singapore's first Transitional Care Facility in July 2022 for managing chronically ill patients from public hospitals to alleviate the burden on the public healthcare system.
This will augur well for the company future growth due to the government emphasis on alleviating the burden of public hospitals.
Another area of growth is the launch of Healthier SG in partnership with the Ministry of Health. Raffles Medical is an active participant of the Ministry of Health's recently launched Healthier SG initiative.
Patients who enrol with any Raffles Medical clinic can enjoy a more seamless experience with both the Group's in-house clinic management system and e-Medical Records system now fully integrated with the National Electronic Health Record.
You can view Raffles Medical Group FY 2022 results here.
3. BRC Asia
BRC Asia is the leading steel reinforcement solutions provider in Singapore. The company had a hand in reinforcing projects in commercial and cultural landmarks such as the National Library of Singapore, Marina Bay Financial Centre, Marina Bay Sands, Pinnacle @ Duxton, and Gardens by the Bay.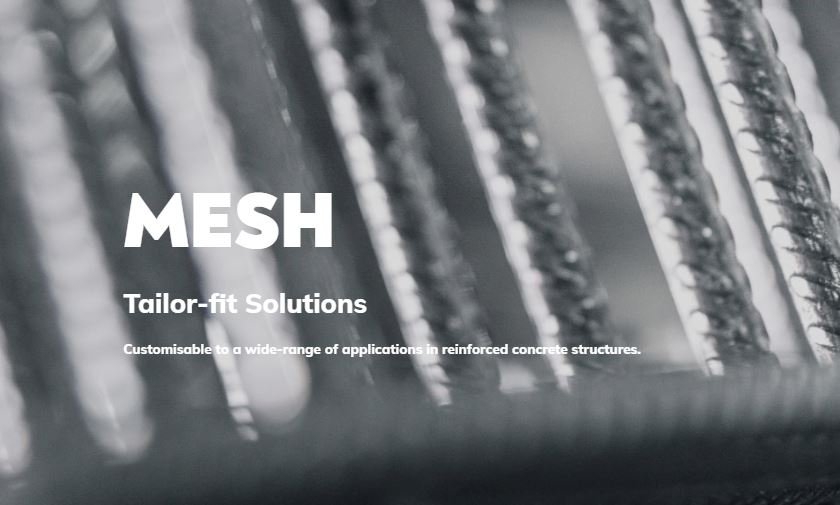 For the year ended 30 September 2022, revenue increase by 45% to $1.7 billion while net profit increase by 92% to $90.2 million. This was a result of both increased sales volume and higher steel prices.
The Group declared a final dividend of 6 Singapore cents and a special dividend of 6 Singapore cents. Together with the interim dividend of 6 Singapore cents, the total dividend declared for FY2022 is 18 cents. This is higher than FY2021 dividend of 12 cents.
The Ministry of Trade and Industry forecast a growth in the construction sector of 3.3% y-o-y. This growth is attributed to the expansion in both the private and public sector's construction projects.
As of 30 June 2023, the company sales order book stood at approximately S$1.34 billion. The duration of projects in the order book range up to 5 years. This bodes well for the company going forward.
You can view BRC Asia FY 2022 results here.
Conclusion
In conclusion, we have shed light on 3 little-known stocks that have increased dividends in the past year and able to navigate through challenging economic conditions with their financial position/future growth prospects.
For income investors, rather then bear the brunt of interest rate risks for REITs, one can perhaps take a look at other dividend stocks which may also do the same job – offer enticing dividend yields.