With Delta Covid variant continually wrecking havoc around the world; retail shops, restaurants, transport companies are likely to be affected with the reduced crowd flow.
However, there are certain sectors that will benefit from this instead – food manufacturing, IT etc.
Hence, we have identified 3 such defensive stocks that manufacture food and help to 'secure our food supply'.
Defensive Stock#1 – Del Monte Pacific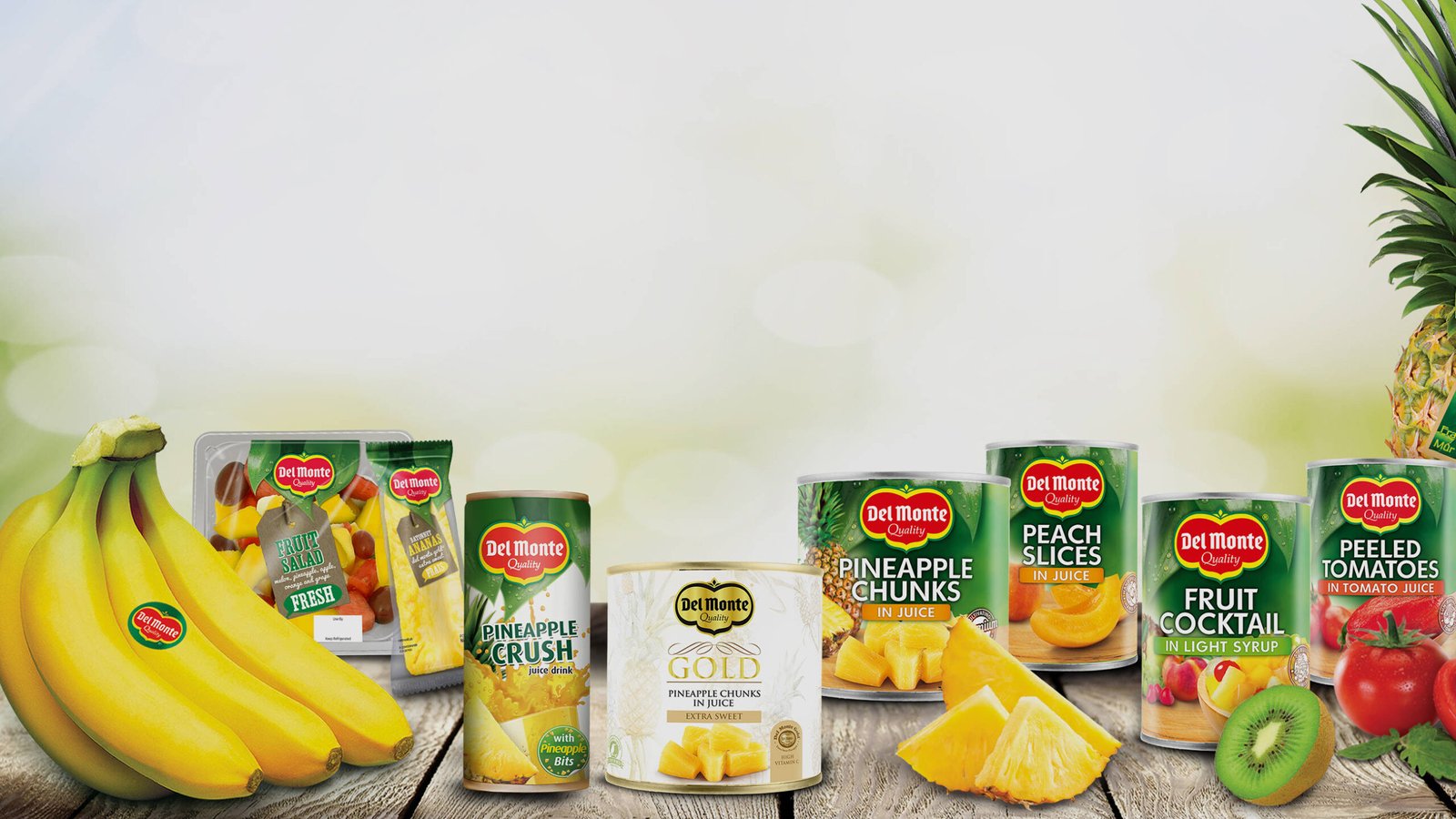 Del Monte Pacific is a global branded food and beverage company that caters to today's consumer needs for premium quality, healthy products. The Group innovates, produces, markets and distributes its products worldwide.
As of its latest quarterly results, Del Monte's revenue increased by 11.7% to USD 1.67 billion. Its net profit increased by an amazing 77.7% to USD 48.8 million.
The group's operating cash flow came in at USD 208.7 million which brings it cash level to USD 33.3 million.
More people staying at home means more cooking at home, and mean more pineapples or canned food needed~
Del Monte specializes in packaged food with long shelf life, which is what consumers will be looking out for when they stay at home.
This potential lockdown will likely push the sales of these products thus driving the sales and profit of the company.
Del Monte last closed at $0.39, which valued the company at a P/E ratio of 11.7x and offers a dividend yield of 4.4%.
Defensive Stock#2 – Mewah International
Mewah is a global agri-business, focused on edible oils and fats with refineries and processing facilities in Malaysia, Singapore and Indonesia, established brands and sales to customers in over 100 countries
As of its latest annual report, Mewah's revenue increased by 22.3% to USD 3.44 billion. Its net profit increased by a remarkable 644.9% to USD 86.1 million.
Free cash flow came in at $139.9 million. Cash balance of the company as a result increased to a healthy level USD 78.2 million.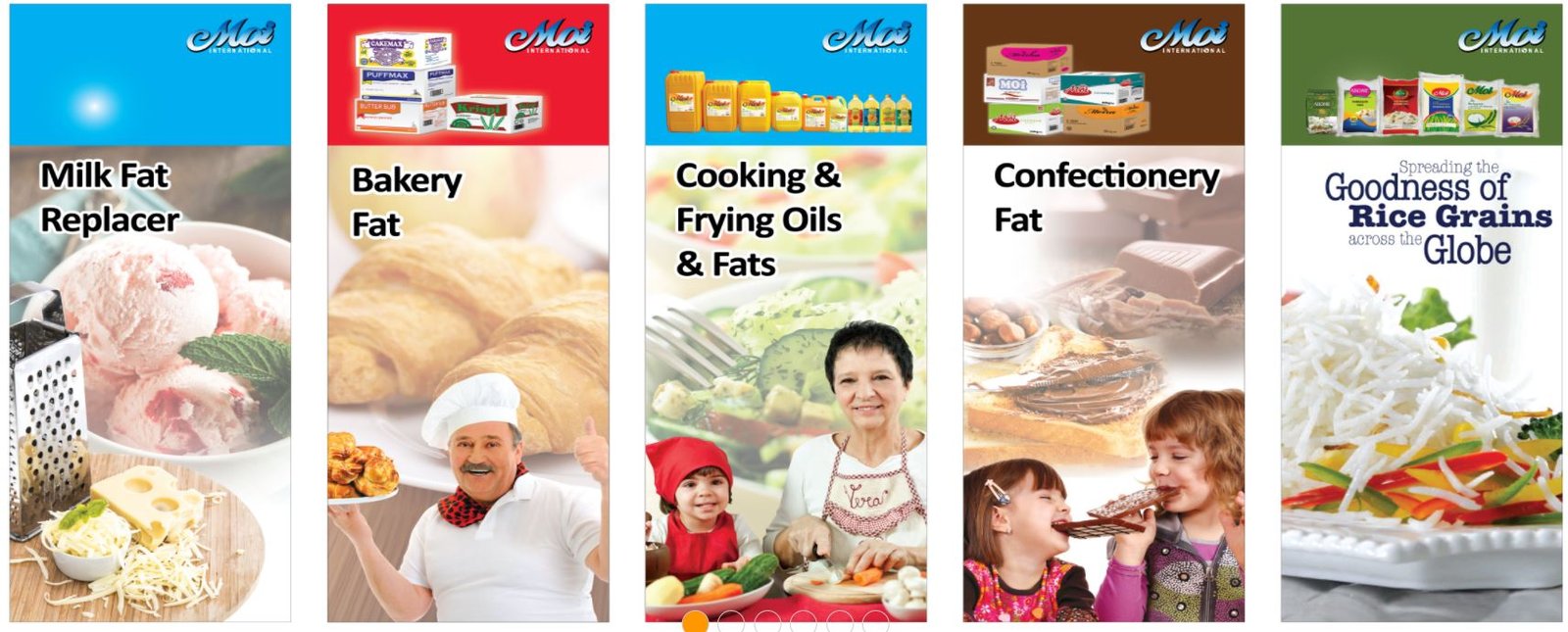 Mewah specializes in oil, soaps, rice and diary products. All of which are necessities to our daily lives. Evident from their above results, the pandemic has boosted the company's top and bottom line greatly.
Further lockdowns are likely to continue to contribute the its good results. With more people staying at home, more home cooking will be done.
Mewah last closed at $0.395, which valued the company at a P/E ratio of 5.1x and dividend yield of 1.9%.
Defensive Stock#3 – OTS Holding Ltd
OTS was established in 1993, and are a brand builder and food manufacturing group in the consumer
industry with a strong niche in ready-to-eat and ready-to-cook meat products with key markets in
Singapore and Malaysia
Its vision is to develop a growing portfolio of established consumer brands and to become an
innovative market leader in the region.
As of its latest half-yearly report, OTS's revenue increased by 44.2% to $21.1 million. Its net profit increased by an astounding 262% to $2.9 million.
Free cash flow came in at $0.9 million and cash balance is at an extremely healthy level of $4.9 million.
You might not have heard of the company's name but it is a renowned company supplying for NTUC, Sheng Siong, Hao Mart, etc.
With consumers staying at home more frequently, ready-to-eat products are increasingly getting more popular. OTS will definitely be rewarded by this trend, which is evident from its huge increase in revenue and net profit.
OTS last closed at $0.30, which valued the company at a P/E ratio of 21.8x and sports a decent 2.29% dividend yield.
Billionaire Warren Buffett is arguably the most successful investor of all time.
Learn the secrets to Warren Buffett's investment success by downloading the Free Guide below: