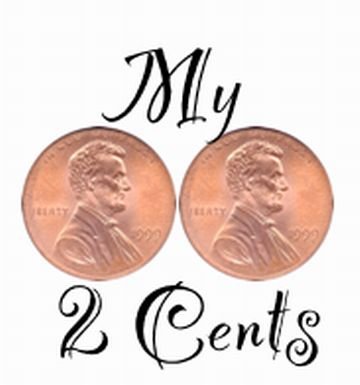 MyTwoCents – Exclusive Interview with Xeo Lye
Hello everyone, I am James here, founder of SmallCapAsia.com.
Today I have the honour of inviting Xeo over for a short interview.
If you look at his profile under his blog – http://www.xeolye.com, you would find that Xeo is like a Master of all trades.
Xeo Lye is the co-founder of Capital
…
Read more >>